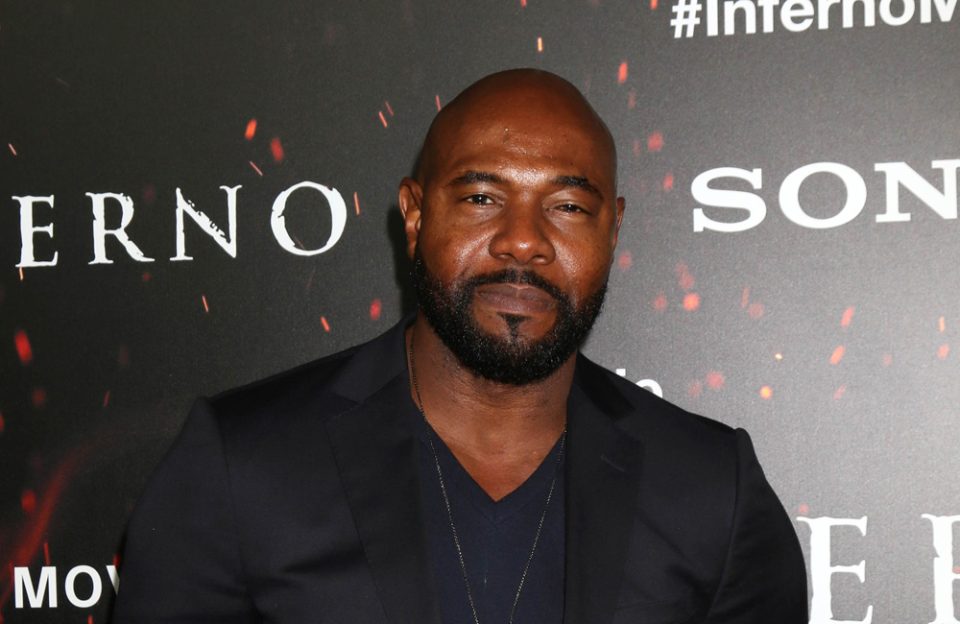 Antoine Fuqua struggled with shooting scenes for "The Equalizer 3" on the streets of Naples, Italy.
The director reunited with regular collaborator Denzel Washington to make the 3rd film in the action series and they shot much of it on location in the Italian city — but Fuqua has admitted the shoot was hampered by bad weather which added to the problems of filming on real city streets.
He told The Hollywood Reporter: "Shooting on the streets of Naples in that weather — that was challenging. It's hard to shoot there … This last one [movie] was the most difficult one. The streets of Naples are tough, and you've got a guy who's really crawling barefoot in a real city with cold weather. That was tough."
He added of working with Washington for a fifth time; "I'm honored. I'm honored to be able to work with Denzel five times. He's one of the greatest actors of our time, so I'm completely honored."
Fuqua went on to talk about another project he has lined up — a movie about late pop star Michael Jackson — but he insisted the shoot is still a long way off because everything is on hold due to the writers and actors strikes which have brought Hollywood to a standstill.
The moviemaker added: "I'm really excited about doing the Michael Jackson movie, but it's down the line. I've got a ways to go before I even get into that. So I'm just focused on where I'm at right now … I don't know yet. It could be [my next project], but I'm not sure yet. With the strike and everything, everything is on hold."