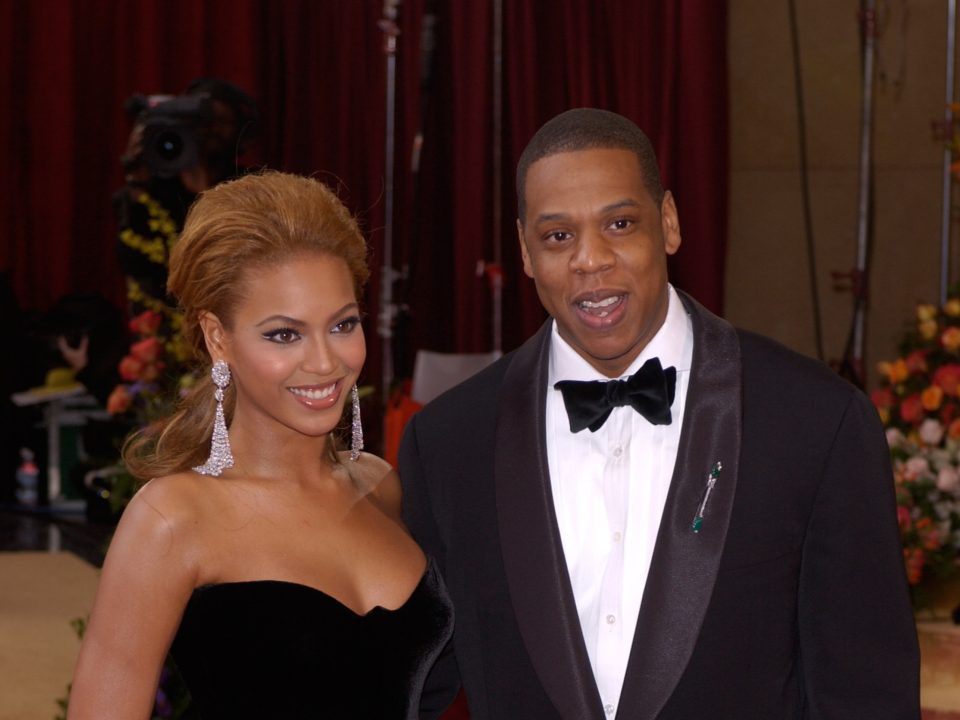 Beyoncé has, once again, called out her husband, Jay-Z. During a tour stop in Inglewood, California, on her 42nd birthday on Sept. 4, the superstar gave the audience a speech of gratitude for her life.
"My soul is full," Beyoncé said. "I'm so thankful. I'm trying not to cry. I'm thankful to be alive. I'm thankful to be on this stage."
The singer continued by thanking her fans, family, and the Lord. When she brought up her marriage, she became emotional.
"I'm thankful for my children," she said. "I'm thankful for my husband. I'm thankful for all the s— we've been through."
One of the more highly-covered events in Beyoncé's personal life was Jay-Z cheating on her. Speculation began when surveillance footage of Beyoncé's sister, Solange, kicking Jay-Z in an elevator surfaced. Months later, Beyoncé released Lemonade, an album where Beyoncé sings about her partner's infidelity. Months after that, Jay-Z released 4:44, where he admitted to cheating on Beyoncé.
Beyoncé's full 42nd Birthday Speech- MUST WATCH🥺❤️‍🔥 pic.twitter.com/T7zPAGUR66

— 𝗱𝗮𝗻𝗻𝘆🫧💚 (@beyoncegarden) September 5, 2023
So far on her Renaissance World Tour, Jay-Z has been in attendance at every show, watching Beyoncé and his daughter, Blue Ivy.
BLUE IVY IS EATING THE STAGE UP TONIGHT FOR HER MOTHA'S BIRTHDAY IKDRRRRRRRRRR !!!!! 😭😭🔥🔥🔥🔥🔥 pic.twitter.com/JjqHkLkOLR

— THUGGA (@THGGABEY) September 5, 2023
He was also recorded doing the Electric Slide during a performance of "Before I Let Go" with Offset and Kris Jenner.
VIP electric slide at the RENAISSANCE TOUR with Jay Z, Kris etc pic.twitter.com/FJ0CcvEgTi

— Hermaden (Fan Account) (@IChoseViolences) September 2, 2023