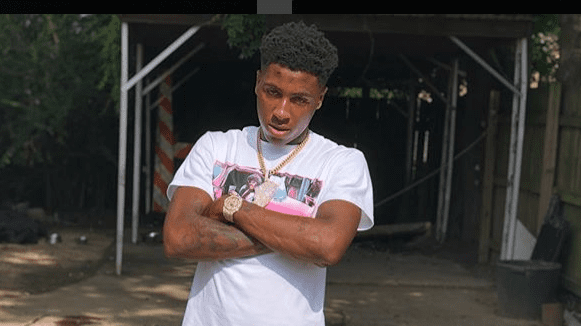 The mother of rap superstar NBA YoungBoy, 23, sounded the alarm on Instagram that her car had been jacked by thieves in Houston over the weekend.
YoungBoy's mom, Sherhonda Gaulden, informed her 88K followers on Instagram Story that her Jeep was swiped and asked her fans to let her know if they've seen it. 
https://www.instagram.com/p/Cwyc5MxrKks/?utm_source=ig_embed&ig_rid=0fad4471-0d98-4f90-b7fa-63247e07b478
"Who got my f—ing track hawk," she penned. "If y'all see my car HIT ME UP!!!"
NBA YoungBoy, who was born Kentrell DeSean Gaulden in Baton Rouge, tried to help his mother by posting a picture of the purple ride.
Sherhonda reposted the image with the text, "If y'all see dis Purple Trackhawk in Houston, Texas DM me or @gaulden.sherhonda."