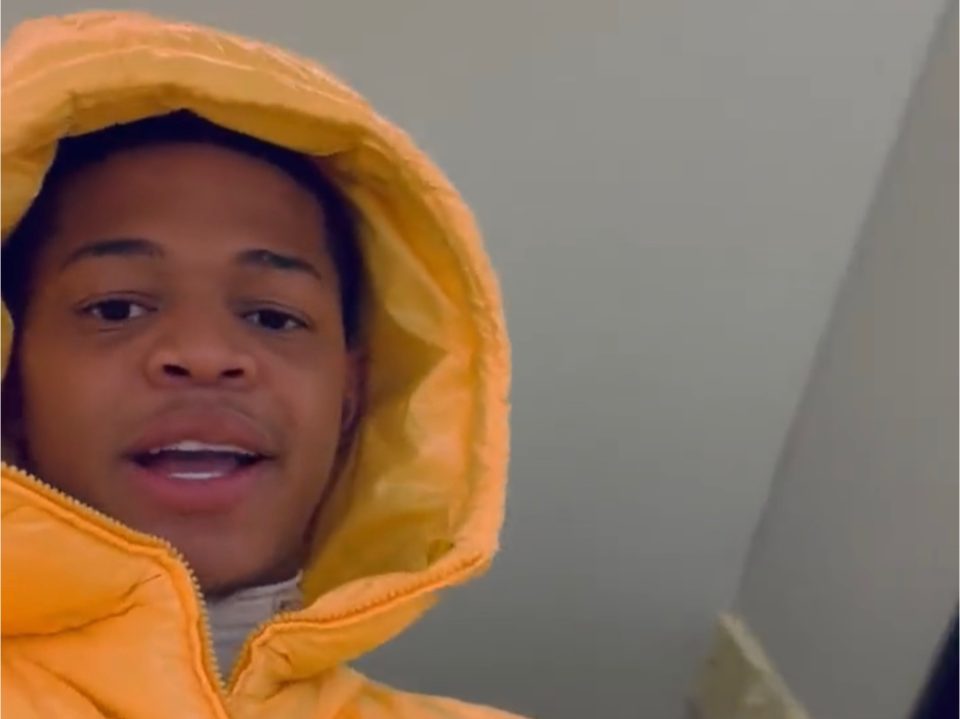 There is a price to be paid for scamming and not paying your dues for services provided, but when celebrities do it, things can become a bit hairy.
That's what happened when YK Osiris got his haircut, but didn't pay for the service afterwards. The barber posted a video on social media explaining the situation.
"I hate to have to come to the internet with this, but I guess I got to," the barber said. "I cut my first celebrity client, YK Osiris, last week. I charged him $150 for the cut, the cut went up, he paid me $200. He tipped me $50. No complaints, but he had hit me up to come line him up last Tuesday.
https://www.instagram.com/p/Cwx5Bh4Podp/
"I charge him $100 for the lineup. This n—- hit me with the, 'Alright, I'ma Cash App you.' Instantly I'm like 'I don't think he gonna do me like that.' It's just $100 dollars, it's not $100,000. But he did."
The barber then showed screenshots of the messages between the two, with the barber reminding Osiris twice about paying the $100. Osiris responded by saying that his "s— was down" because he cash apped too much money.
The next day, Osiris sent a statement to XXL saying that he actually paid the barber and that she just wanted attention.
"She got paid, she just want clout," Osiris said. "Give her a lil clout lol."
It's hard to believe Osiris, especially with his track record of not paying people back. In 2021, Osiris had to pay Drake $60,000, and to remove the debt Drake made him sing his hit song "Worth It" at his house. Osiris also owed Lil Baby $5,000 and had been holding off on paying him back.