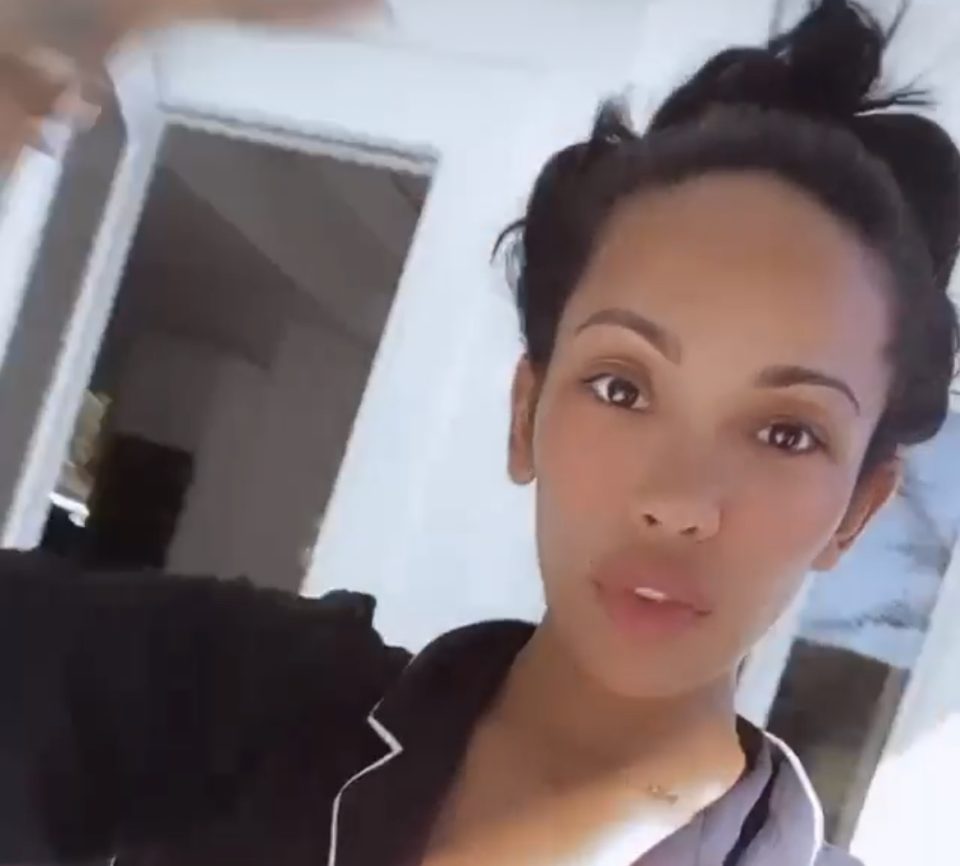 Erica Mena is catching heat online for calling Spice, the Queen of Dancehall, a racial slur. Specifically a "monkey." Now, the public outrage has also affected her career.
After the Love & Hip Hop franchise announced she would not appear in the next season, it caused a trickle effect.
"The 'Love & Hip Hop' franchise has never shied away from hard conversations in our community. Working hand-in-hand with our partners, viewers will see the impact of Erica Mena's remarks play out in the final three episodes of the season. Effective immediately, she will not appear in the next season of Love & Hip Hop: Atlanta," the Love & Hip Hop Instagram account shared publicly.
Next, ALLBLK called her out for the racial comment and also stated that should would not be on the next season of "Hush" as well.
"We do not condone Erica Mena's recent reprehensible comment. She will be featured in the upcoming season of Hush, set to premiere later this year, as production was completed months ago, but in the event of additional seasons she will not be part of the cast," the ALLBLK and "Hush" on ALLBLK shared with a collaboration tool on Instagram.
The actress is mainly known for her appearances on The Stepmother, The Stepmother 2, and The Stepmother 3. She also has been featured in the movies, Picture Me Dead and The Assistant.
As a reality TV star, she is also known for her appearance on "Love & Hip Hop: Atlanta" which heavily displays her rocky relationship with Safaree.
All in all, it looks like we won't be seeing Mena anytime soon in the reality TV space.
According to social media, she is canceled.