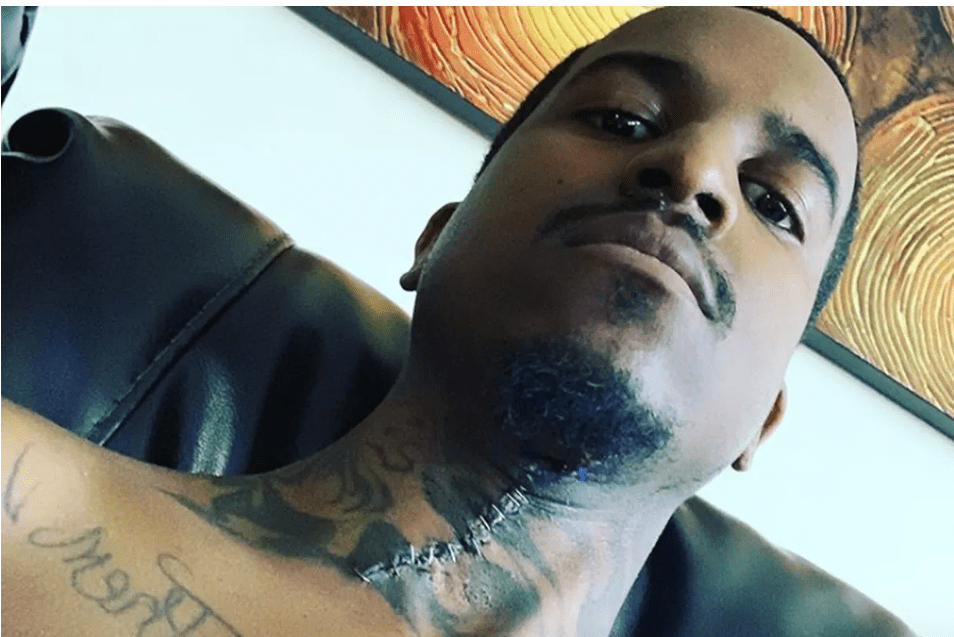 Lil Reese recently was called out by fans for recording a homeless man while his friends poured a drink on his head. The rapper best known for his feature on Chief Keef's song "I Don't Like," appeared to be out with a group of friends when the cruel incident took place.
The video was uploaded on his Instagram story where face-palm and laughing emojis were added.
In the video, you could hear someone say, "Get his a–, get his a–. Wake up Unk. Put that b—- on his head. F— him. Put that b—- on his head."
You could hear the unidentified man say, "Come on man, don't do that man. That ain't right man."
Fans were confused by these inhumane actions, but the rapper quickly made a public statement.
Lil Reese pours a drink onto a homeless man's head while he sleeps pic.twitter.com/pzTlMsaf2n

— SAY CHEESE! 👄🧀 (@SaycheeseDGTL) September 5, 2023
"I would like to apologize to my fans and everybody watching, for recording and laughing while they were pouring water on the homeless man in the video. I do not condone or support that type of behavior in any way. I will be giving away money to the homeless community as well as giving away food, clothes, and water twice a month going forward," Lil Reese said.
Shortly after, the rapper had someone record him handing out money and food to the homeless community but fans are not buying the kind gesture.
Lil Reese & DJ U give out food & money to the homeless in Chicago pic.twitter.com/JV67ozTgLJ

— SAY CHEESE! 👄🧀 (@SaycheeseDGTL) September 8, 2023