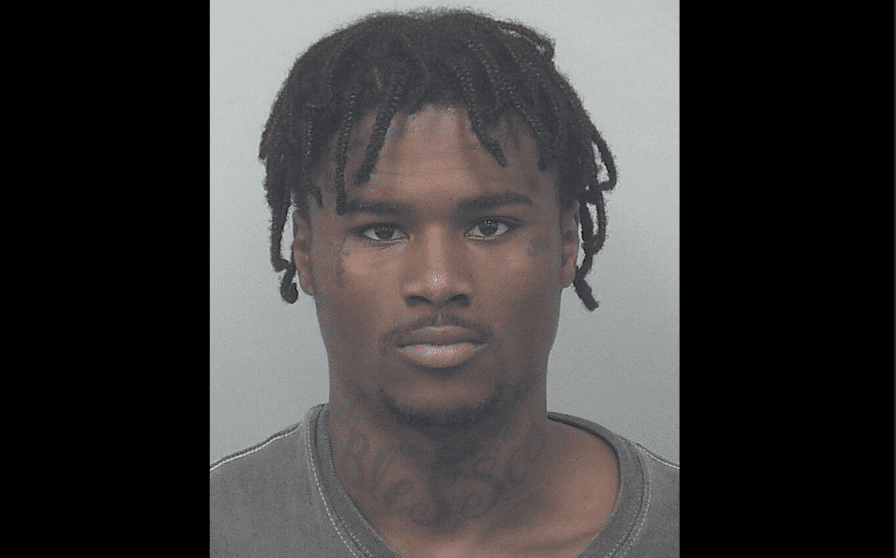 On Sept. 7, Georgia police announced that they arrested a man they say was linked to 400 car break-ins during a summer crime spree in suburban Gwinnett County.
The police say Javaris Gamble, 22, didn't commit the crimes alone, and that he's connected to 30 auto and motor vehicle theft crimes that happened in one day on June 22.
Detectives believe the group broke into cars almost every other night since May, with more than 400 vehicles entered and over 15 vehicles stolen in Gwinnett.
One victim said her car was broken into outside of her house in June, and her Michael Kors purse, wallet, and Beats headphones were stolen.
Gamble was taken into custody on Aug. 31 and remains in Gwinnett County Jail without bond.
"Detectives will be seeking indictment on hundreds of more charges against Gamble," officials said in a statement. "This arrest illustrates the hard work uniformed officers, crime scene technicians, analysts, and detectives have done and multi-jurisdiction collaboration between metro Atlanta agencies."