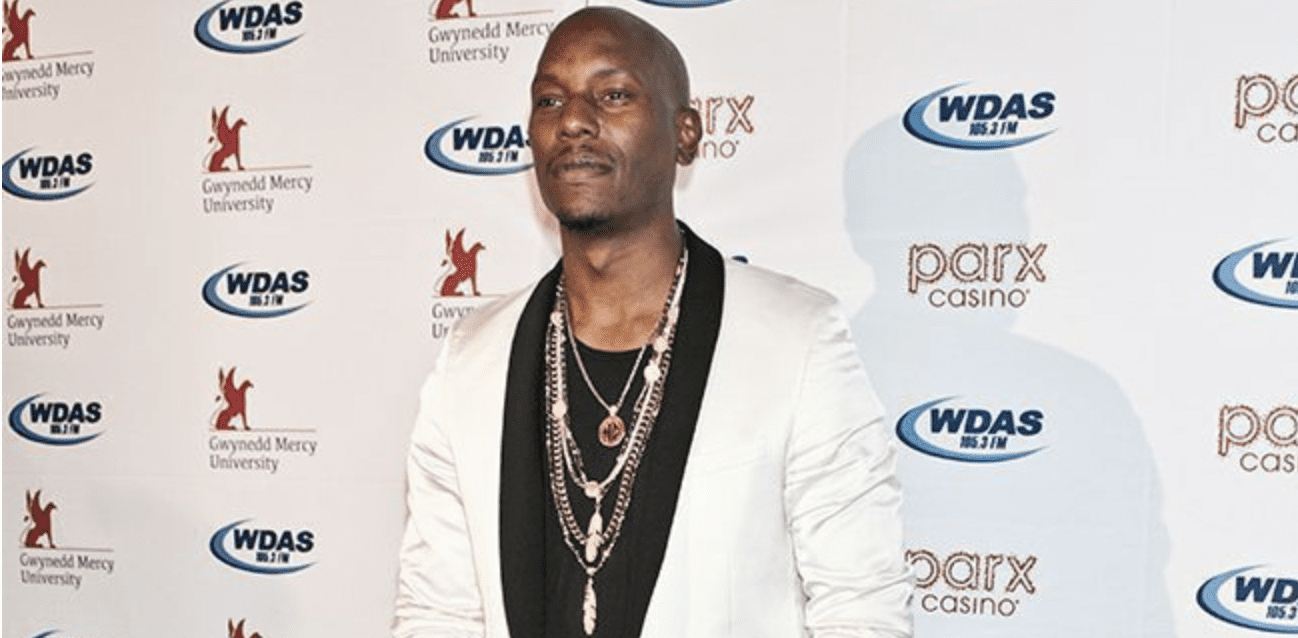 Tyrese and DJ Envy had a heartfelt back-and-forth conversation on "The Breakfast Club" about the R&B singer's past behavior, and also being disrespectful toward Envy and his wife.
"I've seen who you were and I didn't even like who you were online," DJ Envy said. "When I seen [sic] how you were talking, I said, 'I'm going to take a step back.' You talk to [my wife] in a disrespectful manner and I never told nobody. You could say you were on those psych meds and you could say that you weren't. But as a man some of the things that you said, Tyrese, deserved me to box your mouth."
Tyrese also shared his thoughts, mentioning when things weren't going well with him and his ex-wife, he was ridiculed instead of being shown support.
"This is the part that I don't appreciate about Envy, is when Tyrese divorce comes across y'all headline — when the captions associated to the things that come across your desk — where is that same heart and love that I extended to you, that you could extend to me instead of it just being paper pushing," he said.
Days later, Tyrese went on social media to share his experience on "The Breakfast Club."
"For everybody that turned on me, never called, never checked on me, never tried to come put their eyes on me to make sure I was good, I know one thing is for sure. As y'all have watched this 'Breakfast Club'interview, y'all were happy as a motherf—-er that I never called your name," Tyrese said. "Everything that I'm describing about Envy or Charlamagne, I could've easily mentioned you. You turned your back on me too, and I never turned on you."