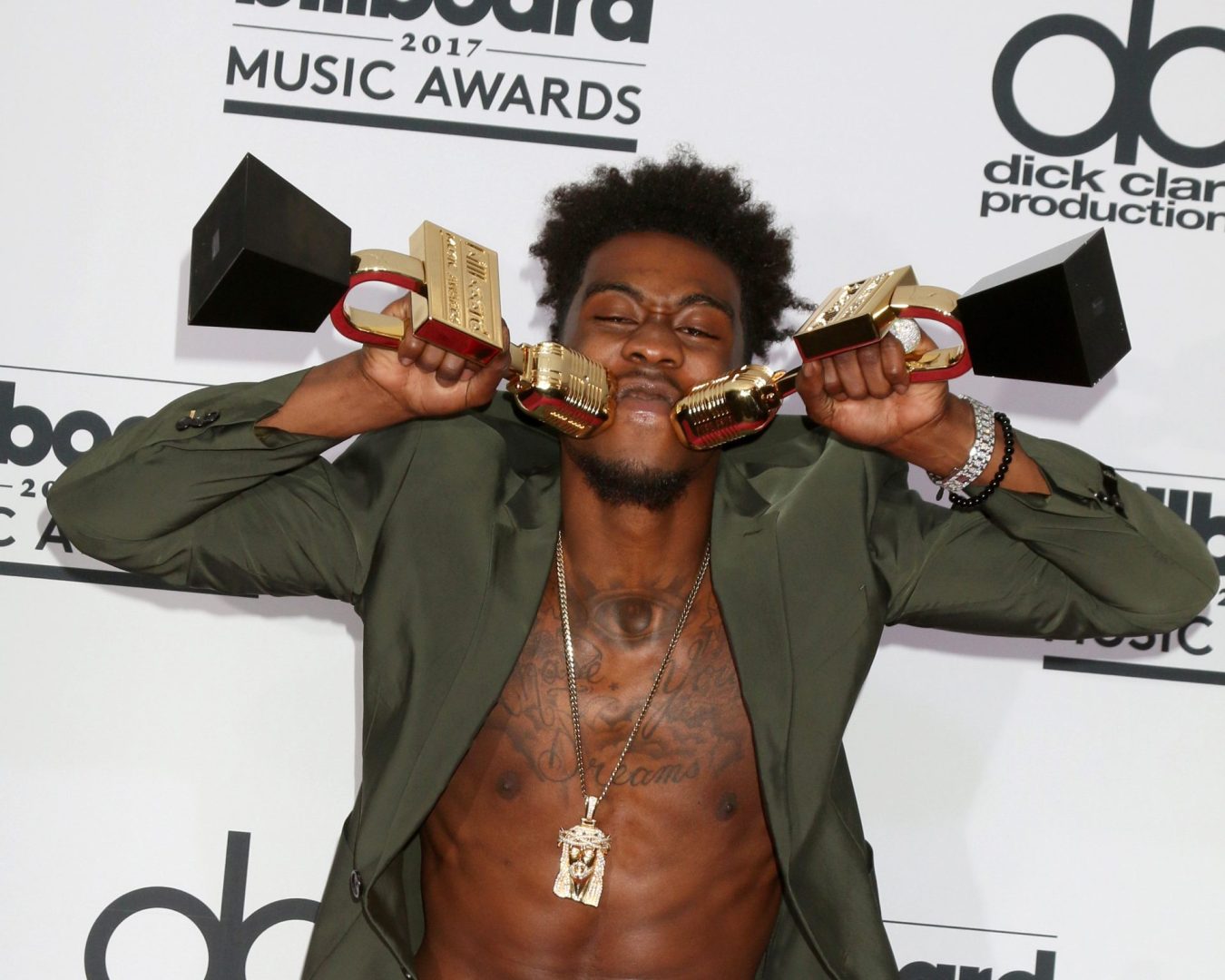 Rapper Desiigner has been ordered to register as a sex offender as part of his sentencing in his sexual deviancy case.
Desiigner, whose real name is Sidney Selby III, pleaded guilty in a federal court in Minneapolis on the charge of indecent exposure as a result of masturbating aboard a Delta Airlines flight on April 17, 2023. He was returning from a trip to Japan when he exposed himself in the presence of flight attendants.
He told an arresting federal agent after he landed that he did not have sex while in the Asian country.
According to the legal documents obtained by TMZ, Desiigner was also sentenced to two years probation, slapped with a $500,000 fine, and will be required to work 120 hours of community service. Other provisions for the "Zombie Walk" rapper include submission to psychiatric evaluation and random drug testing.
Desiigner will be able to serve his sentence in relative peace since he announced his retirement from rap following the murder of Migos member Takeoff on Nov. 1, 2022, in Houston.