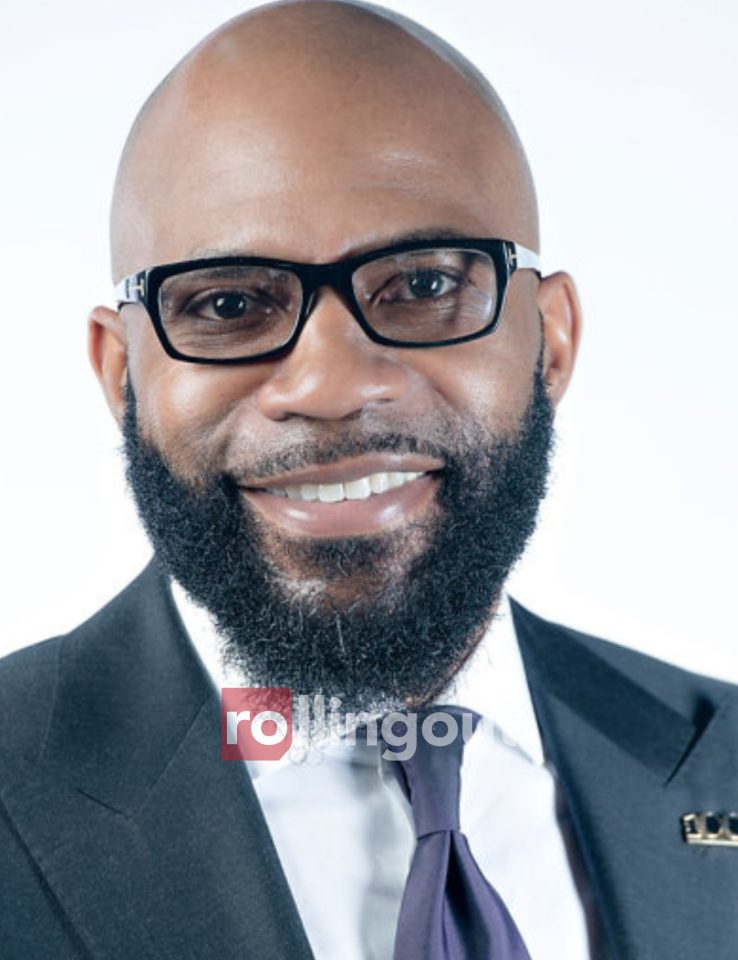 Dolapo Erinkitola's career started in computer science. He would later switch gears and enter the health care arena where he would go on to become a research doctor. However, after a career epiphany, he realized the medical field was not as gratifying as he hoped, so he veered down a different path and invested in two restaurants in Atlanta before landing in the bright lights of the film industry.
Although the multitalented professional was raised in Chicago, Erinkitola's familial roots extend back to Nigeria. Born into a family comprised of a number of learned doctors, skilled scientists, and consistent over-achievers, he was not hindered by self-imposed limitations or societal boundaries to achieve his professional objectives.
"If you have a good foundational business model, it doesn't matter what vertical you are working in, you'll find success. Most people don't realize their shortcomings are less about discipline and more about their intention. I've been able to take the lessons I learned early on from doing business the right way in computer science and then later as an entrepreneur and it's allowed me to find success in the film industry," he shares.
Erinkitola served as executive producer for a variety of projects, including; Karen (BET's No. 1 movie in 2021), Scheme Queens (an official selection of the 2022 American Black Film Festival), The Sound of Christmas (BET's No. 1 Christmas film of 2022), I Am John Gabbana (2022) and the highly anticipated Water Boyz (2023), along with a host of other creative wins. He insists the diversity of his projects is a testament to his application of success across a variety of backdrops.
The current writers' strike has cut the legs for many creatives though, but Erinkitola is taking the work stoppage and making it the start of something great. In this industry downtime, he has created a resource to keep creatives locked in. The moviemaker's monthly Dolapo's Screening Room networking events are jam-packed creative sessions for writers, producers and directors to connect and develop professional and personal synergy. His networking and learning sessions are a much-needed haven for members of the film community who feel alienated from their passion due to the strike.
"Right now, it's like the Wild West. We're reinventing how we consume, distribute and create content. With AI and all these applications, we have to figure out how to leverage them for our benefit.  We need to be ahead of the curve. They are saying [that] in the future … we won't even need thespians, they'll be able to license their likeness and from that alone, you'll be able to create unlimited content. Who knows if that's true or not, but for right now I think we have to take advantage of how creative we can be and use these applications to our benefit. It's important to push the envelope.
"Once there is a gap like this where we have people creating this content and it's a one-and-done for them, [while] there are these corporations eating in perpetuity off of their work. It's not fair for those creatives and there has to be a compromise that allows them to earn an honest way from their work," he explains.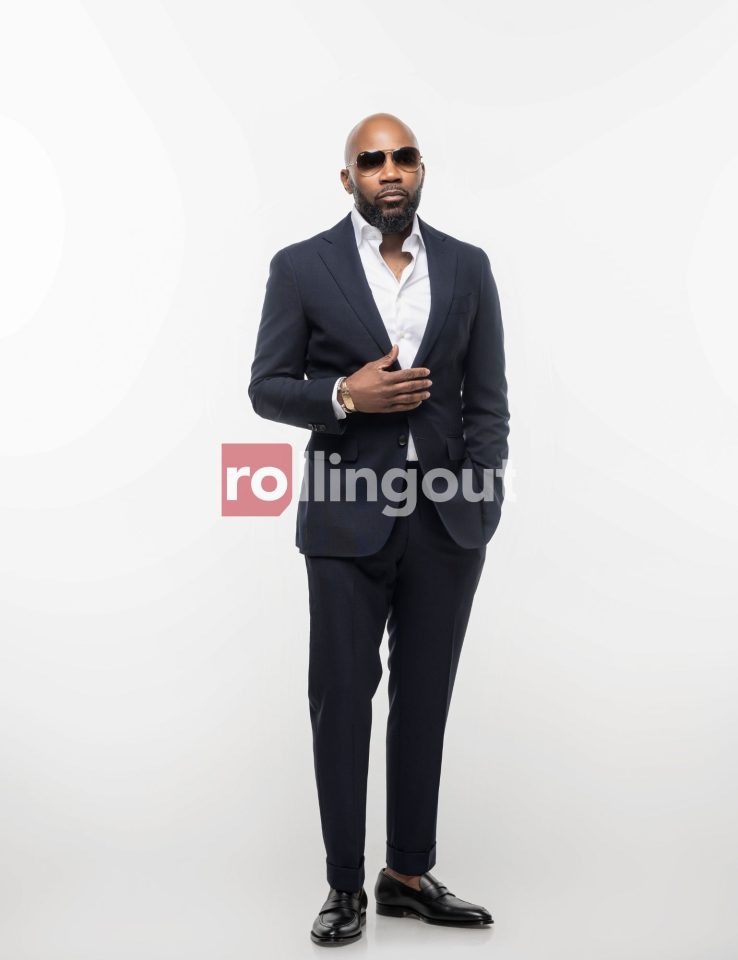 A businessman at his core, Erinkitola acknowledges that there will be issues on both sides of the negotiating table regardless of the outcome.
"As it relates to the content, the strike can do a couple of things.  If they reach a decision and the powers that be acquiesce to the demands, the reality is that creating content under the union is going to be more expensive, so for me as an independent filmmaker, it can have a negative impact on me. But I believe there is enough room at the table for everyone to eat and to eat well. Overall, I believe this will eventually be good for all parties involved," he explains thoughtfully.
"I look at movies like music. If I hear a song on the radio and I've never heard it before, I listen and do my research and then lock in. If I read a script and I can visualize myself watching the story, then I'm interested. The next question I usually ask is who is involved or what type of actor or actress could I see playing this role. It's all about the connection between the viewer and what makes them stop flipping through and want to invest their time," Erinkitola says.
The accomplished industry insider says he is looking forward to nurturing and developing more projects in the near future. As an executive producer, Erinkitola is working on a number of innovative projects and is open to working on more. He asserts that African Americans need to take this opportunity to come together and build their presence and their production capacities.
"There is a silver lining in every storm and I believe this is our opportunity to come together and collaborate on the road to greatness," Erinkitola says.
Photography by Antoinne Duane Jones