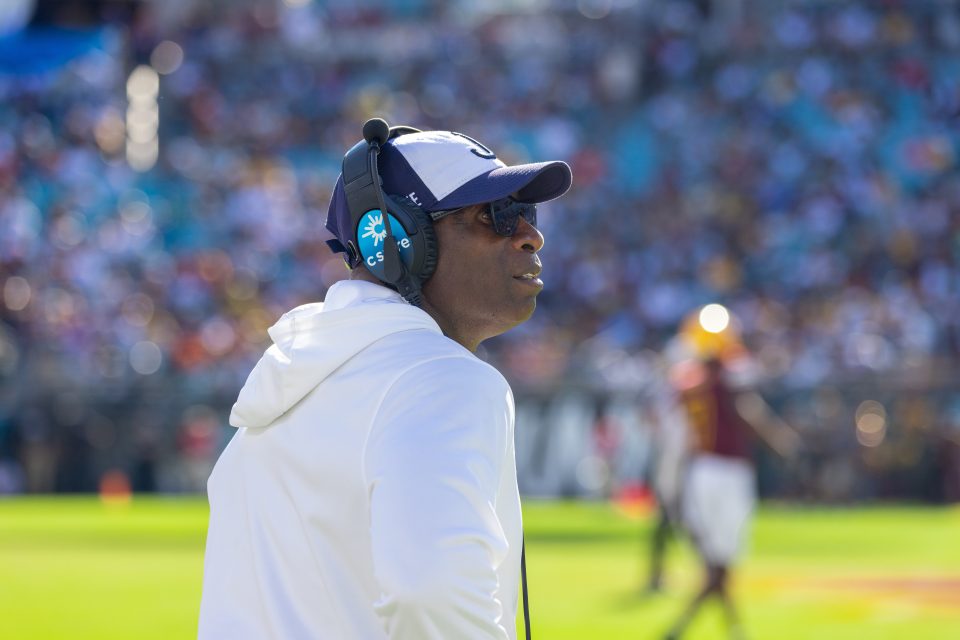 Deion Sanders and the Colorado Buffaloes have received a lot of love over the past three weeks; however, others still don't have good things to say about the program.
Charleston White is one of those people, but he doesn't have many good things to say about anything. White went on social media after the Buffaloes' win against Colorado State on Sept. 16 and told the world how he felt about Sanders.
"F— Deion Sanders. I d— near want to put $20,000 up on any college player that will hurt his son. That quarterback motherf—–," White said. "That slow motherf—– ain't going nowhere. F— Colorado football, I'm with them n—- still in Jackson, Mississippi."
Charleston White goes off on Deion Sanders 😭😭😭😭 pic.twitter.com/kNyOnrDidF

— Charleston White (@Charlestonwhyt) September 17, 2023
White continued, saying Sanders hasn't done much to make an impact and that people shouldn't support him as they are.
"Sambo Sanders is his new name. Deion ain't never did s— where we can rally and revolutionize around him," White said. "That n—- a football player with a turf toe. F— Deion."
"Jackson State winning too, y'all not rooting for them n—- coaches," White said. "And all them little league coaches that are coaching in your city, you ain't rooting, rallying, and cheering around them poor n—–."