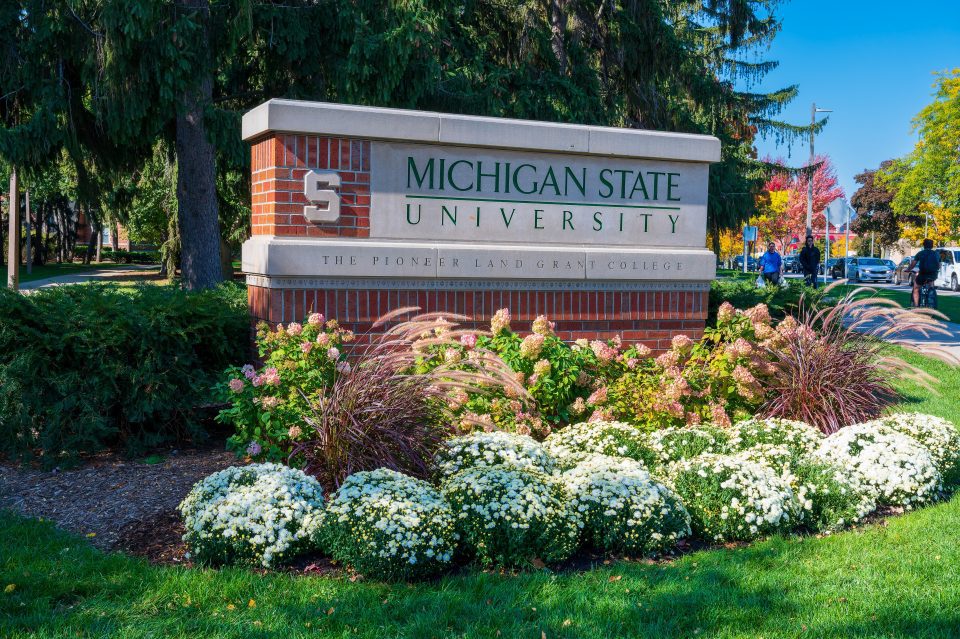 On Sept. 18, Michigan State announced that they plan to fire football coach Mel Tucker for cause in the wake of allegations of sexual harassment. He was suspended without pay on Sept. 10.
"I, with the support of administration and board, have provided Mel Tucker with written notice of intent to terminate his contract for cause," athletic director Alan Haller said in a statement. "This notification process is required as part of his existing contract. The notice provides Tucker with seven calendar days to respond and present reasons to me and the interim president as to why he should not be terminated for cause. This action does not conclude the ongoing Office for Civil Rights case; that rigorous process will continue."
Brenda Tracy, a rape survivor and activist against sexual violence filed a complaint in December 2022 claiming Tucker made sexually suggestive comments and masturbated while she "sat frozen for several minutes" during a phone call on in April 2022. Tracy claims that Tucker sent her gifts and asked her if she would date him if he weren't married.
Tucker, who has been married for over 20 years and has two sons, has denied harrassing Tracy, saying that the two were in a "mutually consensual and intimate relationship."
Tucker is in the third year of his $95 million, 1o-year contract, but the school would not have to pay him what's remaining on his deal if he's fired for cause.
Secondary coach Marlon Barnett was promoted to interim coach.