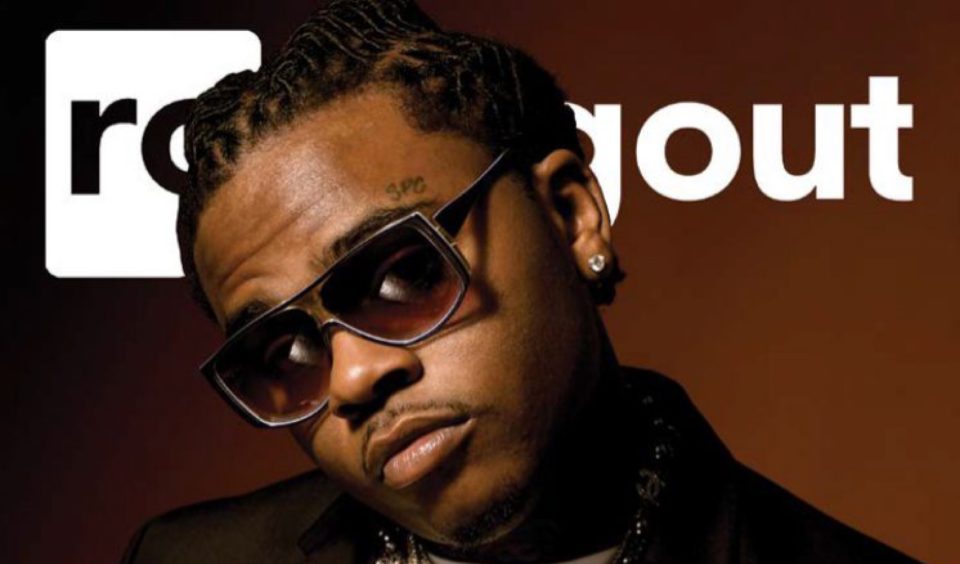 There are frequent discussions regarding who the top dog is in rap every year, and this year the topic continues to raise issues about who deserves bragging rights in the month of September.
There have been several project releases from different artists this year, and there are more set to be released in the coming weeks and months.  For the past few months, many people have talked about Gunna's project The Gift & a Curse as one of the top albums this year, despite the YSL RICO case and how they think he snitched to be released early, which Young Thug is still fighting his case.
Some people in the music industry have also distanced themselves from the rapper, including some affiliated with the YSL label and others who have collaborated with him in the past. Artists such as Lil Baby and Lil Durk have had to cancel some of their tour shows because of low ticket sales, while Gunna has continued to climb the charts.
This gunna performance is top tier 👏🏽 💰👑💿 pic.twitter.com/WytQYEqwwn

— ︎DAFE  (@stunnerlife115) September 11, 2023
Nonetheless, Gunna delivered one of the most played albums, and now his hit song "Fukumean" has passed Drake's "Search & Rescue" as the highest streamed rap song of 2023 in the United States.
Drake finds a way to dominate rap numbers every year, and he may be on the top again in October when his album For All the Dogs releases, but right now, Gunna is showing everyone that he can compete with the best.