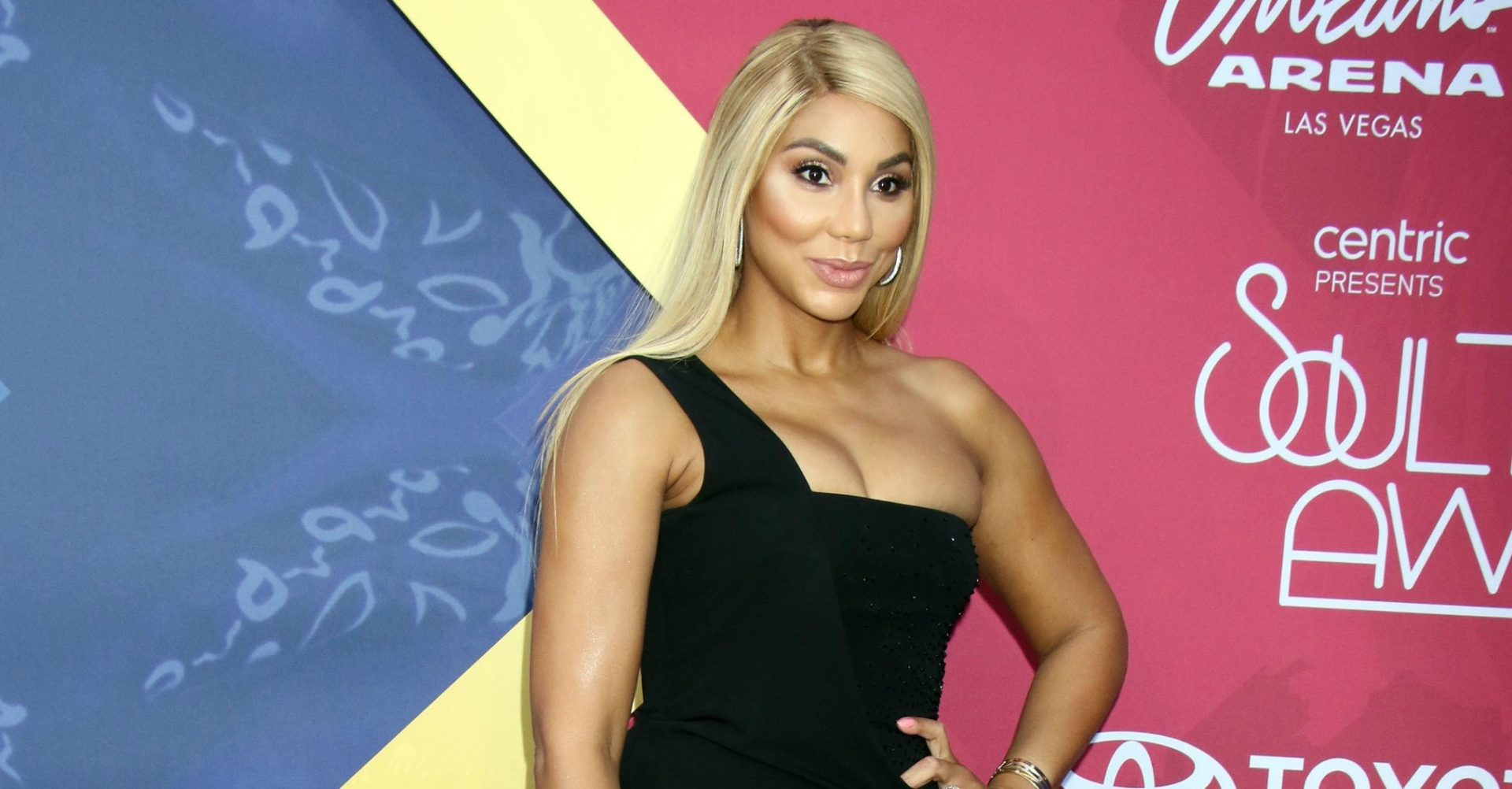 Tamar Braxton told her fans that her luxury car was broken into in the parking garage of her luxury apartment and that she no longer feels safe anywhere.
The former "Braxton Family Values" and "The Real" star, 46, shared her trauma with her six million Instagram followers on Monday, Sept. 18, 2023. The video shows four individuals rifling through her Bentley for a prolonged period. Braxton claims the crew was in and around her car for about 30 minutes.
#TamarBraxton says she was robbed. pic.twitter.com/kgiLIQAe8Y

— The Gworls Are Fighting (@baddietvv) September 18, 2023
"I got robbed. At home. I'm not safe anywhere," she wrote on her IG page. "I don't know why I keep getting violated. I had a lot in my car. After all, I don't live anywhere because I'm not safe anywhere or with anyone."
Later, Braxton indicated that she was "not okay" on her Instagram Stories.
"Yeah, so I'm not okay," she wrote before adding, "I'm gonna be okay, and that's what matters."
In her third and fourth posts about the incident, Braxton added, "They robbed me for 30 minutes with all this surveillance in one of the most expensive buildings in ATL. No one did anything," Braxton said.
"Why did they take my garage door openers? I feel like they are following me and [have] my Bentley key. Where can I go? Nowhere?? And I trust who? I hate it here. OMG."
No word yet on whether authorities have identified or arrested any suspects.
This is the second time since November 2021 that someone has broken into and ransacked Braxton's personal property. She told her IG followers that her home was burglarized two years ago by a person she knew, who proceeded to destroy her bedroom and make away with valuables.