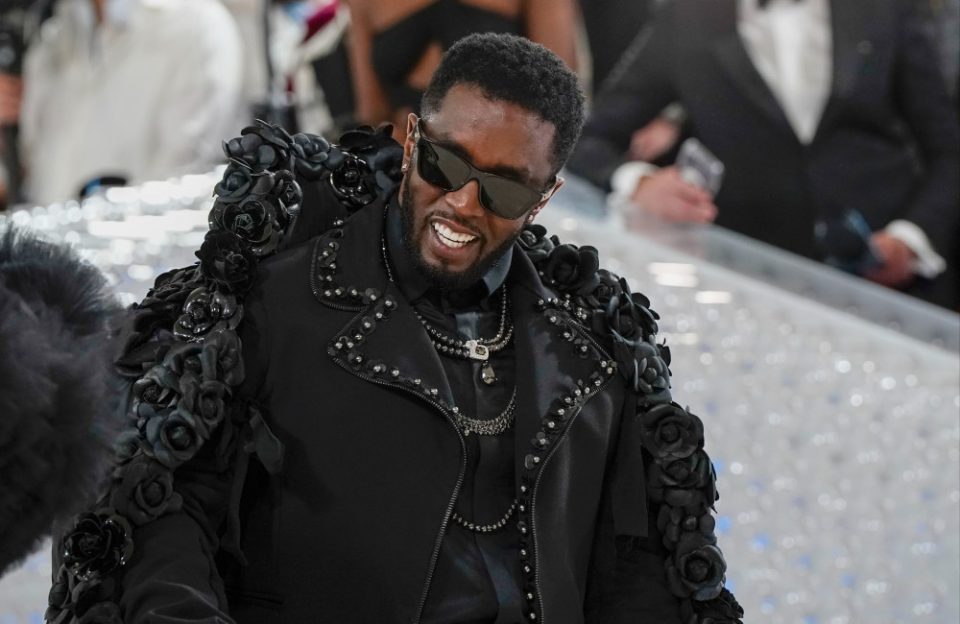 Diddy felt obliged to record a new album because he didn't have any "R&B music to listen to as a fan."
The 53-year-old music icon, whose birth name is Sean John Combs, recruited the genre's biggest stars, including Mary J. Blige, John Legend, Busta Rhymes, Teyana Taylor, H.E.R. and many more, for his latest LP "The Love Album: Off the Grid" – his first studio effort in 17 years.
Asked why now was the time to release a new album, Diddy told "Extra's" Megan Ryte: "It's something that sort of hits you like boom. It is time. It is time to put on the cape back on. Time to spread the love. Time to lift up the frequency."
Ryte then asked: "What's the inspiration behind the title?"
"Number one, not having no R&B music to listen to as a fan and that's the kind of music I make so I just wanted to really give that to the world again. Give that feeling of this is what a baby-making record sounds like," Diddy replied.
On collaborating with Justin, 29, he added: "A lot of people see Justin as a pop artist, but I know Justin from him singing R&B to me when he was just coming up in the game."
The "I'll Be Missing You" hitmaker is set to hit the road in support of the record.
"You know I don't play when it comes to the stage. So, the tour, once we get out there and touch the people, it's just truly a blessing," the music producer concluded.