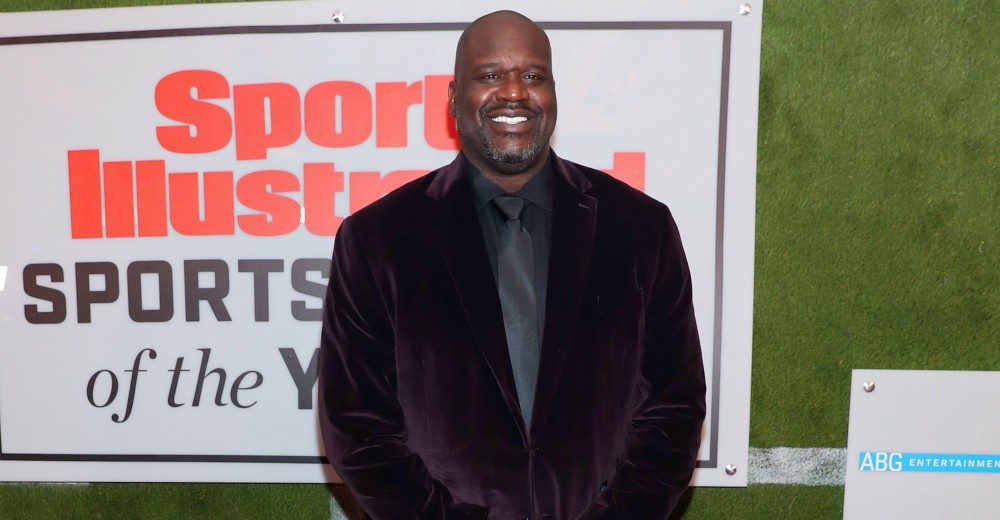 Deion Sanders has a lot of people rooting for him and the Colorado Buffaloes, as they've started the season with a 3-0 record. In their previous game against Colorado State, the Buffaloes were losing going into the fourth quarter, but they ended up winning in overtime.
Shaq, somebody who's been in tough games throughout his career, knows the value of a great head coach, and he thinks Sanders is one of them. The NBA legend spoke with "TMZ" about what he thinks about Sanders' coaching job so far.
"When they were down 15, there was a camera that panned to Deion's face, and it reminded me of Phil Jackson," Shaq said. "And I've always said, if the general doesn't panic, the troops don't panic."
Shaq went down memory lane with his stint with the Lakers, where he won three rings with Jackson and Kobe Bryant.
"I know exactly what the [Colorado players] are going through because when you are standing in front of someone that has an impressive resume, and you're trying to get to the level he gets to, everything you say is golden," Shaq said. "I felt that way when Phil Jackson first came to the Lakers.
"Before [Phil] got there, me and Kobe, we got swept all the time. But when he came there and stepped in the locker room and we saw he didn't panic, so it taught us not to panic," Shaq said. "We know that this guy knows what he's talking about."
Shaq ended the conversation by giving Sanders a major endorsement,.
"Deion right now is the best coach in college football," Shaq said. "You heard it here first."