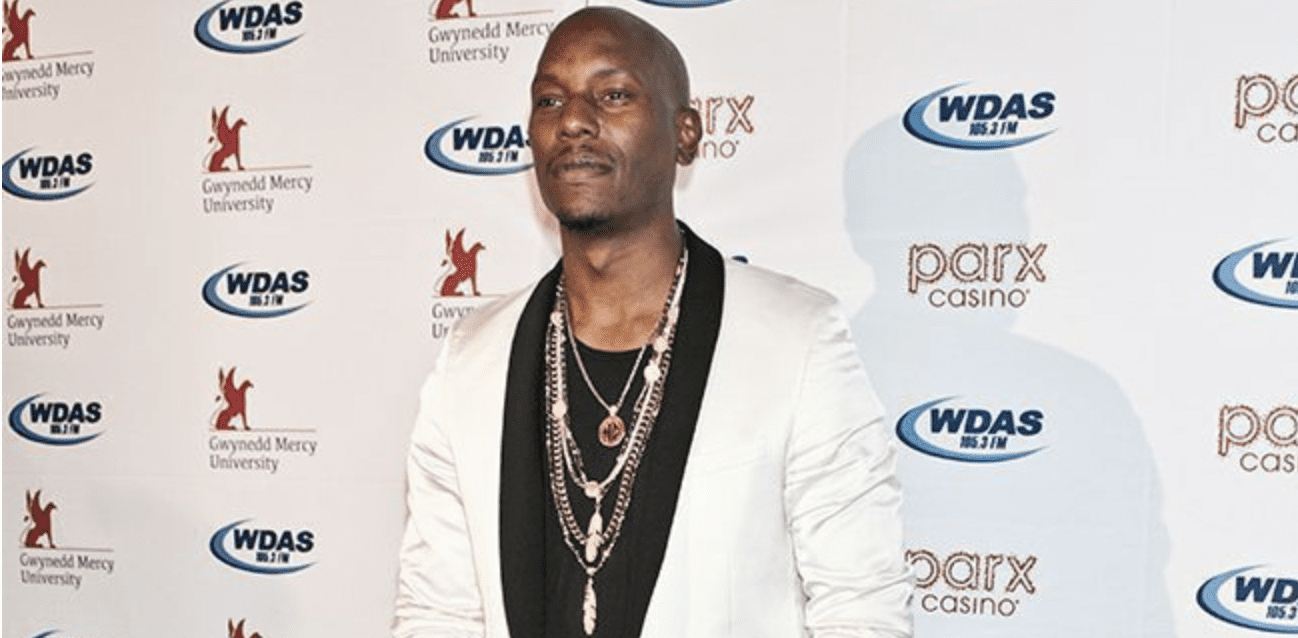 Tyrese is looking to bury the hatchet against DJ Envy and move forward with his life.
Both men had a heartfelt back-and-forth conversation on "The Breakfast Club" about the R&B singer's past behavior, and also being disrespectful toward Envy and his wife.
"I've seen who you were and I didn't even like who you were online," DJ Envy said. "When I seen [sic] how you were talking, I said, 'I'm going to take a step back.' You talk to [my wife] in a disrespectful manner and I never told nobody. You could say you were on those psych meds and you could say that you weren't. But as a man, some of the things that you said, Tyrese, deserved me to box your mouth."
Tyrese went on Instagram days after the altercation and said that he just wants peace.
"I'm putting up my white flag. I just want peace," Tyrese said. "As y'all can imagine, when you come at me, I'm going to come at you. I'm not actually a nice person, that's not who I was raised to be.
"I told n—–s I'm ready for all that smoke with Envy, but I'm throwing up my peace flag. I'm going to make the choice to take the higher road. I just want y'all to know, man. I don't give a f— what nobody say [sic]. It's been five years of them going at me on that show."