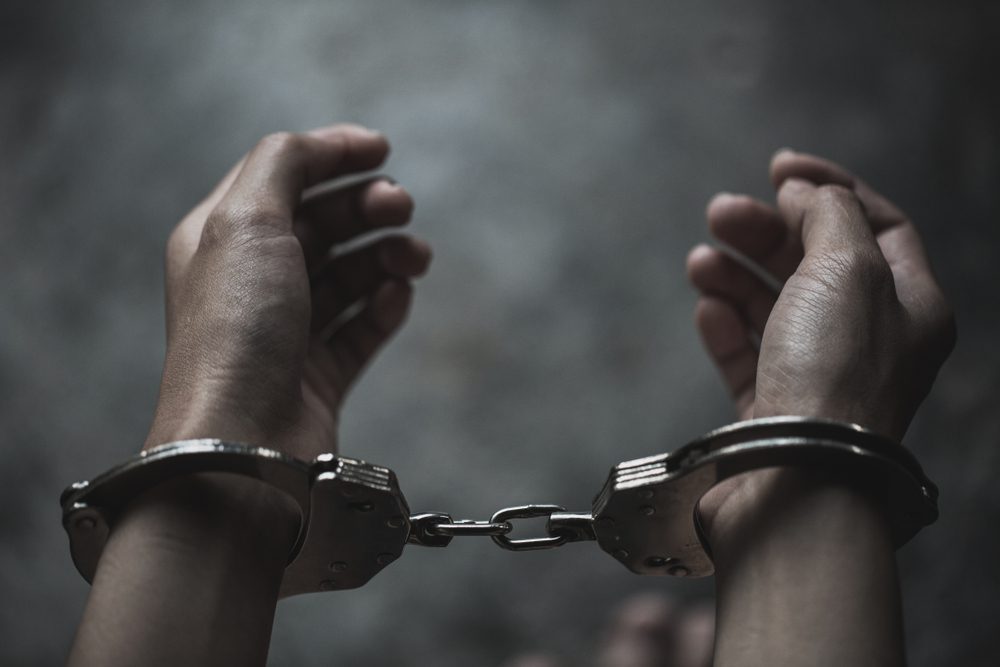 On Sept. 25, several members of the Hells Angels motorcycle club in San Diego, California, were indicted for hate crimes in what was considered a racially motivated attack on three Black men during the summer.
The three victims, ages 19, 20, and 21, were chased and attacked in the San Diego neighborhood of Ocean Beach on June 6. The men were called racial slurs and told they didn't belong in the neighborhood.
Seventeen members of the motorcycle club were indicted, and all entered a plea of not guilty. Their charges could lead to sentences ranging from three years to life in prison.
According to the San Diego County District Attorney's Office, the three men were attacked because one of them had spoken to a biker's girlfriend. The club beat one of the victims and punched him in the head, leaving him unconscious. The second man was kicked and punched by several of the club members, and the third was stabbed in the chest by the leader, Troy Scholder, according to prosecutors.
On Sept. 5, 14 people were issued indictments for assault likely to cause great bodily injury and gang affiliation, and 11 of them were charged with committing a hate crime. Three more defendants were indicted for helping Scholder flee the scene. On Sept. 21, all 17 were arrested.
'