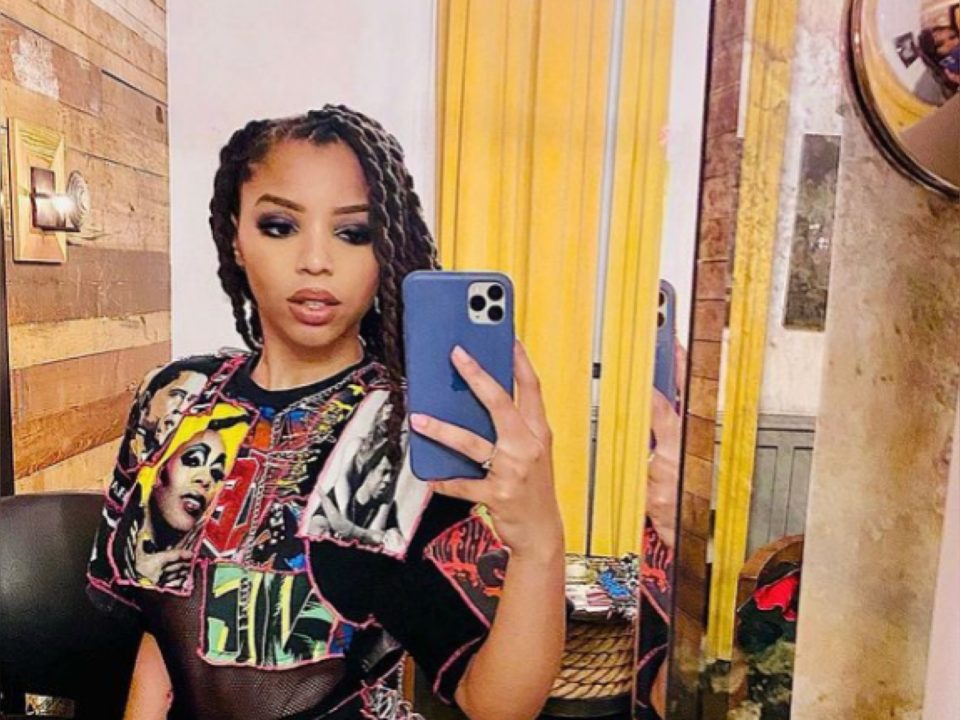 It's a common experience to have a celebrity crush, but it's not often that celebrities themselves open up about their own infatuations.
Chloe Bailey, however, had no qualms sharing her celebrity crush when she appeared on "The Dotty Show."
"Michael B. Jordan is my celebrity crush," Chloe Bailey confidently stated. "I've mentioned this in interviews before, even years ago."
Intrigued, the host asked, "But have you told him?" Bailey replied, "No." The host suggested that by not reaching out to Jordan, she might be missing out on a potential blessing.
"I'm all for blessings, but I believe that God will bring my blessings to me when the time is right," Bailey responded. "Sometimes trying to force things can actually block other blessings."
Since the release of Creed III in March 2023, Michael B. Jordan has remained relatively quiet. His last public relationship was with Lori Harvey, which reportedly ended in June 2022 after over a year together.