Welcome to a spectacular tour of Chicago's theater scene, where the city's stages come alive with a diverse array of productions that promise to enthrall audiences of all tastes and backgrounds. In this curated roundup, we'll explore the crème de la crème of Chicago theater, showcasing the breadth and depth of talent that graces its boards. Each of these shows brings its own unique magic to the Chicago stage, offering a kaleidoscope of theatrical experiences that are bound to leave audiences exhilarated and eager for more.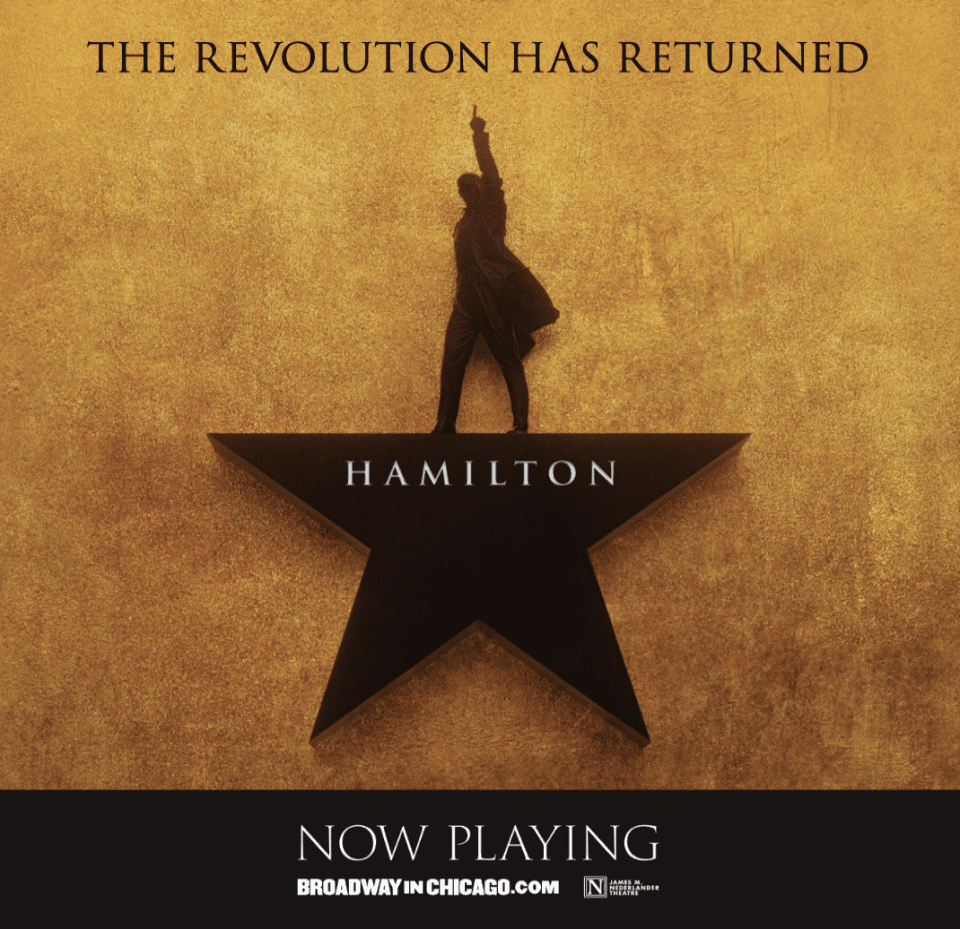 At the forefront of this theatrical extravaganza is the global phenomenon, Hamilton. Lin-Manuel Miranda's groundbreaking musical continues to astound audiences with its revolutionary storytelling and infectious score. This cultural juggernaut, blending history and hip-hop, has left an indelible mark on the world of theatre, making it a must-see for both aficionados and newcomers.
Hamilton
When: Sept. 13 – Dec. 30
Where: Nederlander Theatre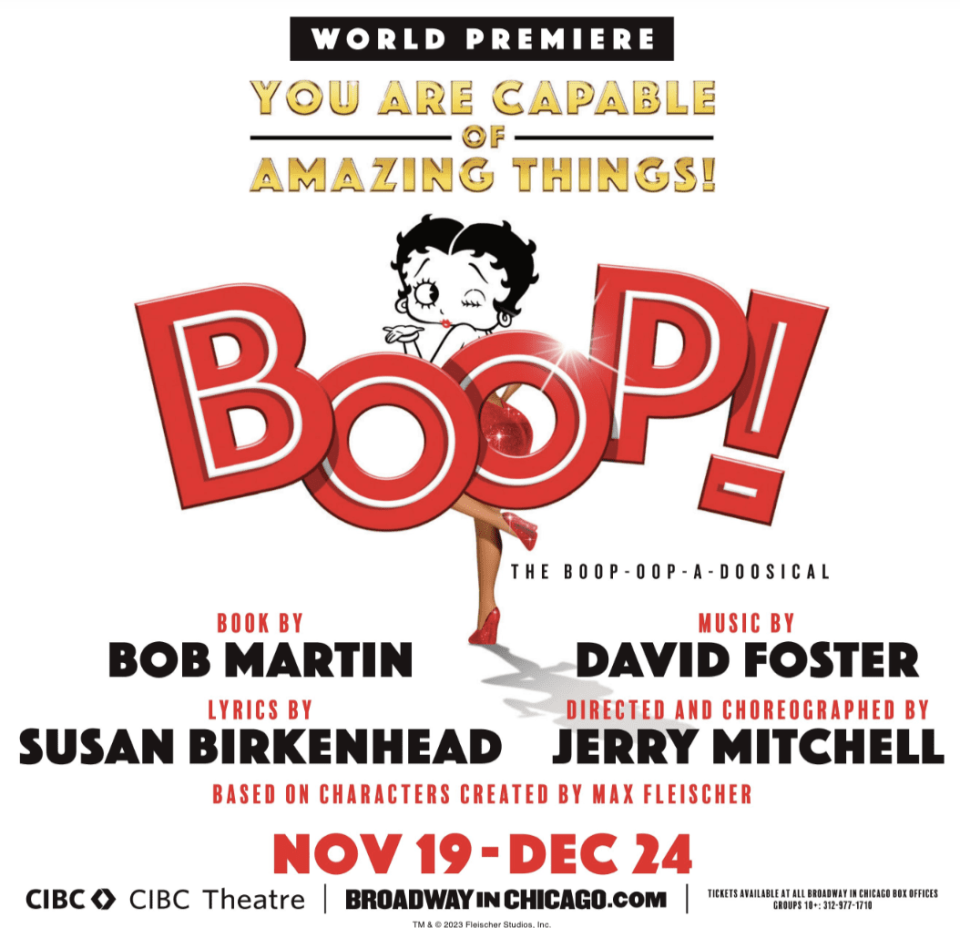 For those seeking a dose of nostalgia and animated charm, BOOP steps into the limelight, bringing the iconic Betty Boop to life in a dazzling musical spectacle. With a blend of glitz, glamour, and toe-tapping jazz rhythms, this production promises a journey back in time, celebrating the vivacity of a bygone era.
Boop
When: Nov. 19 – Dec. 24
Where: CIBC Theatre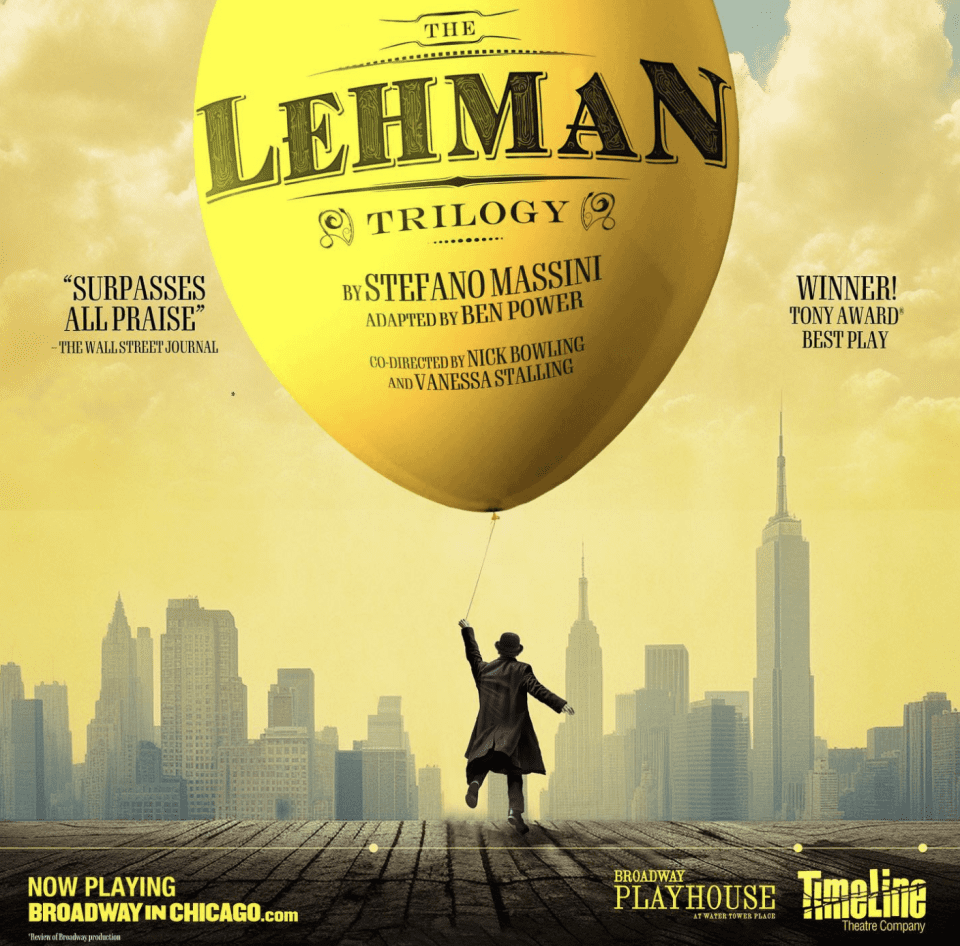 The Lehman Trilogy takes center stage with its powerful narrative that traces the rise and fall of a financial empire. This enthralling drama combines historical depth with a poignant exploration of ambition and legacy. The impeccable performances and masterful storytelling ensure that this production stands as a monumental achievement in modern theater.
The Lehman Trilogy
When: Sept. 19 – Oct. 29
Where: Broadway Playhouse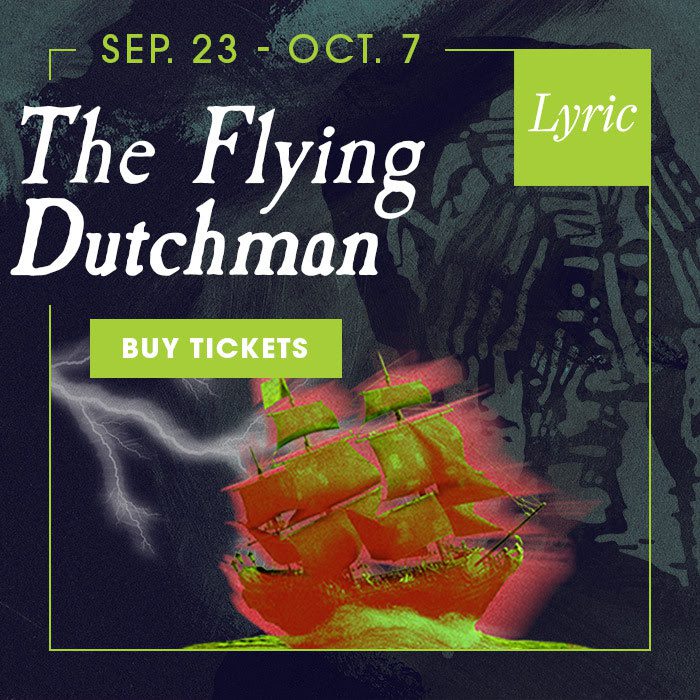 Venturing into the world of opera, The Flying Dutchman enchants with its timeless tale of love and redemption, set against a backdrop of myth and maritime lore. Wagner's masterpiece promises a sensory experience that transports audiences to a realm where the ethereal meets the earthly, leaving them spellbound by its grandeur.
The Flying Dutchman
When: Sept. 23 – Oct. 7
Where: The Lyric Opera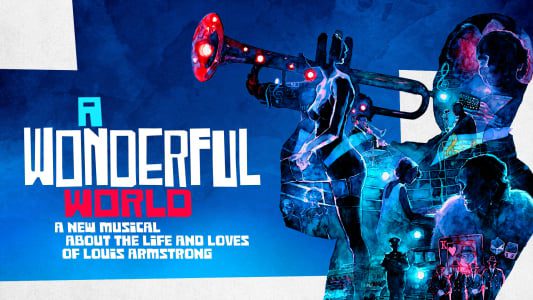 Louis Armstrong's indomitable spirit and musical genius take center stage in A Wonderful World, a heartfelt tribute that weaves together his iconic music and personal journey. This production is a celebration of jazz, a genre that transcends generations and continues to inspire artists and audiences alike.
A Wonderful World
When: Oct. 12 – 29
Where: Cadillac Palace
As we journey further into Chicago's theatrical landscape, we encounter a riotous comedy in Company The Smash Hit Musical Comedy. This uproarious production is a testament to the enduring appeal of Stephen Sondheim's wit and musical brilliance, offering a roller-coaster ride through the complexities of love and relationships.
Company
When: Oct. 21 – Nov. 12
Where: Cadillac Palace
From the uproarious to the eerie, BeetleJuice The Musical beckons with its macabre and mischievous charm. This ghoulishly delightful production promises a wild ride through the afterlife, filled with uproarious antics and toe-tapping tunes.
Beetle Juice
When: Nov. 7 – 19
Where: Auditorium Theatre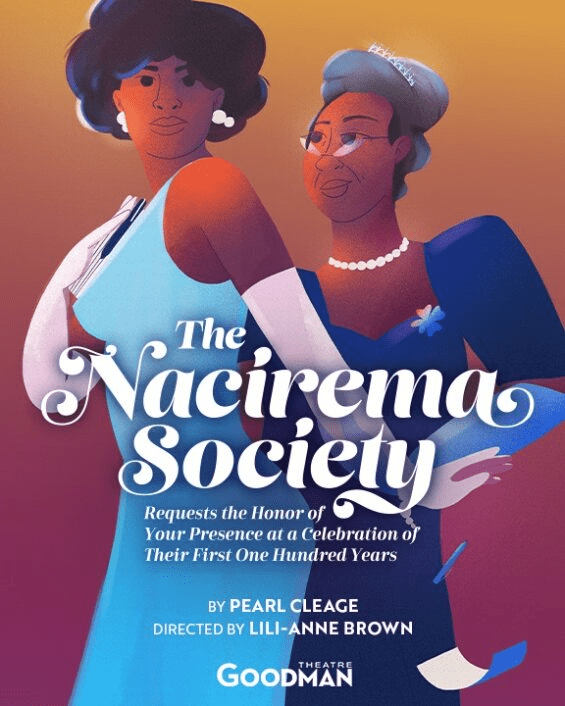 The Nacirema Society is a captivating play set in 1963 Mississippi. It follows an African-American debutante ball, exploring themes of tradition, identity, and societal change amidst racial tensions.
The Nacirema Society
When: Now through Oct. 15
Where: Goodman Theatre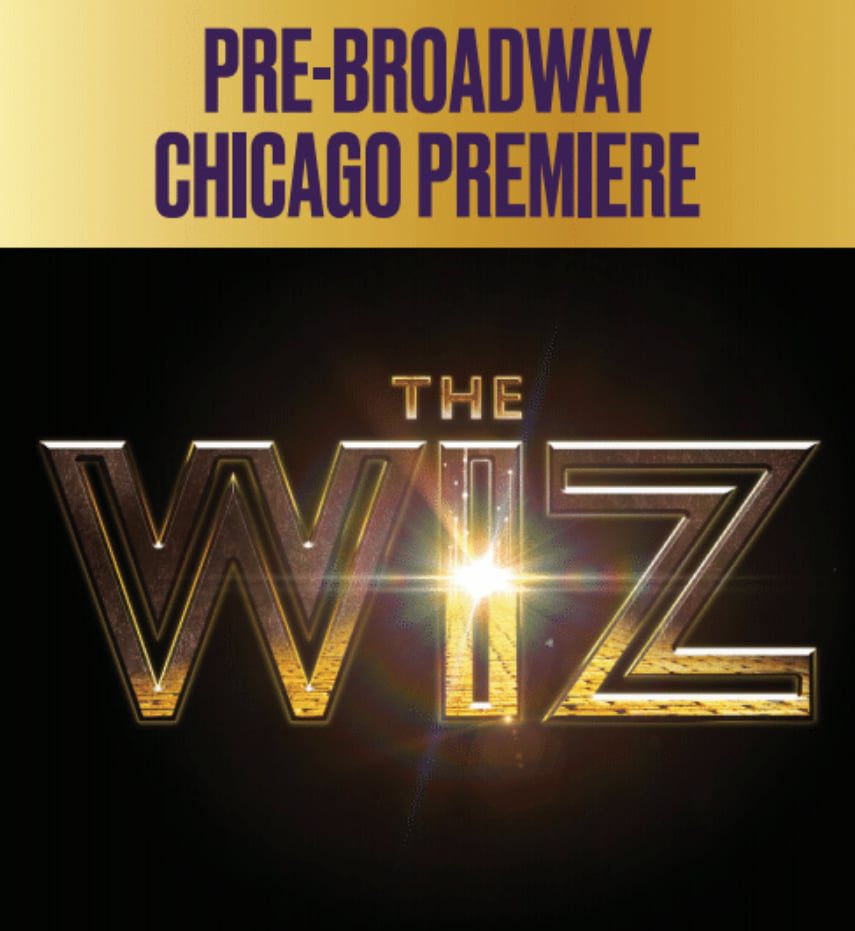 The Wiz is a vibrant reimagining of The Wizard of Oz, set in an urban, fantastical world. Dorothy embarks on a journey to find herself, guided by newfound friends.
The WIZ
When: Nov. 28 – Dec. 10
Where: Cadillac Palace Theatre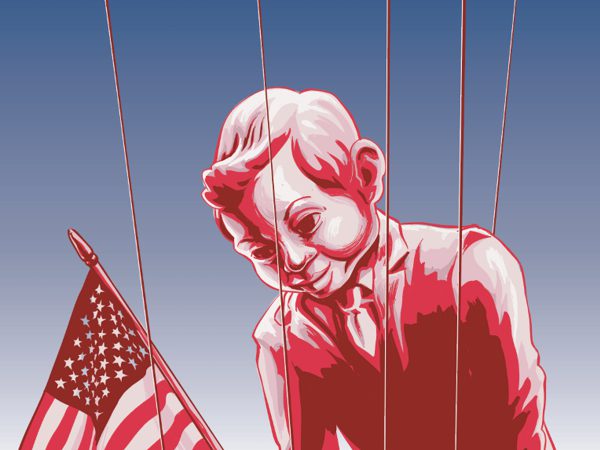 POTUS at Steppenwolf is a riveting political drama centered on the inner workings of the White House. It delves into power struggles, moral dilemmas, and the personal sacrifices of leadership.
POTUS
When: Oct. 26 – Dec. 3
Where: Steppenwolf