Dr. Christine Brooms is a trailblazer who has dedicated her career to breaking boundaries and empowering the next generation of scientists. An eminent figure in the field of chemistry, Dr. Brooms stands as a source of inspiration and innovation. As the Department Chairperson for Natural Sciences and Professor of Chemistry at Prairie State College (PSC), Dr. Brooms has consistently shattered barriers throughout her remarkable career. Since joining PSC in 2007, she has embarked on a mission to empower underrepresented students, pioneering groundbreaking initiatives to enhance their educational journeys.
With a distinguished academic background, including a B.A. in chemistry from the University of Chicago and a Ph.D. in Organic/Polymer Chemistry from the Georgia Institute of Technology, Dr. Brooms brings a wealth of knowledge and expertise to the forefront. Her commitment to fostering active learning techniques within the classroom and laboratory settings has garnered national attention, as evidenced by her presentations at American Chemical Society meetings and other esteemed conferences.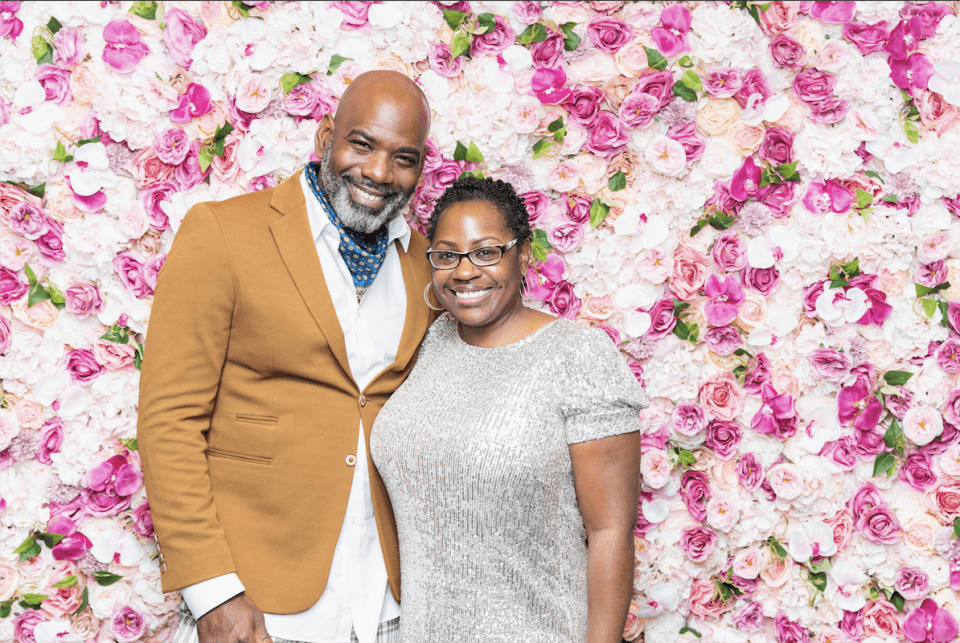 Dr. Brooms' exceptional leadership extends beyond the confines of academia. She has led transformative projects, such as a Department of Education STEM grant, and has championed diversity and professional development through her involvement with the Chem Ed Bridges project. Dr. Brooms' accolades, including the John & Suanne Roueche Excellence Award and the Outstanding Full-time Faculty Member Award from the Illinois Community College Trustees Association, serve as testament to her enduring commitment to excellence.
Rolling out recognized Dr. Brooms as a Sisters with Superpowers Honoree – Chicago Edition, on Thursday October 26, 2023 at The Gwen Hotel. We spoke more with this dynamic woman about her career as a chemistry professor, her superpowers, and more.
As a chemistry professor, what are your responsibilities and why did you select your career?
I work at Prairie State College, a community college in the south suburbs of Chicago. I teach general and organic chemistry, chair 11 full time faculty in the Natural Sciences Department, coordinate the chemistry department and oversee the hiring and training of adjunct faculty members and lab technicians. I also serve as a site coordinator for a National Science Foundation Louis Stokes Alliance for Minority Participation grant to increase the number of underrepresented groups in STEM fields.
My career chose me. I love science, creating new things, helping people achieve their dream, solving problems, and life long learning, so I became an educator.
As a Black woman, what do you consider your superpower to be?
My superpower is compassionate activism.
What key skills or qualities make you unique as an African American female leader?
I am a compassionate activist. I see a need and actively seek compassionate solutions. My compassion drives my motto of "person first and then student". Students are not able to freely learn if they have other immediate needs (food or housing insecurities, poor self-esteem, not having a book, poor foundation, etc.) After analyzing the issue(s), I then make timely decisions. I try to find solutions for wonderfully flawed people who deserve dignity and respect. My intention is to treat ALL of my students as I wanted to be treated.  
As an African American female educator and leader, I am able to see people for both who they are and what they can become. I acknowledge and appreciate their past experiences, current realities, and bright futures.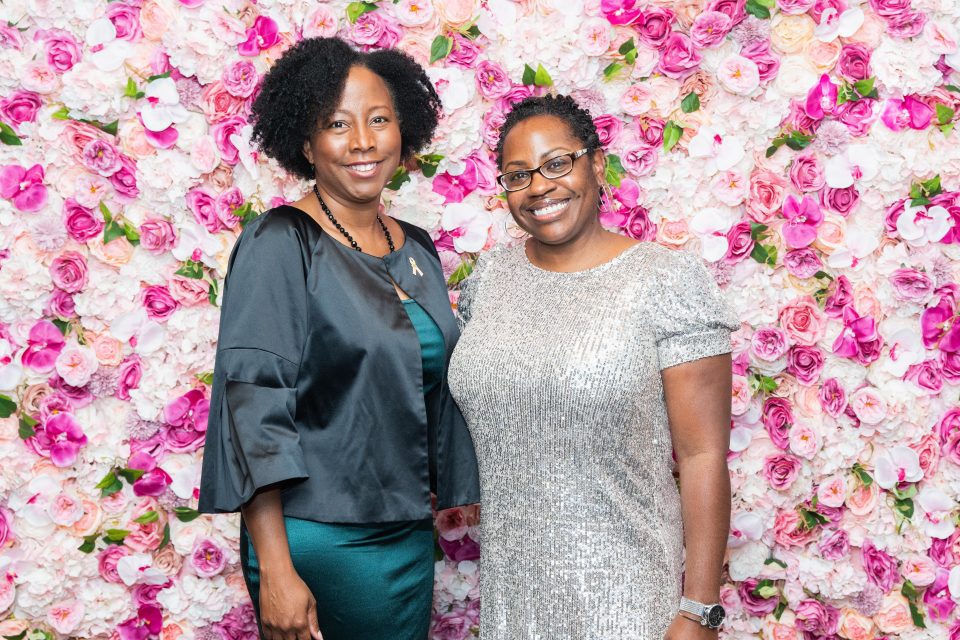 What thoughtful or encouraging piece of advice would you give to your younger self?
I would actually take two pieces of advice from my mother
If you find that you're the smartest person in the room, you should find a new room. Go where you can learn and grow from others.

Quitting doesn't mean failure. It can mean that you're opening yourself up to better opportunities.
If you could thank any Black woman for her contributions to history and society, who would it be and why?
I would thank two people: my mother who made me believe in myself and my abilities and Marva Collins who exemplified those same characteristics in her profession as an educator. My mother taught me that I am enough—"exactly as I am." She was direct in her love and advice.  I remember calling home after a tough day of classes at the University of Chicago. I called her crying, saying that "…college was too hard and I wasn't smart enough." Without missing a beat, she offered me a solution. She asked me if I wanted her to mail me an application to become a postal employee. Her message was clear: I needed a plan, and if I didn't have one, I should get a job while I figured it out.  That semester, I learned that I was enough, college was hard, and that I could, indeed, figure things out on my own. 
Marva Collins, the committed and extraordinary educator from Chicago, also exemplified the same kind of work ethic as my mother. I saw the Marva Collins Story on TV when I was in elementary school and knew that I wanted to have that kind of impact on students. Her high expectations for, and commitment to her students fueled my determination to become an even better student and later to become a tireless teacher. Like Collins, I purposely choose to share my gifts with historically marginalized students, but at a community college.