If one were trying to find an individual who has had as much of an impact on culture as Tyler Perry you would be hard-pressed to do so. Walt Disney — the famous animator and producer — is the industry innovator who comes closest to Perry's story in the way he single-handedly built a cinematic empire based on creativity, intuitiveness, and an unrelenting spirit.
Disney captivated audiences with relatable cartoon characters that resonated with children and the inner child in adults, specifically his flagship character, Mickey Mouse. Perry didn't create and employ a black-and-white cartoon to bring joy and laughter to viewers. He instead developed characters based on his beloved grandmother and his aunts, appealing to audiences and their love and appreciation for family values embodies in the bold and decidedly old-school matriarch, Madea.
Disney cultivated his loyal audience with cartoons and fables, while Perry toured the country, traveling from one city to the next for plays and live performances that related to the Black urban experience. The key to the success of both of these visionaries is their ability to touch audience members with their creative approach to delivering stories with authenticity, free of conventional limitations.
Perry's journey to film and television domination is chronicled in the Amazon biopic Maxine's Baby: The Tyler Perry Story. Producers drew the title from Perry's simple definition of himself when asked who he is beyond the accolades, accomplishments, triumphs and obstacles, failures and successes, partnerships and collaborations over the last 30 years. The simple title also provides a powerful ending for the biopic and reminds audiences that Perry's ascent to fame and fortune was driven by a need to overcome a painful upbringing and a desire to be his mother's savior.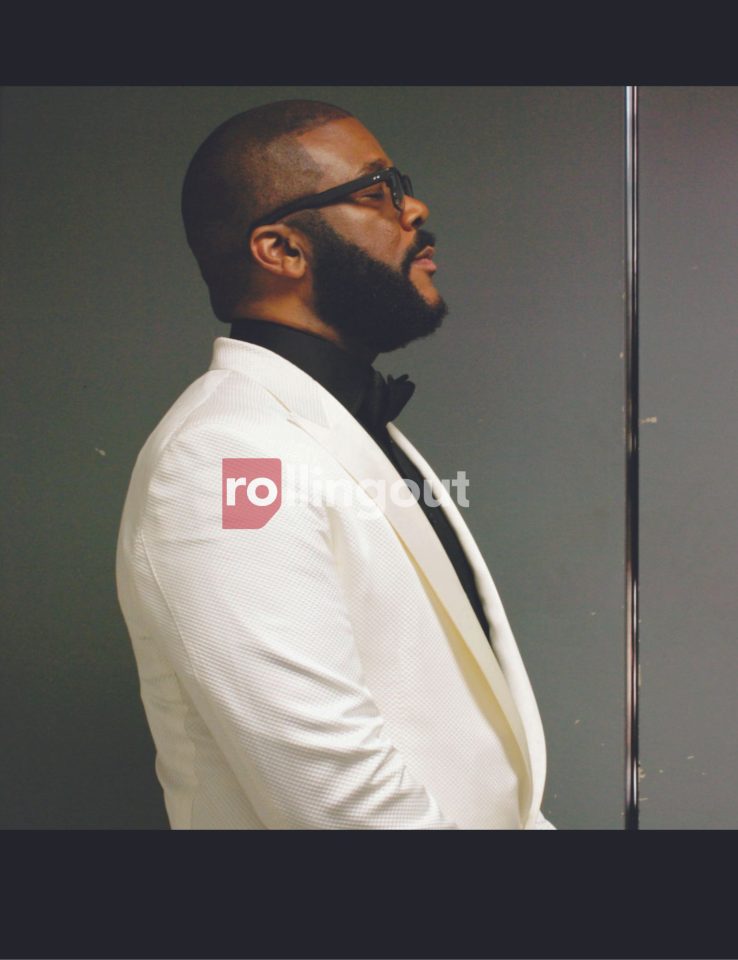 Maxine's Baby provides insight into Perry's physically and sexually abusive upbringing at the hands of the man he believed to be his father. A shy but driven child, Perry deals with his abuse by withdrawing internally and imagining a bright and promising future to protect him mentally and emotionally from becoming a victim of his circumstances. While Perry has shared his story publicly, seeing the man who he later learned was not his biological father reject any connection to a project celebrating him gives the audience insight into Perry's abuser and adds context to his unresolved trauma. When asked in an interview showcased in the documentary if he ever received an apology from his father, Perry responds quickly and resolutely with a resounding, "No. He's never said he was sorry, but at this point it's not needed."
Directors Gelila Bekele and Armani Ortiz are excited to witness the reaction to the movie mogul's intimate story, colored mostly by his own words and images. Bekele, a former model and Perry's ex-fiancée, is also the mother of his son, Aman Tyler Perry. Although the two don't speak about their relationship, it is documented and would explain Bekele's access to a very personal side of the mogul. Ortiz, a seasoned filmmaker, combined his expertise with Bekele's access.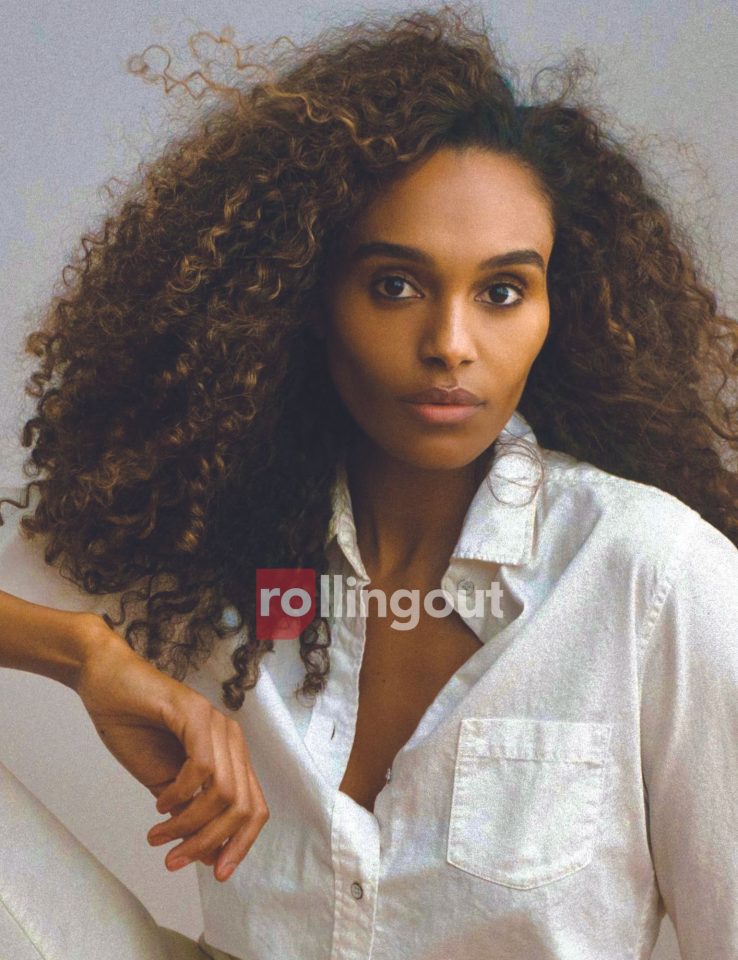 "How do you direct Tyler Perry?" Bekele laughs. "How do you paint a painter? It's not easy. It was intimidating. I think that's the beauty of documentary making. You watch and observe more than anything. I had a front row seat watching this man acquire an Army base and turning it into a motion picture studio. Then he was on tour, and he is writing and directing and producing all at the same time. Naturally, if you are a filmmaker, you pick up a camera and want to document what's happening. Eventually he became more comfortable with us filming, but we tried to stay as quiet as possible to stay out of the way."
Perry was driven by his desire to provide content for the Black community, but it's no secret his biggest criticism has come from various voices within the Black audience. Famed journalist Touré referred to Tyler Perry's work as "cinematic malt liquor" in a clip during the documentary. Ortiz believes Perry has never allowed the naysayers to deter him from his God-given purpose.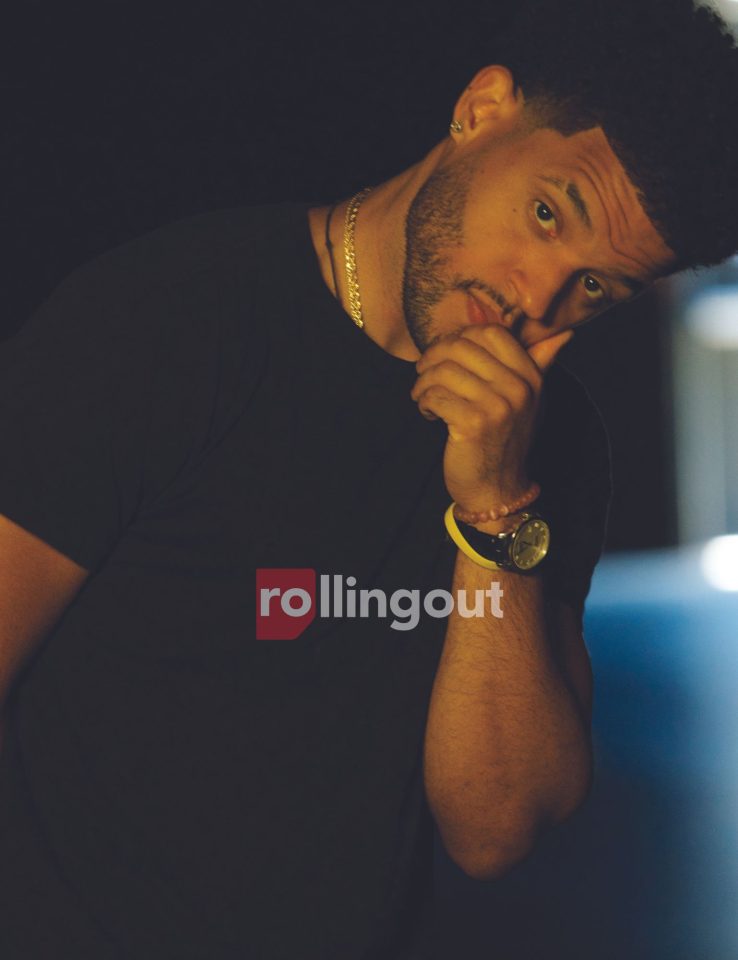 "TP has a great quote he shares that goes, 'other people's dreams are tied into your dreams.' And so that means even if you are facing hardships or you face obstacles or have to sacrifice, that doesn't mean you have the excuse not [to] do it. Just because you get criticism doesn't mean you can use that as an excuse to stop. It just means you have to work harder. You have to do it because other people are depending on you. And I think that's one of his superpowers because he has always understood that he is paving the way for the next generation. He is paving the way for people that look like us. With that as his motivation, I think he can overcome anything," Ortiz says.
Maxine's Baby chronicles the criticism Perry received early on, and comes full circle with him giving Black Hollywood a production studio honoring legends in the genre who are still performing and those who have retired and exited the stage.
Maxine's Baby: The Tyler Perry story airs on Amazon Prime, Nov. 17, 2023.
Photos provided by Amazon