PLUG IN SOUTH LA PRESENTS
URBAN TECH CONNECT
CONFERENCE 2024
PREMIER TECH CONFERENCE FOR BLACK & BROWN FOUNDERS

We're returning in-person in 2024. Subscribe to our newsletter to stay updated!
Founders and entrepreneurs require lot of support and insight, from idea creation to capital raising, and beyond.
At UTC 2024, you'll gain insight on how the industry is evolving and the latest technologies being used by the industry's best. Together, we will explore how each of us can and must go through our own metamorphosis to ensure we are able to adapt, compete, and succeed while riding the waves of the tech industry and its ongoing evolution.
Intimate masterminds, keynotes, and panels on stage.
What is your niche? Is it Gaming? Sustainability? Consumer Web? Big Tech? Your next career goals depend on action and community. If you're raising money and growing a startup, or seeking faster career growth through added skills and strategy, the Plug In community has your back at UTC. Our line up of professionals, VCs, mentors and mentees alike, forms an opportunity to turbo charge your METAMORPHOSIS through this meaningful conference. Sometimes the catalyst to your growth is, drum roll….simply showing up.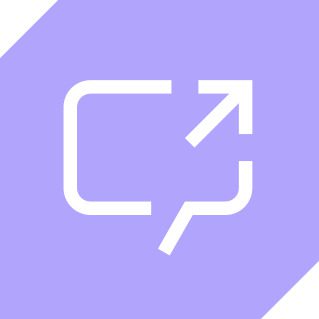 BREAKOUT SESSIONS AND NETWORKING
It's one thing to listen as part of an audience, but for real connection and serendipitous relationships to form, we created Breakout Sessions and expanded conference networking. This is where we go from learning to collaborating to finding perfect partnerships.
Curated keynotes and panels into specific career tracks for you. Student? Looking for a gig? Have a business? Need funding? Looking for talent? Looking to invest? We have speakers and agenda blocks catered to you.
Robert Macaisa will be joining us to level up your headshot. Sign up for a VIP ticket to secure your spot.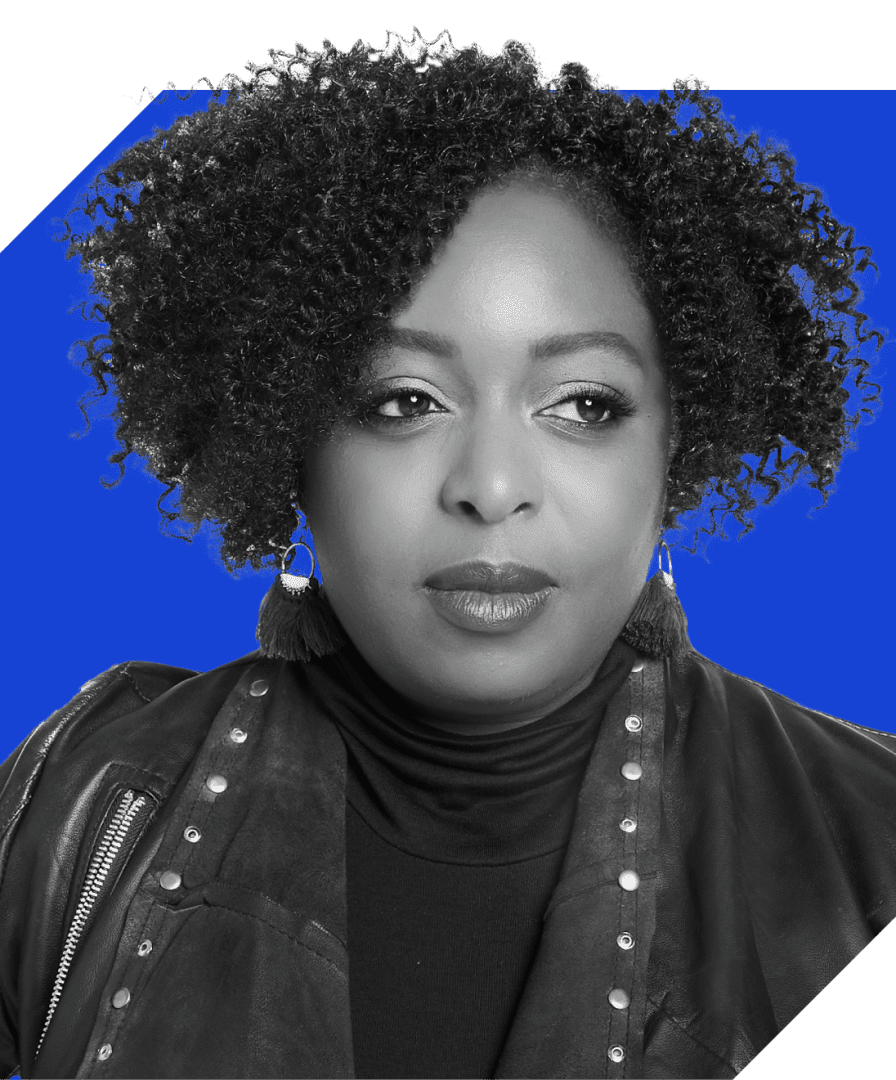 Founder, Black Girls Code & Founder/CEO, Ascend Ventures
Kimberly Bryant embodies what Plug In and Urban Tech Connect are all about: community, innovation, and entrepreneurship. A champion of change, Kimberly is nationally recognized as a thought leader in tech and its impact on communities. Through her work, she is changing the world one code at a time.

Kimberly is the founder of Black Girls CODE, an organization dedicated to "changing the face of technology" by introducing girls of color to the field of technology and computer science with a concentration on entrepreneurial concepts. Under Kimberly's leadership, Black Girls CODE grew from a local grassroots initiative serving only the Bay Area to an international organization with fifteen chapters across the U.S. and in Johannesburg, South Africa.

Kimberly's new endeavor — ASCEND Ventures and its flagship Black Innovation Lab ("The Lab") builds upon her trailblazing work by helping marginalized founders build pathways to ownership with an incubator and investment firm (C3Ventures) that supports founders who are building sustainable companies in Web3, FemTech, Healthtech, and other emerging industries.
confirmed 2022 moderators + speakers.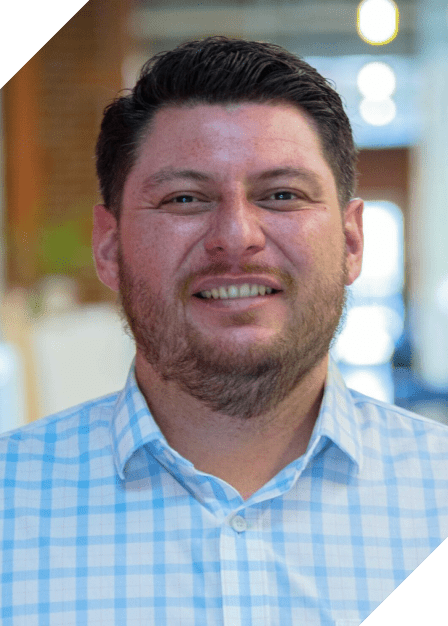 SENIOR MANAGER,
IMPACT FUND,
LACI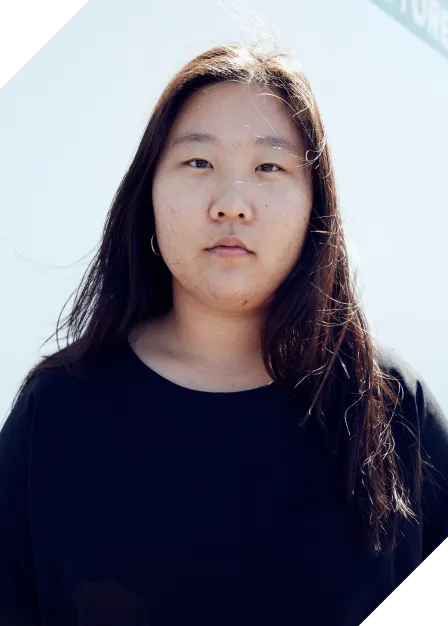 PLATFORM ANALYST,
SLAUSON & CO.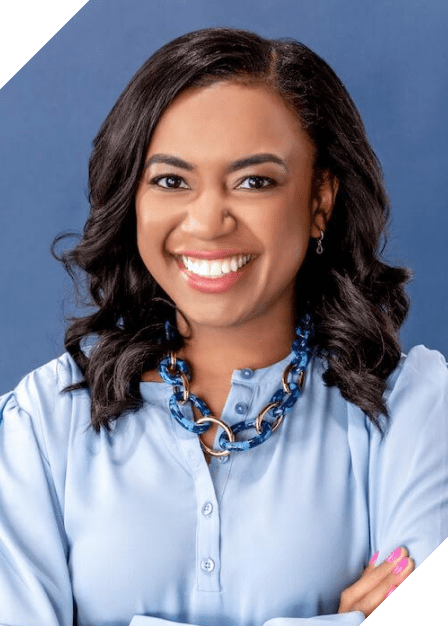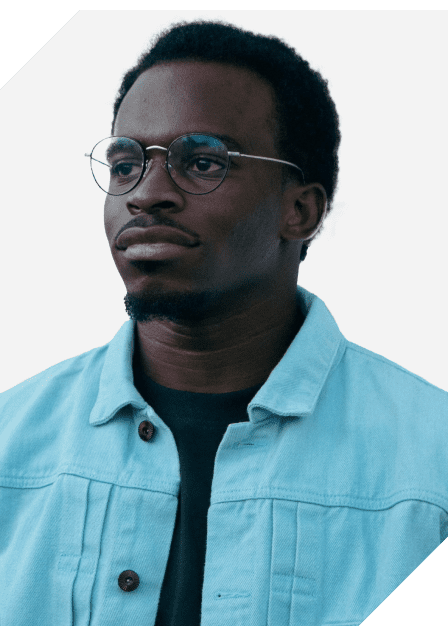 PRODUCT MANAGER,
SNAP INC.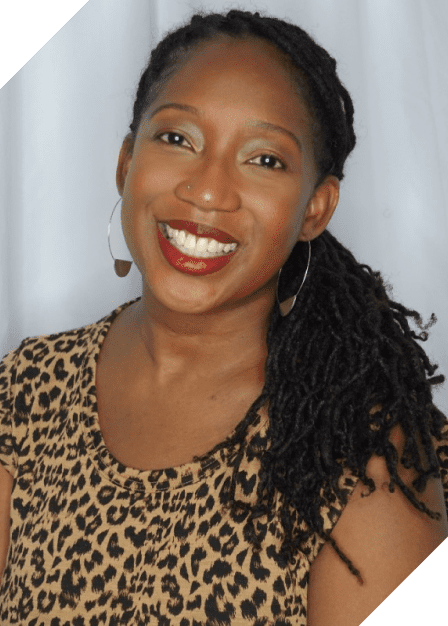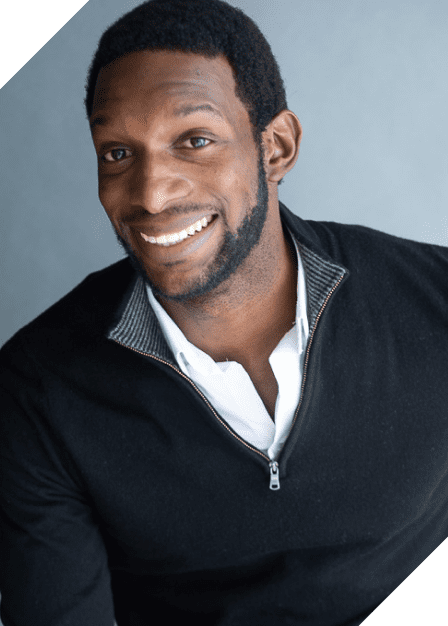 CO-FOUNDER & CEO,
DIVERCITY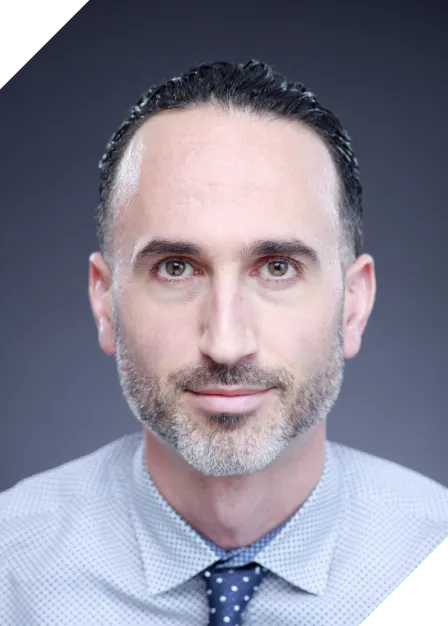 LATINO COALITION
AGAINST COVID-19
FOUNDER,
OMNST CONSULTING &
SUMMER ASSOCIATE AT
CAP TABLE COALITION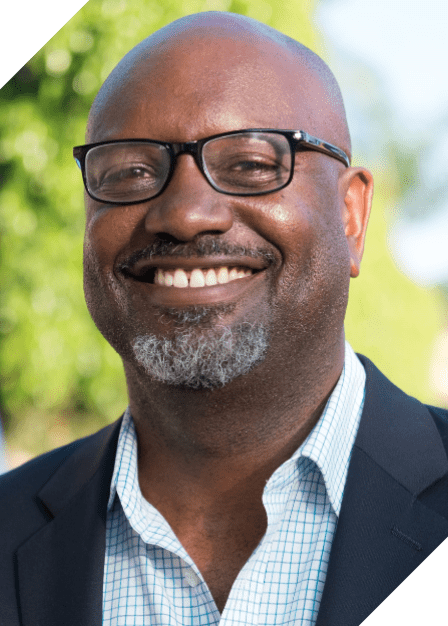 FOUNDER & EXECUTIVE PRODUCER,
ONLINE WORLDS ENTERTAINMENT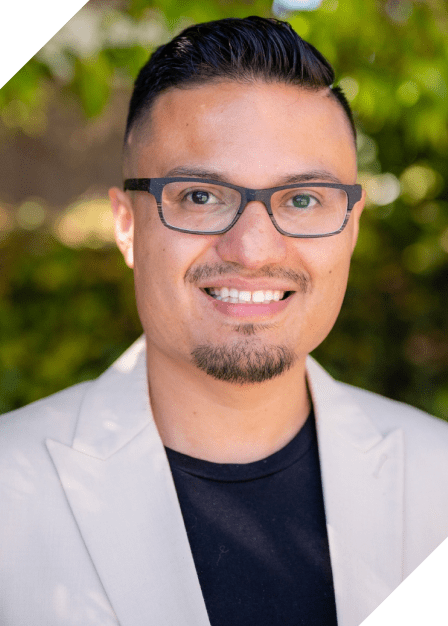 CO-FOUNDER, CO-CEO & CFO,
EVOLECTRIC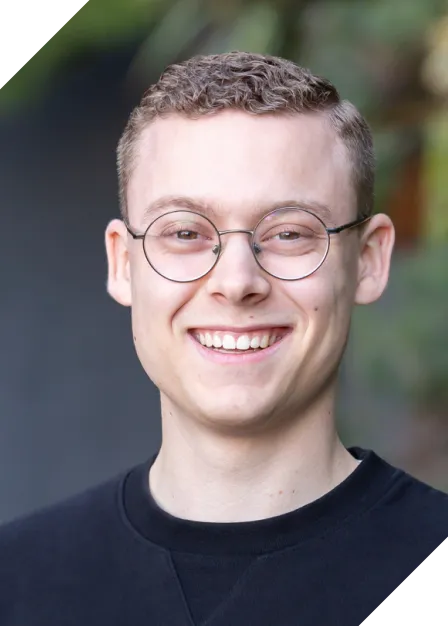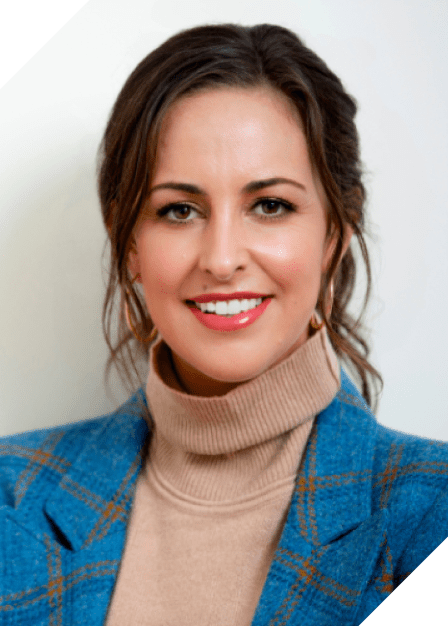 FOUNDING PARTNER,
HALOGEN VENTURES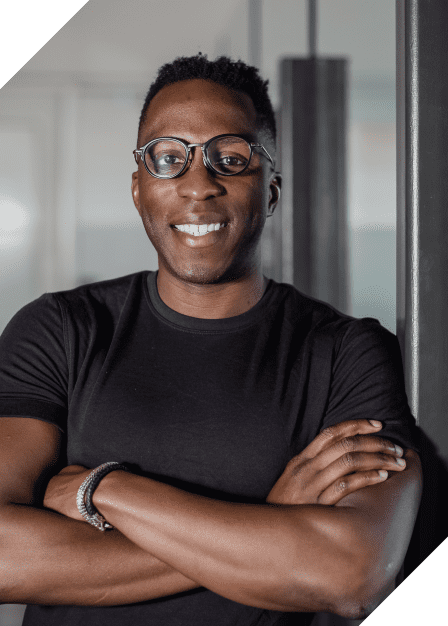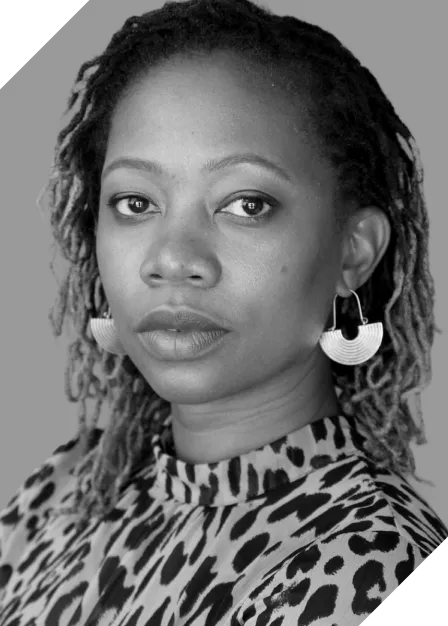 MANAGING PARTNER,
OPEN VENTURE CAPITAL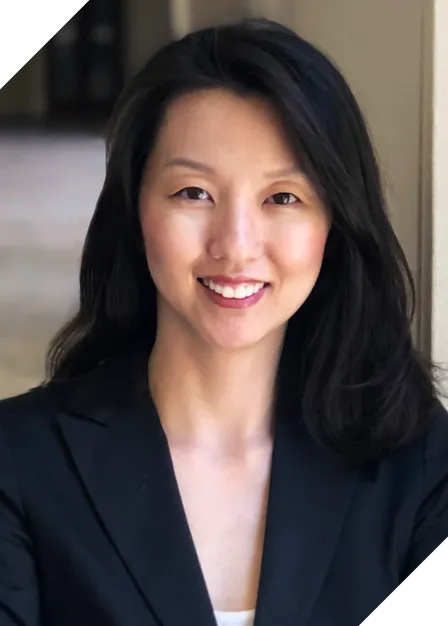 DIRECTOR OF ECONOMIC POLICY,
LA MAYOR'S OFFICE OF ECONOMIC DEVELOPMENT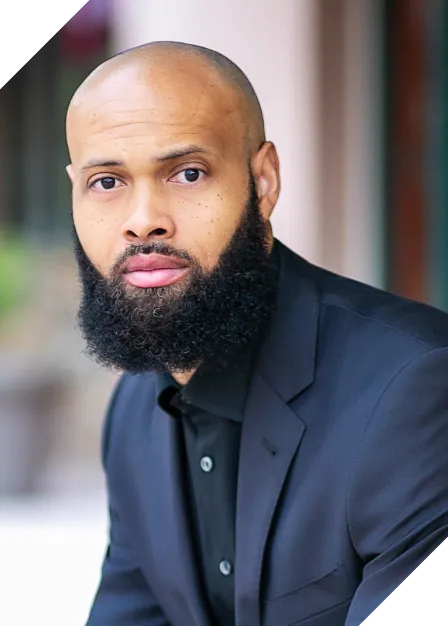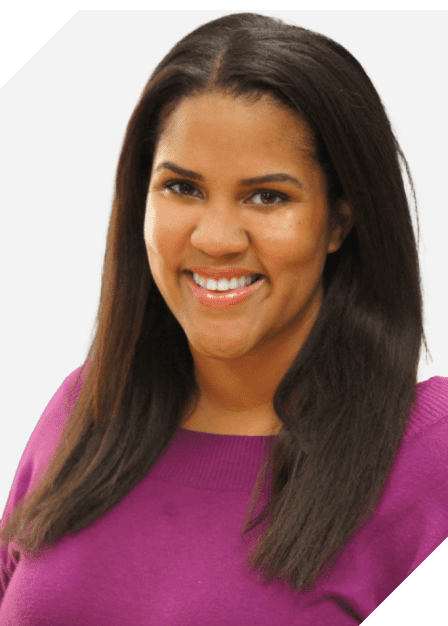 GLOBAL PHILANTHROPY PROGRAM MANAGER,
SNAP INC.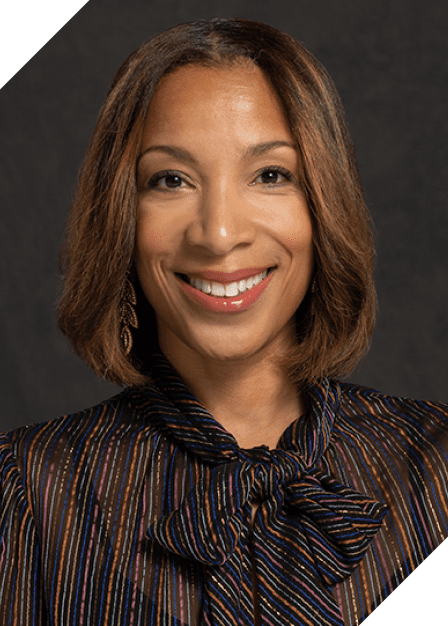 FOUNDER & CEO,
DUNAMISCHARGE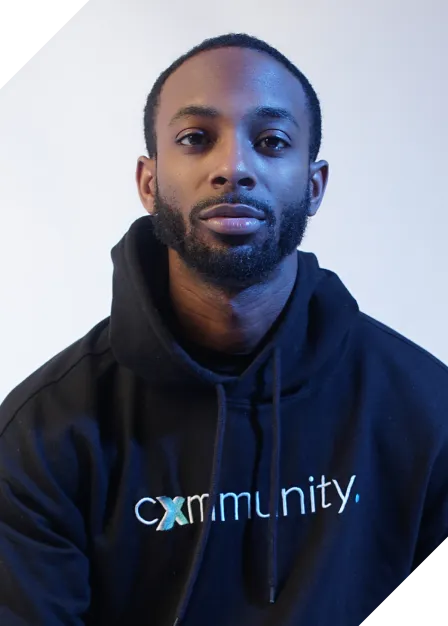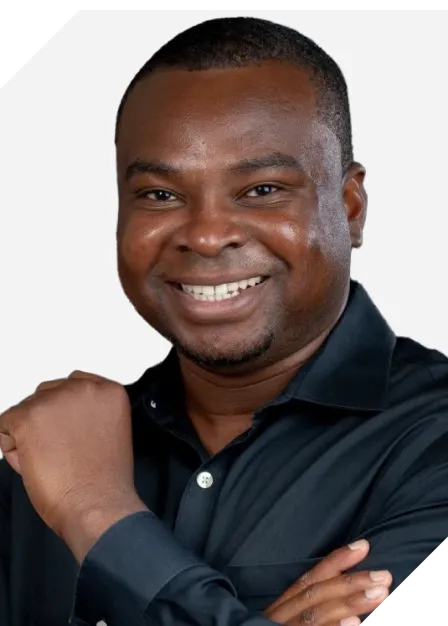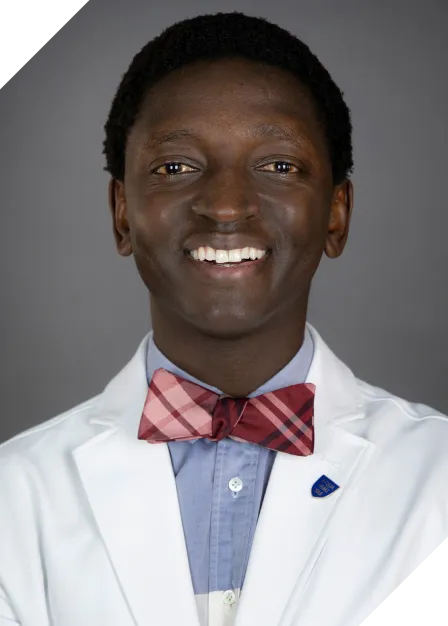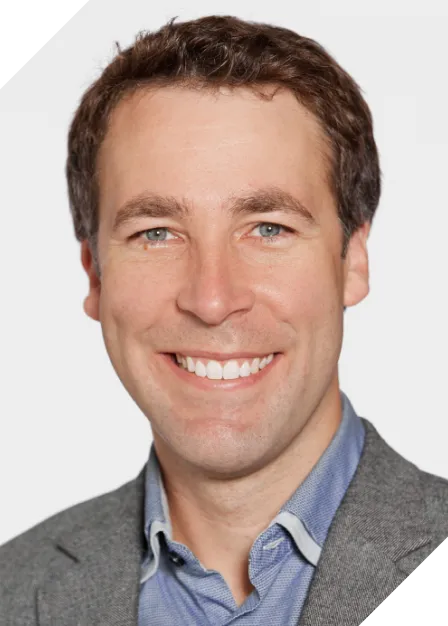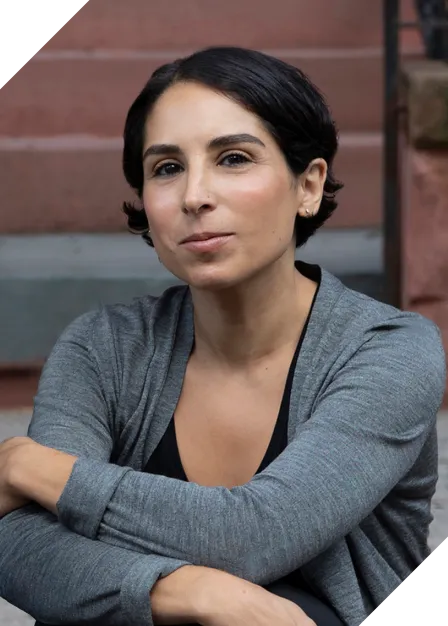 CO-FOUNDER & COO,
ITSELECTRIC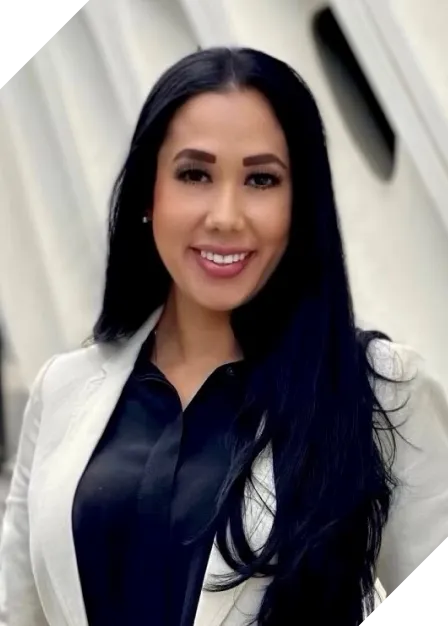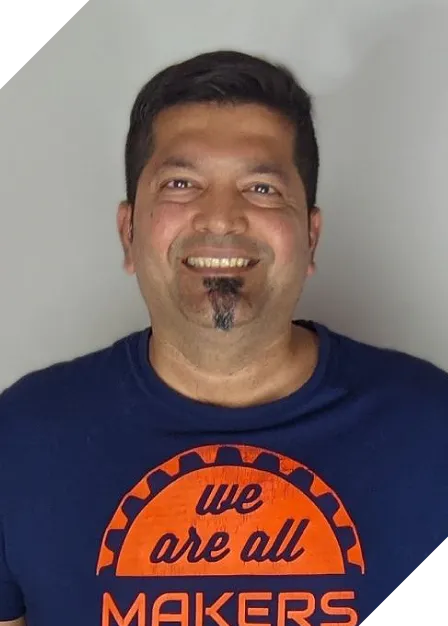 FOUNDER,
GAIA GREEN EARTH
previous sponsors + partners