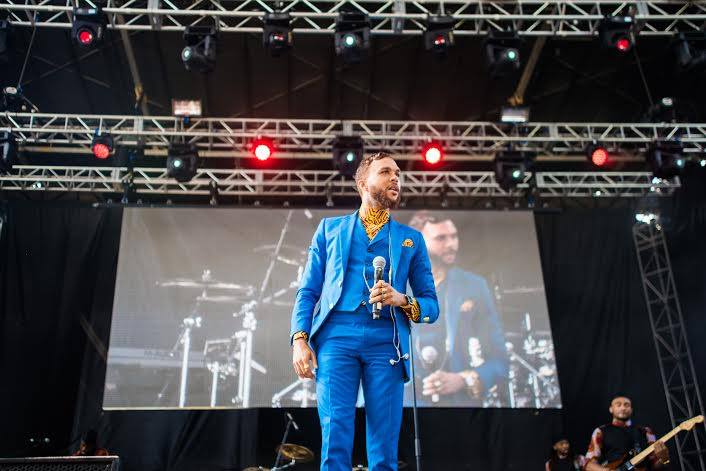 Earlier this year, the 59th annual Grammy Awards were televised to an audience of 26 million people across the world. Some might consider the annual awards show to be a self-serving event for the year's most popular artists, but the four-hour spectacle of anticipation, performances and speeches represents much more than that. The annual Grammy […]
[jwplatform KL1plV2R] "Classic Man" singer Jidenna was a host on Monday, Feb. 20, 2017 edition of "The Real" and shared with the hosts why he rejected Harvard.
[jwplatform lMIZLYUd] Morehouse College students spoof Jidenna's "Classic Man" with an inspirational video. Recorded at the Atlanta campus, the video is a musical and visual treat.