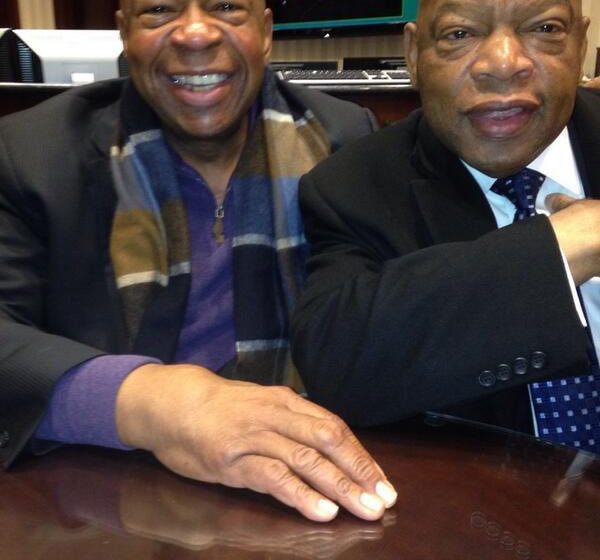 Right on cue, infuriatingly and disrespectfully, some Americans are confusing the late legendary Congressman Elijah…
Yo Gotti fans were confused last year when it was rampantly reported that the Memphis-based rapper had joined T.I.'s Grand Hustle imprint; only for Gotti to deny the claim later. The confusion started with an interview where Tip appeared to state that he had signed Gotti, but Gotti recently explained the situation.
Things can become especially confusing if the male in the FWB situation has a girlfriend.