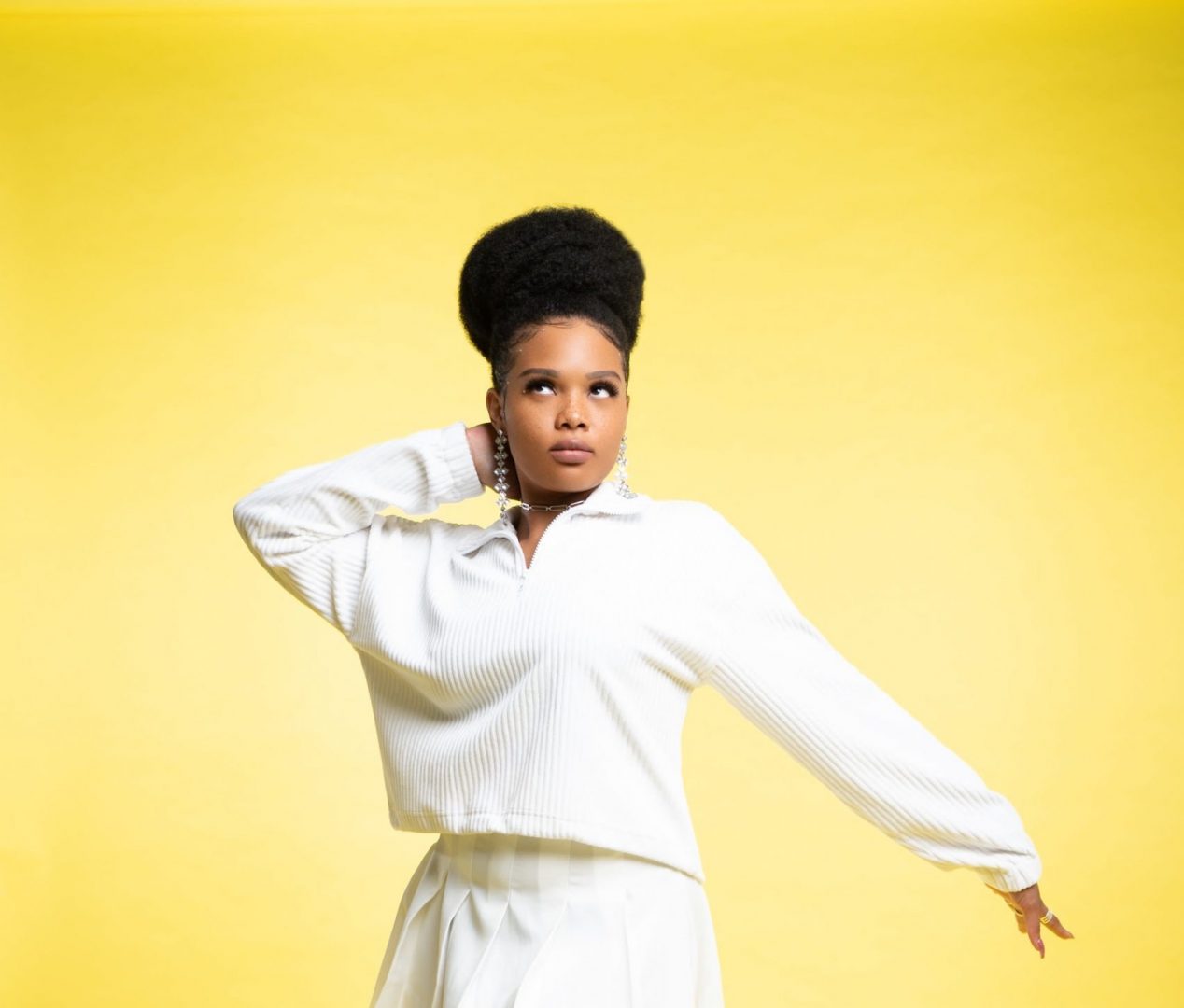 Remember the name Symone Royale. Her magnetic personality and authentic talent are refreshing. Growing up in Houston, her father, a musician, and the church set the foundation for her love of music. From there, her passion grew, further ignited by the likes of Parliament-Funkadelic, Prince and Chaka Khan. After receiving a degree in the music […]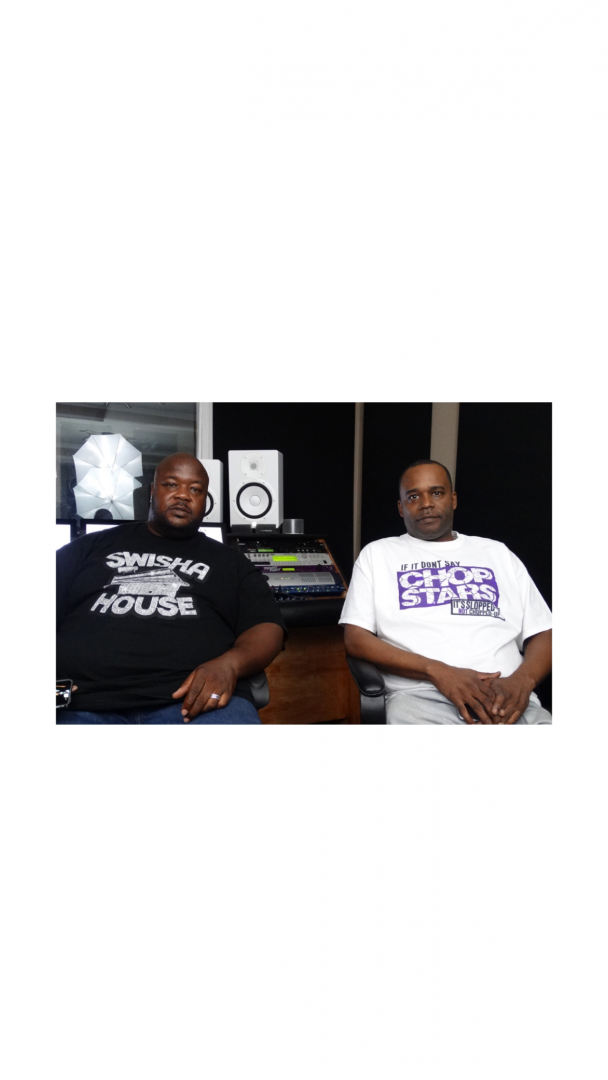 [jwplatform 8DWWdhc5] Houston legends OG Ron C and DJ Michael Watts have been in the entertainment industry for over 20 years. They sat down with us to talk about their Swishahouse success, longevity, and maintaining their screwed and chopped sound.
November 16th will mark the 15th anniversary of DJ Screws passing so on November 1, 2015 we will salute him and the city of Houston as rap veterans, Slim Thug, Paul Wall, Lil Keke and ZRo will kick off the introductory concert, launching the Salute to the SLAB Music tour with our sponsor 93.7.