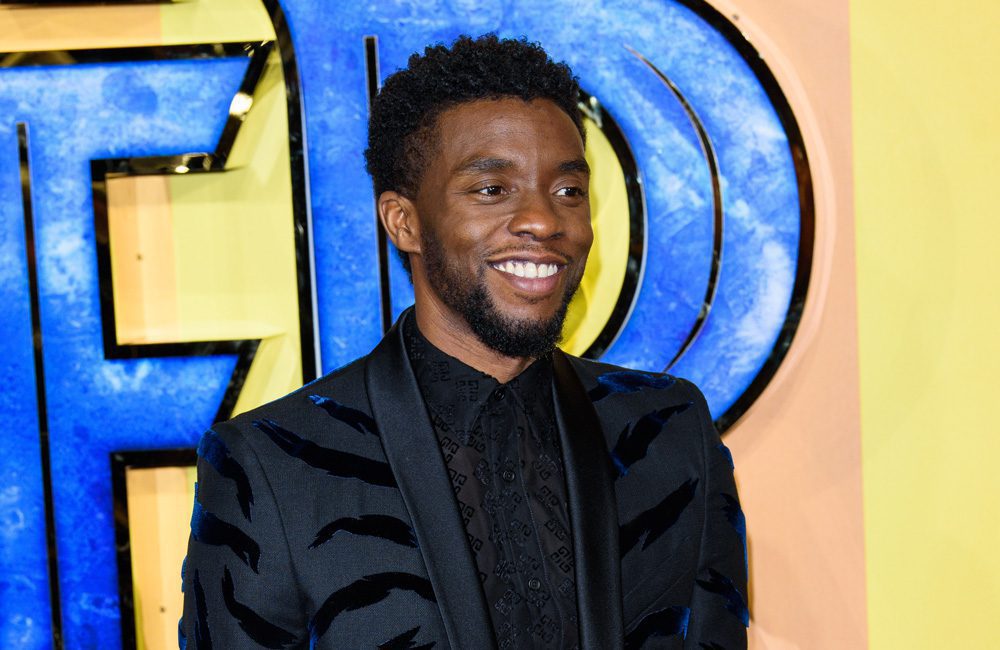 Chadwick Boseman, Naya Rivera and Regis Philbin were among those remembered during the Emmy Awards' In Memoriam segment. Singer H.E.R. appeared on stage at Los Angeles' Staples Center to sing an emotional version of "Nothing Compares 2 U," beginning seated at a piano but later standing up to play guitar as a chorus sang along. […]
Rich Nichols, the beloved manager for famed hip-hop band The Roots, has passed away at the age of 55. Nichols, a former DJ, began working with the legendary crew in 1992 and guided their path to stardom and acclaim. He also provided mentorship to other acts, such as Talib Kweli, Little Brother and Jill Scott.
Pete Seeger's legacy of activism and his belief that music can be a tool for change resonates deeply in the consciousness of popular music. His ideology can be found in everything from Bob Dylan's early 60s protest songs to Bob Marley's 70s classics and Public Enemy's 80s and 90s social consciousness.