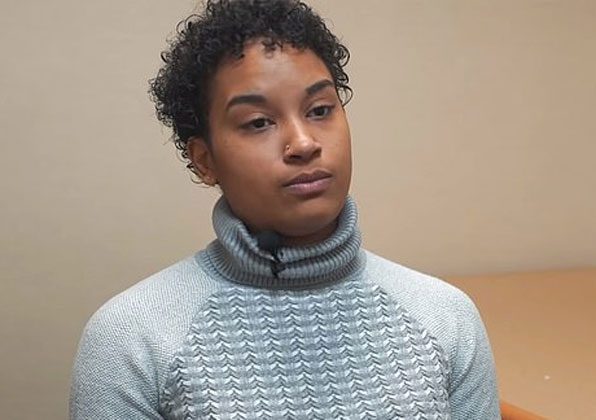 The unjustified shooting death of Botham Jean by Dallas police officer Amber Guyger sent shockwaves through America. Guyger entered his apartment allegedly thinking it was her own and shot him dead. Now the lone witness to the Botham Jean shooting has stated her life is in turmoil and she is being labeled a Black radical. […]
The sisters' nips, tucks, boobs and butts.
Tina Knowles was gifted a lifestyle lift — mini face-lift — compliments of her daughter, Beyoncé, following a divorce from Mathew Knowles.  It's rumored that she had her jawline, neck and wrinkles tightened.