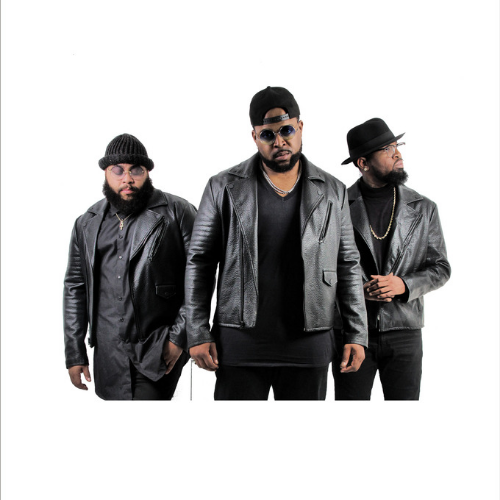 The Hamiltones, J. Vito, Tony Lelo, and 2E made their presence known to the internet with their comedic rendition of "Respek" from the infamous Birdman Breakfast Club interview. Currently singing background vocals for Grammy-winning R&B and soul artist Anthony Hamilton, the North Carolina trio continues to strike it hot having collaborated on Grammy nominated projects […]
[jwplatform QG71qpg8] Is it possible for R&B girl group Glamour to surpass the success of their manager's former group, Xscape. Check out this rolling out exclusive, and decide for yourself if this Kandi Burruss-led trio has exactly what it takes to outdo their boss.
"We always get to express ourselves in our everyday outfits," Prince tells rolling out.