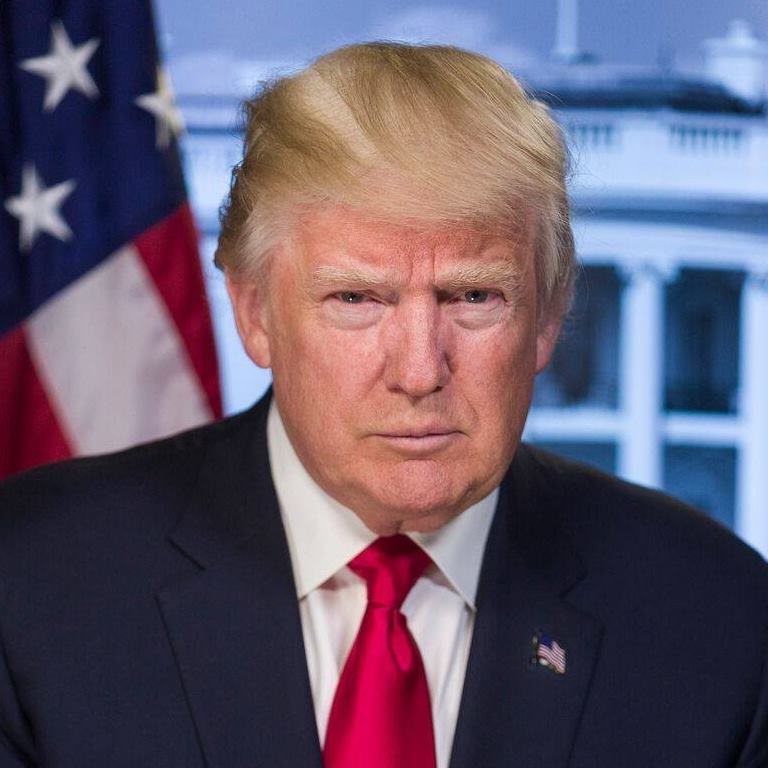 President Donald Trump has hit another new personal low in another approval poll, one that shows only 36 percent of Americans support his performance, so far.
A new poll put out by "CBS News" shows Trump with the lowest approval in that survey since he took office. His disapproval rating, meanwhile, has jumped to 57 percent.
Trump's response to the investigations into Russia's interference in the 2016 election has taken a bigger hit on his poll numbers than any other issue from his first 150 days.
The poll of 1,117 respondents showed 63 percent disapproving of how he is responding to the probes, while only 28 percent approving. More than one-third of the respondents said Trump's treatment of the investigation lowered their opinion of him.
Trump has been relentless in his attacks of the federal investigation into his campaign's possible Russia ties, dismissing it as a partisan "witch hunt." He is also reportedly being investigated for obstruction of justice over the firing of FBI Director James Comey, who oversaw the probe until his ousting in May.
Meanwhile, Trump has shown little interest in the multiple congressional investigations into Russia's cyber attacks on the campaign.
Americans, though, are also divided on the Russia matter. The poll showed 39 percent deeming it "a critical issue of national security," while 32 percent saw it as a "political distraction."
However, 81 percent said Trump should make no attempt to stop the investigation. And 65 percent said they think it is at least somewhat likely that someone in Trump's campaign had improper contact with the Russian government.
Most respondents (57 percent) also said they would rather trust Comey, who said Trump pressured him to drop the probe, instead of Trump, who earned only 31 percent support on that question.
Trump scored better on his handling of several domestic matters, though he failed to earn more than 50 percent  approval on any of them.
He saw his highest marks (46 percent) on his civil response to last week's shooting of GOP congressmen, which has left House Majority Whip Steve Scalise hospitalized with a gunshot wound.
Trump also saw higher ratings for his handling of terrorism (44 percent) and the economy (42 percent), though in both cases his disapproval rating was several percentage points higher.
Trump's approval rating has sunk to historic lows in several recent polls, with most showing it falling below 40% while his disapproval ranking has risen past 50 perent.
This week, he has resorted to twice tweeting about a poll from Rasmussen — a right-wing outlet that many professional pollsters believe is unreliable — that showed him with 50 percent approval. It also, though, showed him with 50 percent disapproval.
Trump had the audacity to claim his approval rating was "higher" than Obama's, which is not close to being true, even for Rasmussen.
At this time in Obama's first term, Rasmussen had his approval rating between 54 and 58 percent.