Titans of industry navigating their success and leading their teams
Black Americans, especially young men and boys, account for the highest rates of deaths due to gun violence, according to the CDC. The Black community is tired of the constant news of someone dying due to gun violence, and it's evident change needs to occur. Ralph Clark is one of the people making that change […]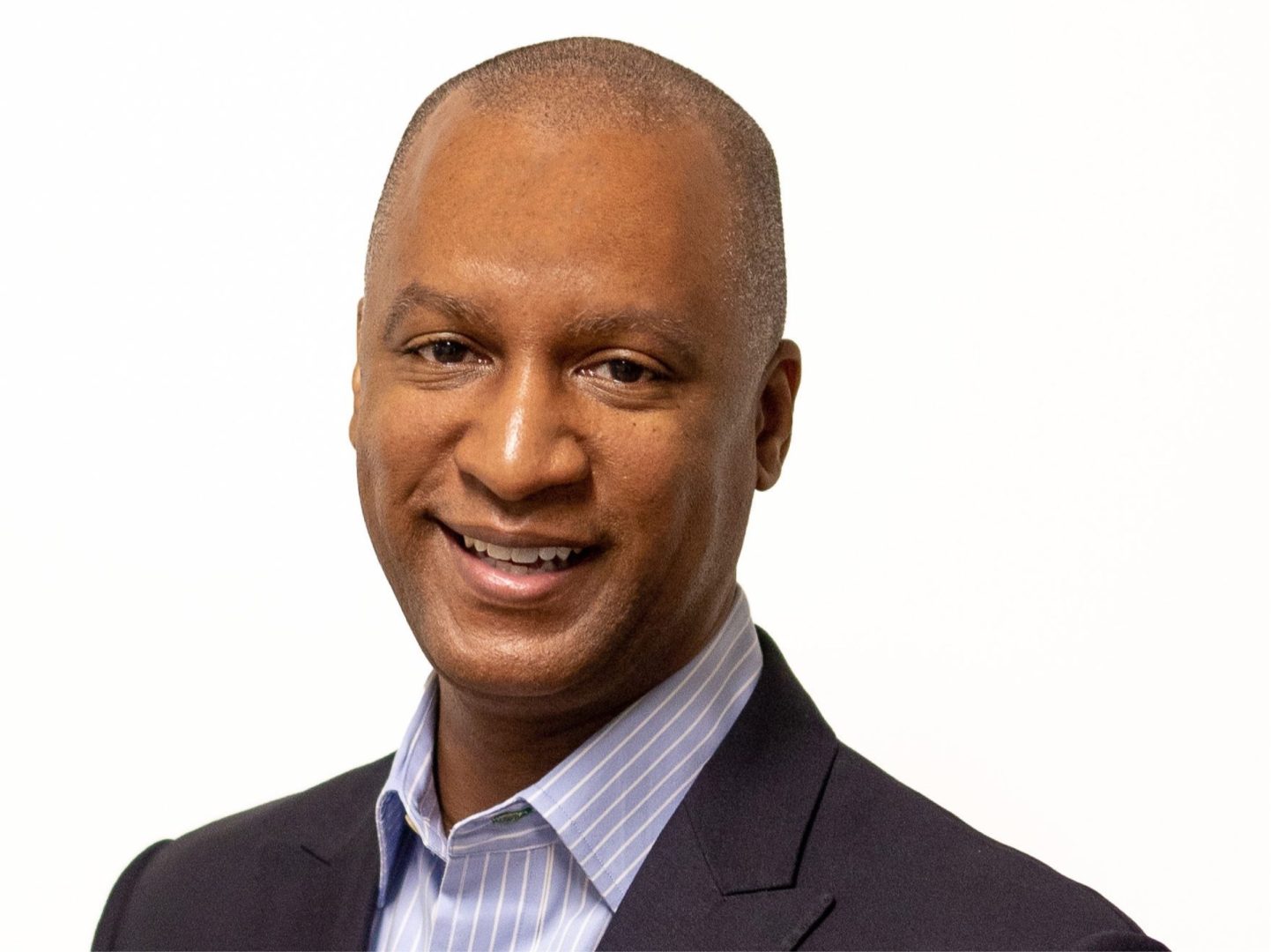 Cary Wheelous is allowing Black media to have a voice by building a complete ecosystem for Black Media via Hayti
"We love to have fun, but every day we're building. We have to have growth. I want to bring everybody up in the organization."
Leon Rollerson
All Around Entertainment, CEO
"The understanding of my calling and my duty in life. I firmly believe that we all have a purpose here on Earth; if it wasn't for aviation, I might not have encountered that."
Captain Omar Brock
Brock Foundation, CEO
"Black executives in information technology are fighting historical racism and bias and every single day you're fighting."
Johanna R. Jones
ITSMF, CEO
Author, DJ, cultural curator, TV producer and philanthropist Beverly Bond is bringing Black Girls Rock...
It is infrequent that you see a Black pilot in the aerospace industry. According to reports, less than...
Maurice Jones draws on his deep leadership experience in the public and private sectors to spearhead...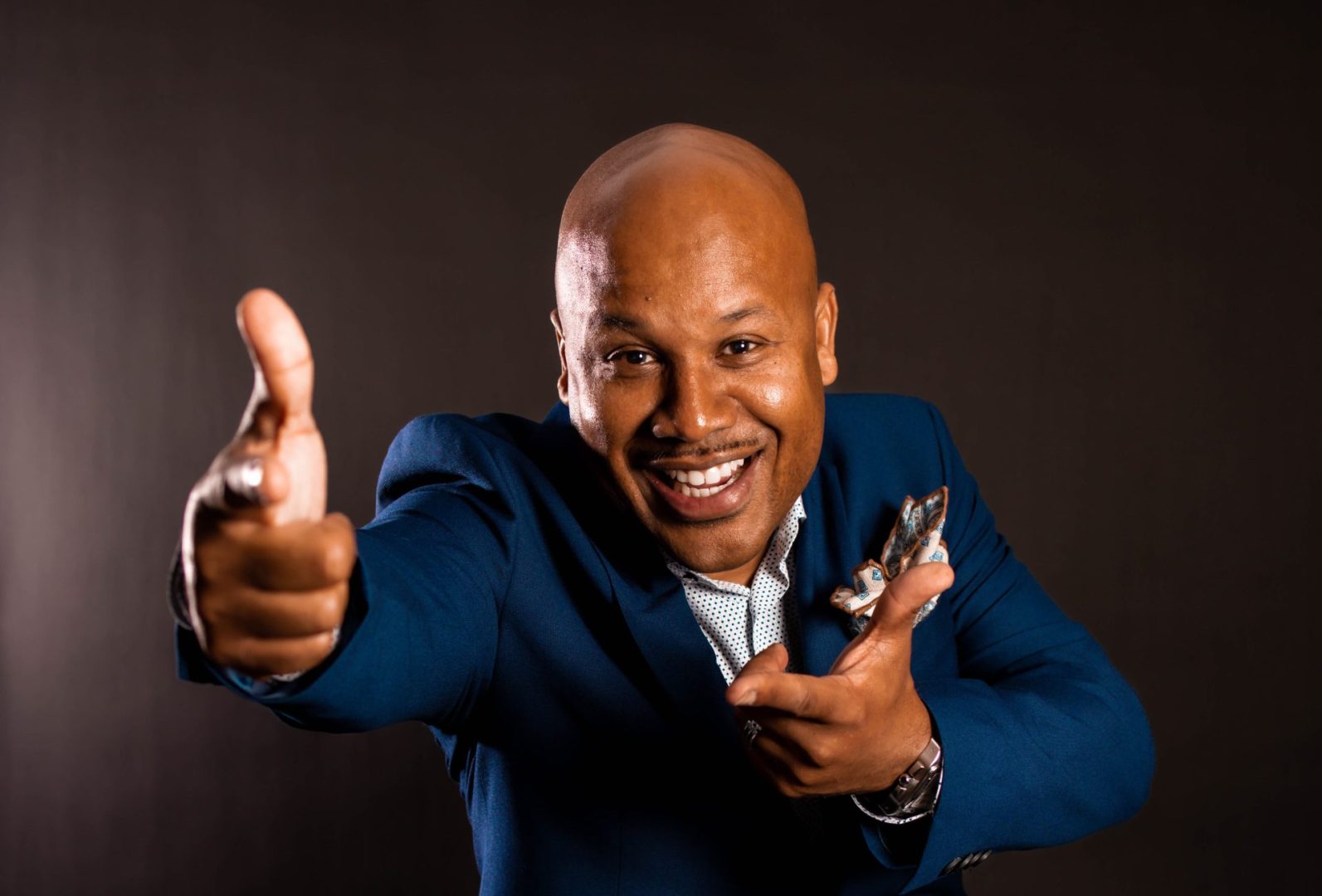 Making major corporate decisions and managing an organization takes passion and a willingness to lead. Although the world is full of capable leaders, the unique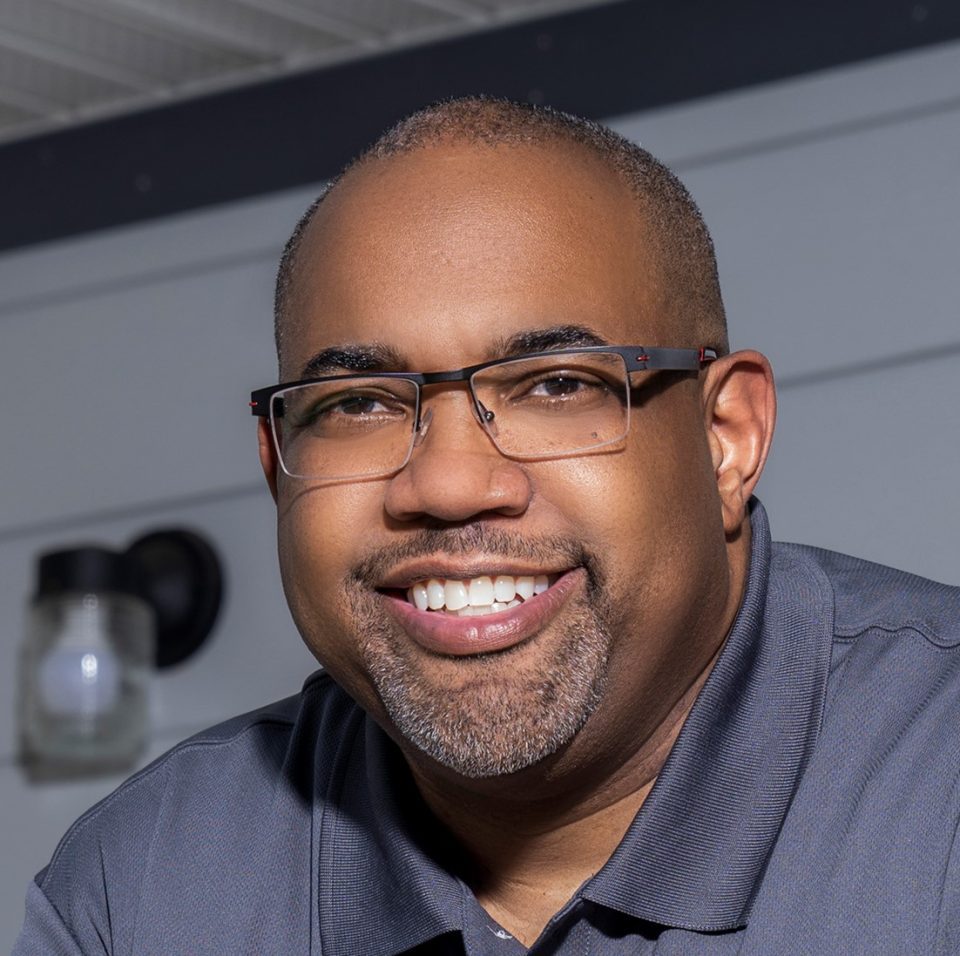 Since 1983, Atlanta Habitat for Humanity has served communities across the city through a comprehensive revitalization approach to affordable housing. Rolling out had the pleasure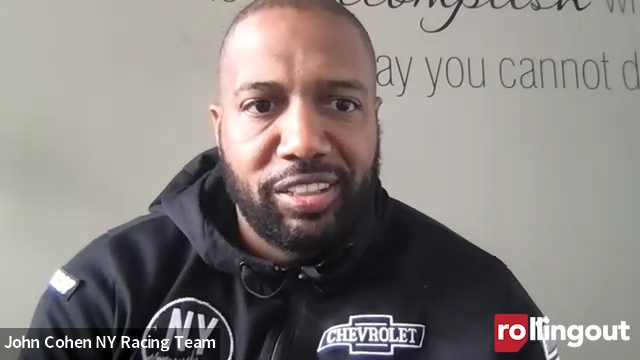 John Cohen always knew he wanted to take a different route. The owner of the NY Racing Team recently spoke with rolling out to detail
Kenneth Harris is the president and CEO of the National Business League. The organization is the largest and the first association for Black professionals and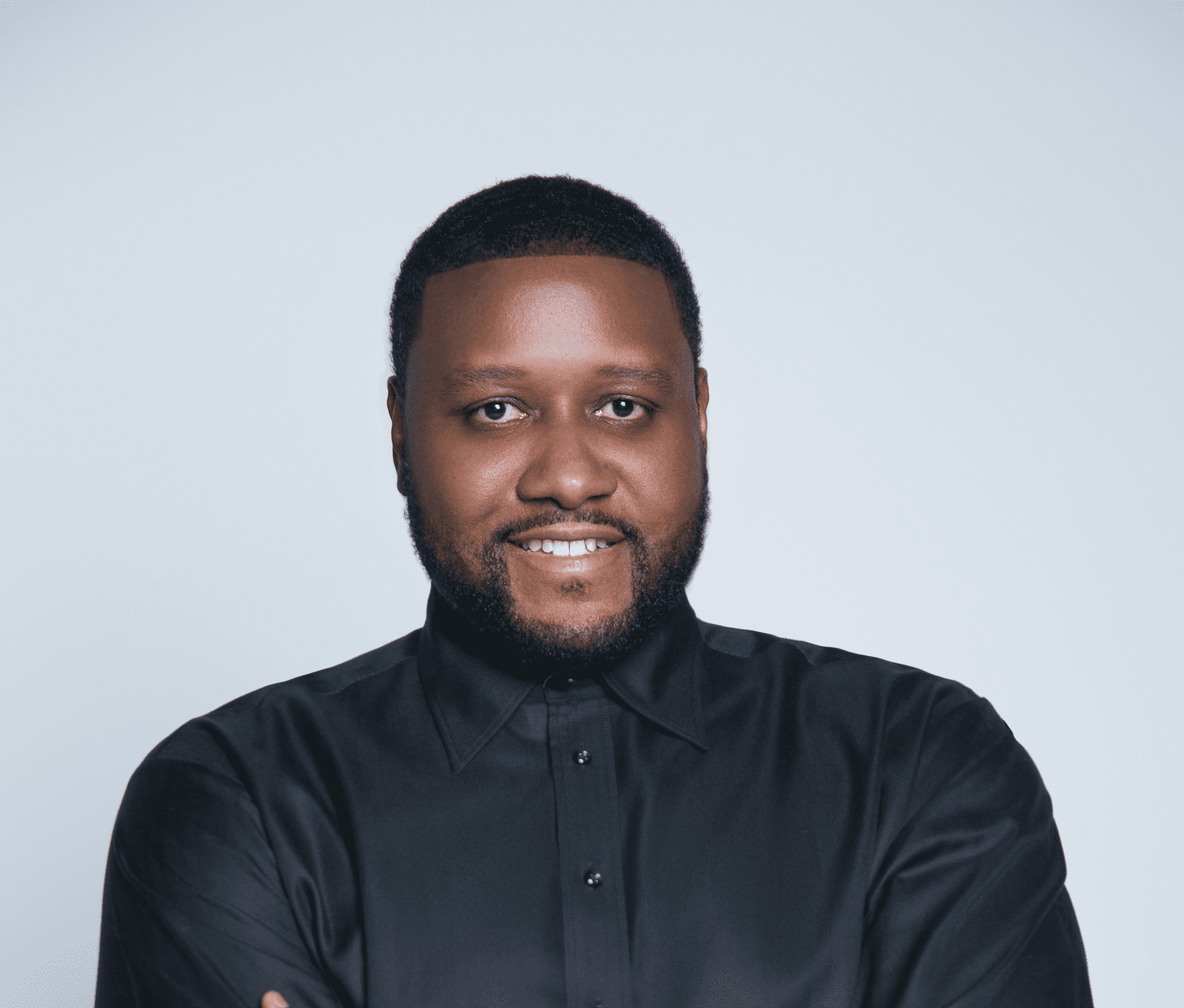 Steve Canal is the head of business development at FLOURYSH, working alongside Enitan Bereola. Canal is no stranger to entrepreneurship as a bestselling author and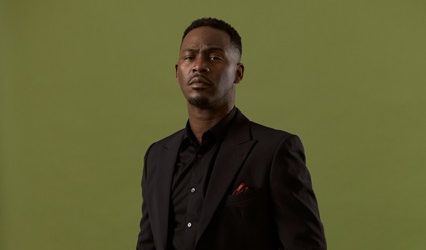 Fred Frenchy is an entertainment and music executive, CEO and founder of Culture Shock Galleries. Frenchy joined rolling out to provide insight and spread awareness
Johanna R. Jones is the newly appointed president and CEO of Information Technology Senior Management Forum (ITSMF). With over 20 years of experience in nonprofit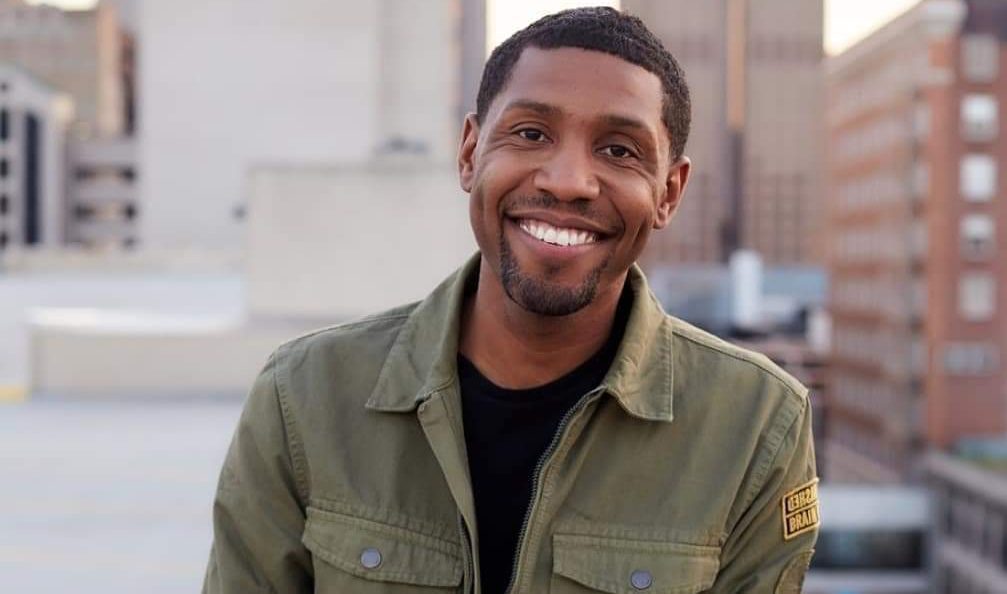 Jarrhod "Rod" Johnson is the co-founder and chief marketing officer of BLK & Bold, the specialty coffee and tea company that prioritizes domestic social impact.