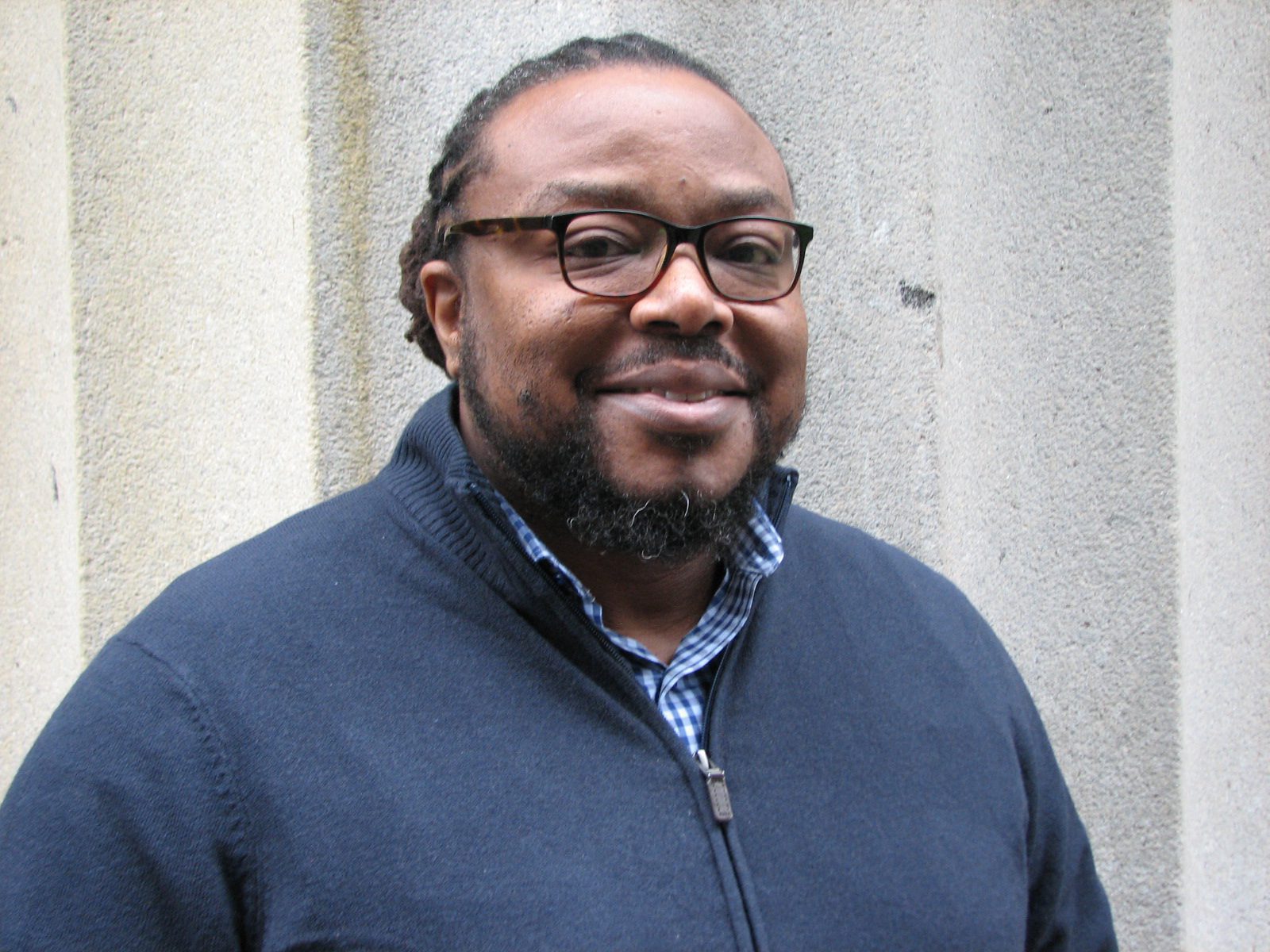 Breakout director John C. Jointer's Undeniable traced the history of independent music from its humble beginnings by talking to Generation X and millennial artists, promoters, journalists, bloggers and music lovers. His latest project, "Indie Soul Journeys" will explore the subject in a new 22-minute docuseries.
Why did you develop the TV show?
"Indie Soul Journeys" is the conceptual extension of our feature-length documentary film, Undeniable – The Story of the Independent Soul Music Movement, which chronicles the history and evolution of the modern indie soul music community and movement. So, where Undeniable tells the broader story of independent soul music, "Indie Soul Journeys" focuses on the stories of the individual artists who make this community and movement what it is.
How did you choose the personalities for the first season?
We chose the artists for our first season by identifying those whom we felt best represented the vibe and spirit of indie soul. For instance, the featured artist of our pilot episode is two-time Grammy Award-nominated singer-songwriter Eric Roberson. Eric was chosen to be our first subject because, for more than 20 years, Eric has crafted a career that has become a blueprint for indie soul artists all around the world. So, our first season will feature artists who have become the standard-bearers within the independent soul music community.
Who are some the profiles we can expect to see?
We are extremely excited to say that we have confirmed artists such as Avery Sunshine, Frank McComb, Maysa Leak, and Roy Ayers to name a few.
What network has picked up the pilot or are you still looking into options?
We have been in progressive discussions with network executives regarding the series. We are hopeful to solidify a home for "Indie Soul Journeys" in the very near future.
What will set your program apart from similar TV shows like "Unsung"?
"Indie Soul Journeys" shares some similarities with "Unsung." However, the thing that will set us apart from any other music docuseries is the uniqueness of the stories we will tell, and the artists we will feature. These are artists who have overcome nearly insurmountable odds to forge ahead and create thriving music careers for themselves. The passion they possess for their art, and the intense drive they display in pursuit of their dreams will serve as immense inspiration for all of our viewers. There's a deeply instinctive honesty to these artists and their music that we believe viewers will appreciate. I believe it's why Eric Roberson has always referred to it as "honest music," because it all comes from such an honest and pure place within every artist that creates it. And, we cannot wait to share it all with the world!