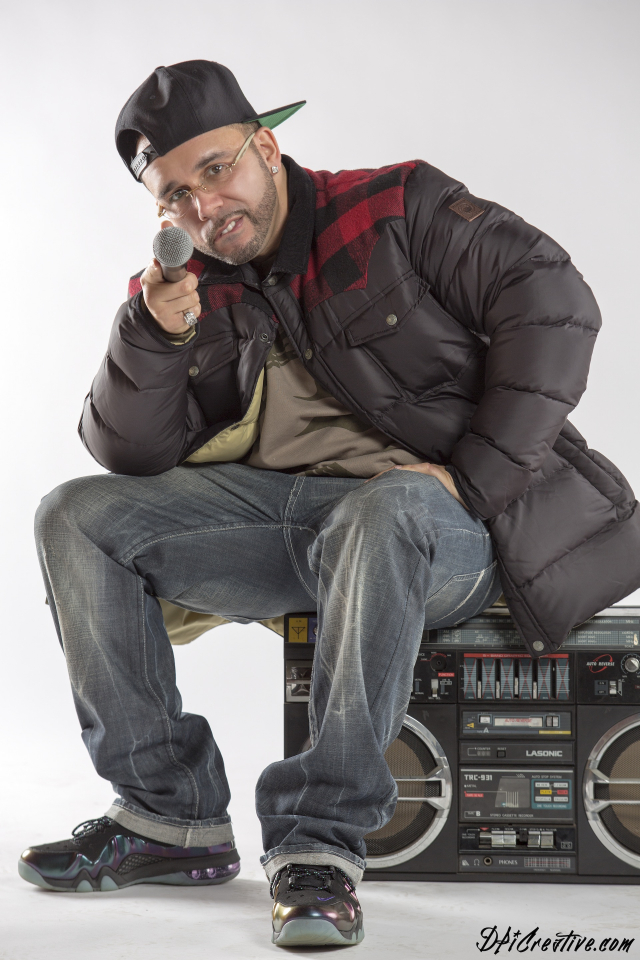 Elijah "Bless" Torres is one of the leading content producers and taste makers for a number of major media outlets. He has done tremendous work to organize and distribute content to a number of the journalists, writers, radio and television professionals. While his contributions to outlets such as The Rapfest, This is 50, and more remain extensive, he has recently focused his efforts to developing other talents and brands, and creating his own brand.
Tell me about the genesis of your career. How did you get your start?
I started out rapping in 1999 for Wu-Tang Clan affiliate Killah Priest in a group he formed called The Maccabeez and eventually graduated into producing mixtapes in the early 2000s working with hip hop artists like Saigon, Dead Prez, Tru-Life & Chamillionaire to name a few. Those were my humble beginnings that eventually led me into managing, marketing and branding in the entertainment industry.
You are involved in a lot. What would you say is your most appropriate title? Explain what you do.
I have taken on many roles in this business, from talent manager to executive producer/A&R even down to a lifestyle specialist. I would say throughout all of my experiences, I have found most of my strengths in developing and producing media content for digital platforms along with strategically activating brands on popular platforms.
Who are some of the artists you've worked with? How did you help them?
I've been blessed to create partnerships between hip hop's rap star Maino with the FILA clothing brand. I have also paired rapper Troy Ave and G-Unit's Tony Yayo with Born-Fly Clothing. As of recently, I paired DJ Pretty Lou with Jimmy Jazz and Monster Headphones, "Mob Wives" reality TV star Karen Gravano with Barnes & Nobles, and Olympian Samyr Laine with GNC. I have even paired Mikey Likes Ice Cream with Ciroc for a dessert collaboration. I was also involved in pairing French Montana with COOGI's creative director Willie Esco.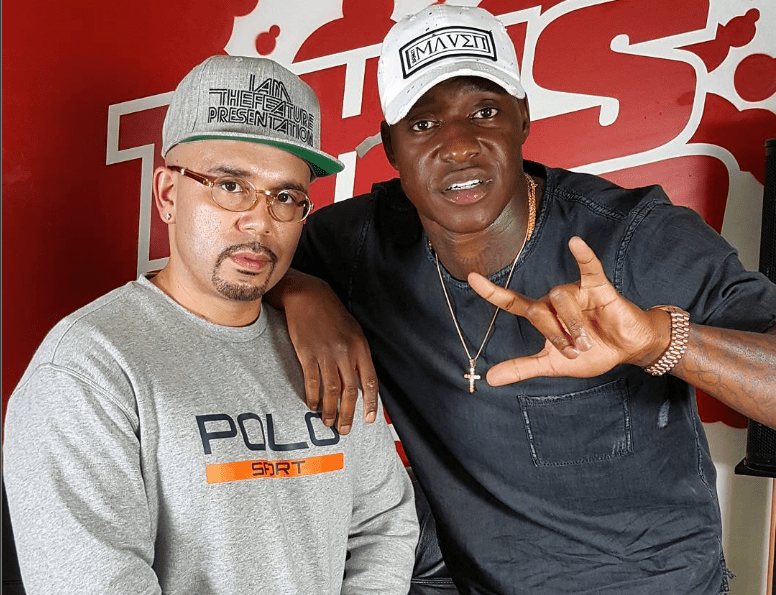 What influence do you feel you have on the culture and the industry?
I turn 35 years old this month. I have been involved in this hip hop culture since I purchased my first two Gemini turntables and mixer/fader from Universal Music Groups VP Walter Jones at the very young age of 12. With that being said, I offer 23 years of wisdom and perspective on rap music and street culture.
Did you ever expect to be as influential or as involved as you are?
I don't think my intentions were to become influential. If anything, the lifestyle influenced me to partake in the rap/street culture. Over time, maturity has allowed me to recognize my influence over those who were watching me. That's when I became more responsible for my actions.
What are some of the things that you still have yet to accomplish that you are working towards or would like to see happen for yourself this year?
I started a music imprint called Street Loyalty Entertainment under Empire's Distribution. I recently released 2 singles by an upcoming independent artist named Healthy Chill. The first single features Def Jam's Lil Durk titled, "Wake Up" and the second song was titled, "Get It Back" featuring Maino and Uncle Murda. The song is currently streaming on Spotify and Tidal. I look forward to releasing a new project with DJ Pretty Lou early this summer.
What would you say is your biggest accomplishment to date?
I was honored with a gold medal from President Barack Obama and the President's Council on Service and Civic Participation for my community service work. I was also recognized with a citation award from the Brooklyn Borough President Eric L. Adams for organizing community service events and education initiatives with our inner-city youth.
What are some of the publications and outlets you are affiliated with? How did you become affiliated?
I've been developing Boxing content with Ak & Barak and Jeremy Bettis for ThisIs50. 50 Cent is a huge boxing fan so it makes sense. This year is going to be a great year for me in the boxing community.
I also work with Radio Personality, Pretty Lou, who has co-hosted on SiriusXM's The Feature Presentation with DJ Sussone. I also work with the Rapfest creating lifestyle and culture content with the owner, Mave.
Is there anything I didn't ask you that you feel should be included?
I've had the privilege of working under celebrity sports agent Glenn Toby for over three years as the president of his organization. I've worked with him in many different capacities from learning how to manage his NBA athletes like former Knickerbocker Raymond Felton, to trading his NFL cornerback Asante Samuel from the Eagles to the Falcons for a $18.5M contract. Most of my negotiation skills contributed to his mentorship and tutelage. I would like to acknowledge him for those invaluable lessons.