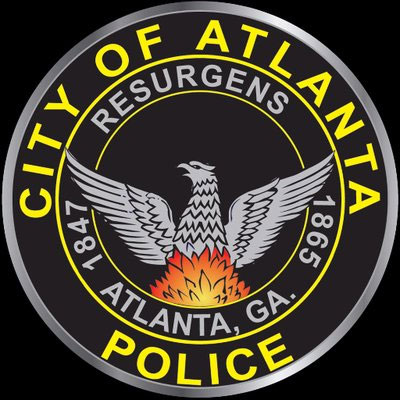 A change in the FBI definition of rape has caused a doubling of reported incidents in the city of Atlanta.The new definition now includes rape victims who are men and have been sexually assaulted by another man or a woman who has been sexually assaulted by another woman. The prior definition would only result in a charge of sodomy on these assailants.
According to the to the FBI:
The old definition was "The carnal knowledge of a female forcibly and against her will." Many agencies interpreted this definition as excluding a long list of sex offenses that are criminal in most jurisdictions, such as offenses involving oral or anal penetration, penetration with objects, and rapes of males. The new summary definition of rape is: "Penetration, no matter how slight, of the vagina or anus with any body part or object, or oral penetration by a sex organ of another person, without the consent of the victim."
The Atlanta Police Department's recent release of statistics shows that so far in 2017 there have been 101 reported rapes year-to-date in 2017. That is a 102 percent increase in rapes compared to 2016 which reported 50 rapes year-to-date. These figures do not include statutory rape of an individual.
The city of Atlanta changed to the new gender-neutral definition of rape this year but it does not apply to all of Georgia. However, a new Senate Bill 145, sponsored by Sen. Donzella James of Atlanta seeks to change this and expand this definition for the state. According to statements made to The Atlanta Journal-Constitution, James pushed for the new definition after students at the Atlanta University Center, which includes the HBCUs Morehouse College, Spelman College, Morris Brown College and Clark-Atlanta University, brought the matter to her attention.
A student at Morehouse College claimed that he was raped by two female students and found out he could not file rape charges against the women involved. The student tried to go to campus security to report the sexual assault and was allegedly laughed at by security officers and told he should consider himself lucky to have sex with two women at once.