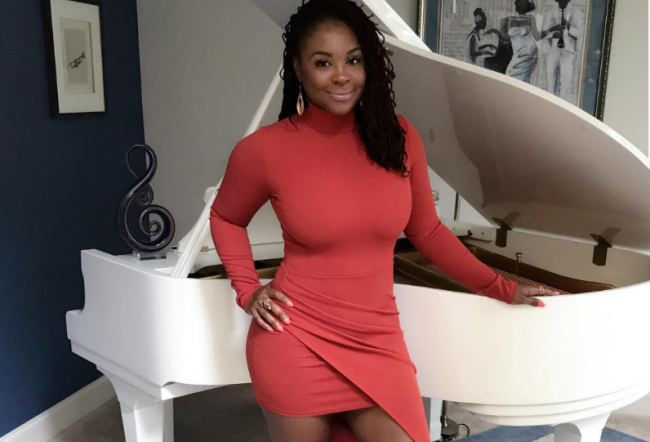 Kevin Hart is owning up to some very unseemly behavior during his marriage to ex-wife Torrei Hart. The superstar actor-comedian is currently promoting his new book, I Can't Make This Up: Life Lessons, where he talked about getting into physical fights with his former spouse.
According to Hart, infidelity and occasional violence wreaked havoc on their marriage.
"Me and my ex wife. When it got violent where we're fighting — am I really fighting?" Kevin told "The Breakfast Club" as he revealed contents of the book. "Am I holding my hands up as if she's a man right now? Oh, my God. This is — I'm out. I've really got my hands up to not defend, but counter.
"Like, I'm waiting for you to throw a punch. 'Cuz I'm about to counter the s— out of you. Like I'm really that upset to where I have to get in a stance. When you get in a stance, that's when I checked myself."
The Ride Along star continued, saying:  "Me and my ex got into it and I had — I took a stance like, 'OK, I'm waiting.' Cuz I was gon' dip and bow and I'm like 'Oh my God I'm gone.' I've lost it. At what level of anger that I'm at, that I've gotten here. I was like 'All right Kev, you're gonna take responsibility.' Whether she did whatever she did, you gotta start taking responsibility.' "
Hart said that he and Torrei have grown from their experiences with each other, which enables the two to have much healthier relationships since their split.
Torrei admitted she made mistakes with Kevin and told Coco Fab that she's taking responsibility.
"Honestly, it wasn't all Kevin's fault," Torrei told the publication. "I won't say it was all his fault. 'Cause I look back now and I take ownership of some of the things I could've [done] differently."
The exes say they are able to co-parent amicably and have more appreciation of each other since their marriage dissolved. In fact, Torrei Hart recently congratulated Kevin and his new wife Eniko Parrish on their new baby and even joined them at Kevin's Hollywood Walk of Fame dedication.