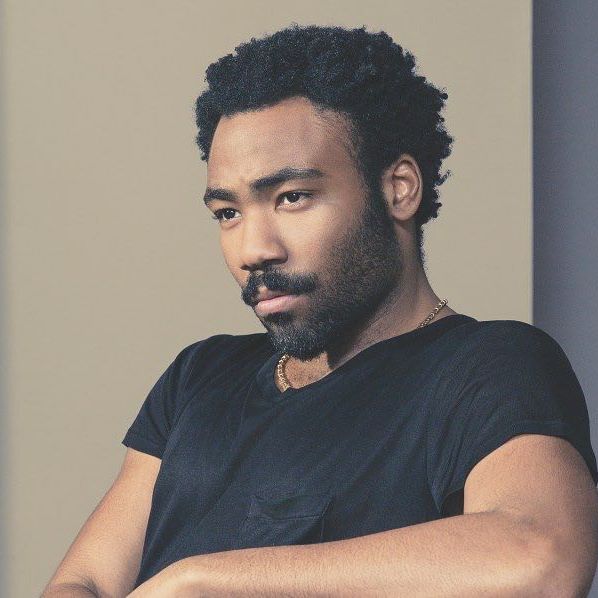 Donald Glover has never been stagnant. Since he first gained attention as a part of the viral YouTube sketch group DerrickComedy in college in 2006, he was still writing for "30 Rock" as a working RA in NYU dorms. After he graduated from college, he began to dabble in stand-up comedy, while creating the DerrickComedy movie Mystery Team. After winning an Emmy with "30 Rock," he decided to make the move from New York to Los Angeles to pursue a professional career in acting.
"Of the many writers who have suggested this over the past 20 years, Donald is the only one with whom I've ever agreed," "30 Rock" creator Tina Fey said in TIME Magazine's Top 100 Influential People in regard to Glover's decision go from behind the camera to being in front of it. "One hundred percent, he should go be a star."
One major role in the popular NBC sitcom "Community" and two stand-up features on Comedy Central later and becoming a star is exactly what Glover did. However, acting and comedy weren't enough for him, as he was simultaneously rapping under the moniker Childish Gambino since his college days.
Even with music, Glover always expanded his horizons. He began rapping because he needed someone to provide vocals for the beats he made on a cracked version of the Fruity Loops music program. He often described his early days of rap as "Black Rock," where he aggressively made puns and similes for topics usually associated with the nerd culture in America. He confidently rapped about his childhood insecurities and built a loyal fanbase big enough to headline his own tours.
Then Gambino's sound changed.
In 2012, he released his mixtape Royalty, a feature-heavy project with the amount of bass that relates more with the stereotypical Atlanta artist. In 2013, he dropped perhaps his most successful project, the Grammy-nominated Because The Internet, which included the single "3005," a song that was on the Billboard charts for 64 weeks. The web-inspired album has been best described as a mixture of Kanye West's Yeezus album and Frank Ocean's Channel Orange, two projects that were released in the same time period as Gambino's. In 2014, Gambino dropped the mixtape/EP combination of STN MTN/Kaui while he was touring for his 2013 release. Gambino arguably provided some of his best flows on the STN MTN mixtape, rapping over classic beats like Rich Kidz "My Partna Dem" and Lil Wayne's "Go DJ." Kaui provided the more expected melodic-based Gambino sound.
Then Gambino's sound changed again.
A few weeks after his award-winning TV show "Atlanta" finished airing season one, Gambino released his third studio album Awaken, My Love!. The album contained no rapping. Awaken, My Love! was compared to 1970s funk and is highlighted by "Redbone," Gambino's most successful song of his career, which still climbing up the charts on a weekly basis. By quitting music now when his career appears to be on the upswing, Gambino's once again avoiding complacency.
"There's nothing worse than like a third sequel, like a third movie and we're like, 'Again?', Glover said in a Huffington Post interview in reference to ending his music career. "You know, I like it when something's good and when it comes back there's a reason to come back, there's a reason to do that."