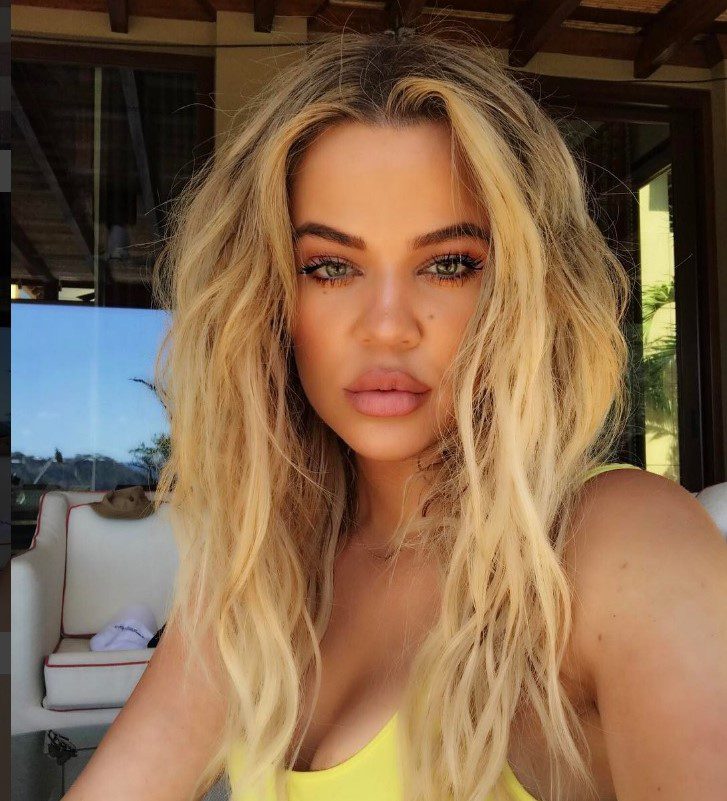 Khloe Kardashian makes a startling confession about her failed marriage to Lamar Odom.
During a teaser for Sunday's season finale of "Keeping Up With the Kardashians," the Good American designer sat down with Dr. Andy Huang, to discuss whether she'd be a good candidate to carry her sister Kim Kardashian's third child as a surrogate.
In the clip, the reproductive specialist asks the 32-year-old about her fertility history. She opens up about her relationship with Odom and their previous attempts at conceiving. More specifically, Kardashain admitted that she "fake tried" to get pregnant during her union to the former NBA star.
"I was married, but I knew the circumstances weren't the healthiest," she tells Huang. "So, I just kept pretending I was doing it."
"When I was doing my fertility treatments, they were more so for Lamar," she added. "I had to stop because there was much deeper stuff that was happening in our marriage. I knew that it wasn't the right situation to bring a child into, and I think I've done a lot of covering up for him, like even when it made me look like I was the problem. But I was fine taking on that burden on my shoulders because he had a lot of other deeper s–t to deal with," she said of her reasoning.
What Kardashain didn't disclose, however, is whether Odom eventually found out about the deception and whether it led to further trouble in paradise. Either way, this isn't the first occurrence of toxic behavior surrounding the former couple.
In case you missed it, in a feature titled "Surviving a Father's Addiction: Lamar Odom's Family Speaks Out," Odom's daughter Destiny told People that a lot changed when her father linked up with the reality star. "Things changed when my dad married Khloe. Things were a lot more public," she said of the couple's union, which lasted from 2009 to 2016.
"When your dad's an NBA player that's already enough, but when he's marrying a reality TV star, things are so public and you don't have a private life anymore," Destiny confessed, recalling watching "Keeping Up With The Kardashians" as a child. "It was crazy that my dad was getting married to this woman that I used to watch religiously. It was such a whirlwind, really."
Furthermore, the teen went on to reveal that when Kardashian resurfaced to help Odom recover after his 2016 overdose, "a lot of people in our circle were confused," adding that, "Their relationship is very toxic."
If anything, Kardashian's recent admission certainly solidifies said claim. What are your thoughts on the pretending to try to get pregnant? Sound off in the comment section below.