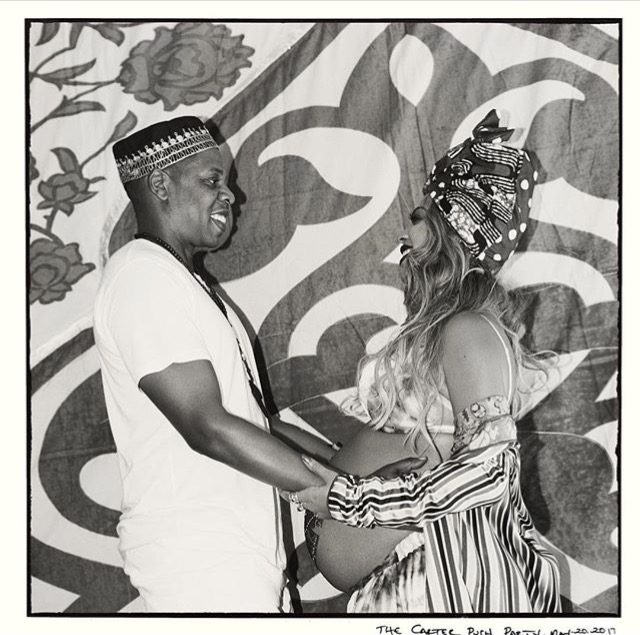 The most powerful couple in music has become the proud parents of twins, a son and a daughter. Beyoncé and Jay Z welcomed twins earlier this week at UCLA Medical Center in Los Angeles, according to PEOPLE.
In February, Beyoncé announced that she was pregnant with twins by posting on Instagram, "We are incredibly grateful that our family will be growing by two." At the time, she was scheduled to headline Coachella, but she moved her performance to 2018.
There were speculations that Beyoncé was in labor this week following several tweets by Jay Z. On June 15, Jay Z went on an unusual Twitter spree by naming nearly every prominent rapper and revealing who inspires him as an artist. Several people joked on social media that Jay Z was waiting in the delivery room and tweeting to calm his nerves.
The twins will join Blue Ivy Carter, who recently turned 5 years old.
Beyonce and Jay Z have yet to reveal the names of their new additions.