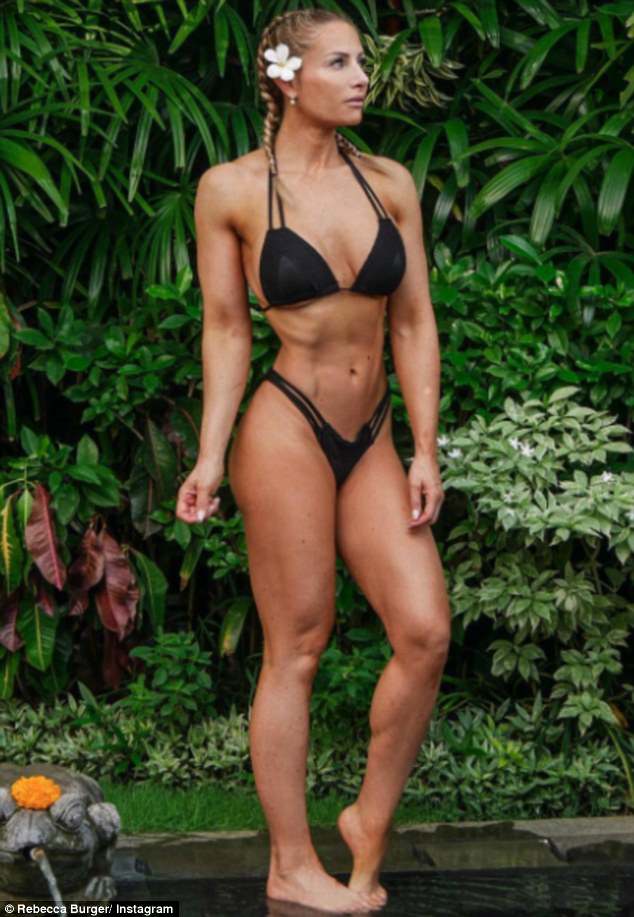 Rebecca Burger, 33, a French fitness blogger
died
on Sunday, June 18, 2017, following a freak accident.
She died as the result of a "domestic accident" at her home in eastern France. Her family later shared a photograph of the dispenser that killed her on the trainer's Instagram account.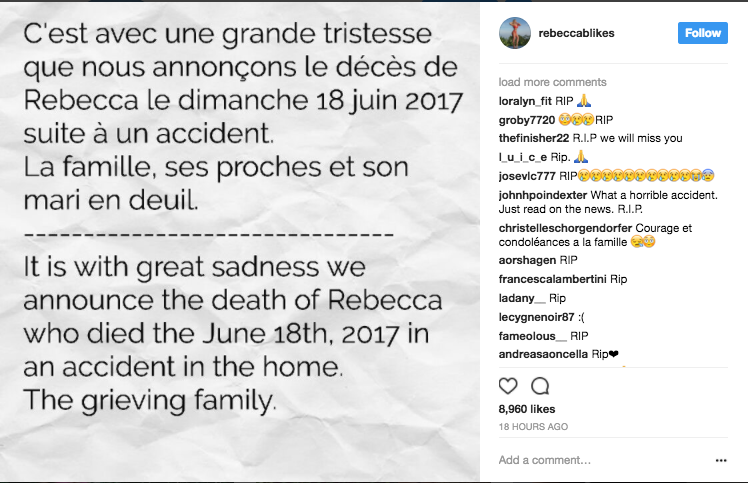 Women's Best, an online health store Burger endorsed, mourned her death in an Instagram post.
"We are sorry to announce the sad news of losing this beautiful soul. Our french athlete Rebecca Burger passed away.

"Rebecca was not only a great fitness figure but a generous and kind person to work with. Please pray for her soul to rest in peace and for her family to stay strong.

"We will always be proud of you Rebecca."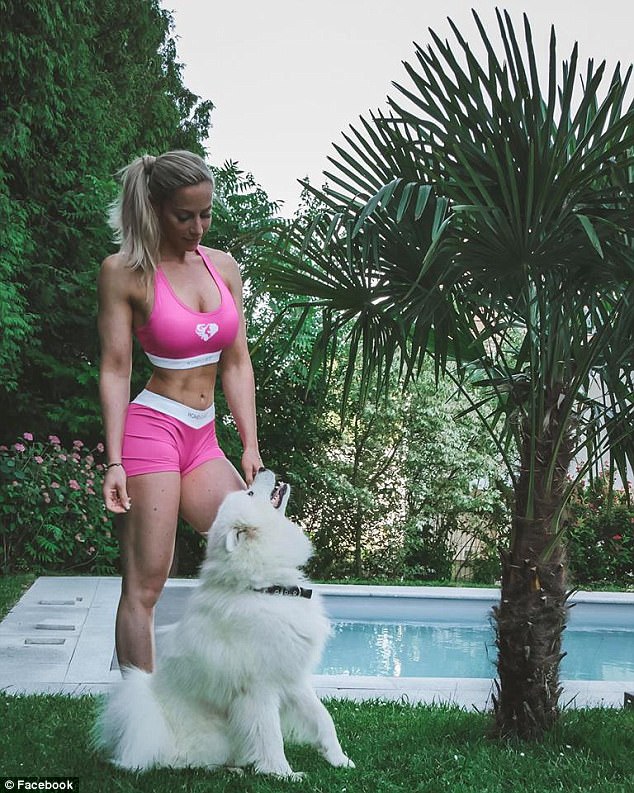 They go on to explain how a whip cream dispenser exploded and flying parts of it hit the young model's thorax.
French media reports that she died of a heart attack as a result. "This is an example of the cream siphon which exploded and hit Rebecca's thorax, causing her death," the family spokesperson explains in the social media post.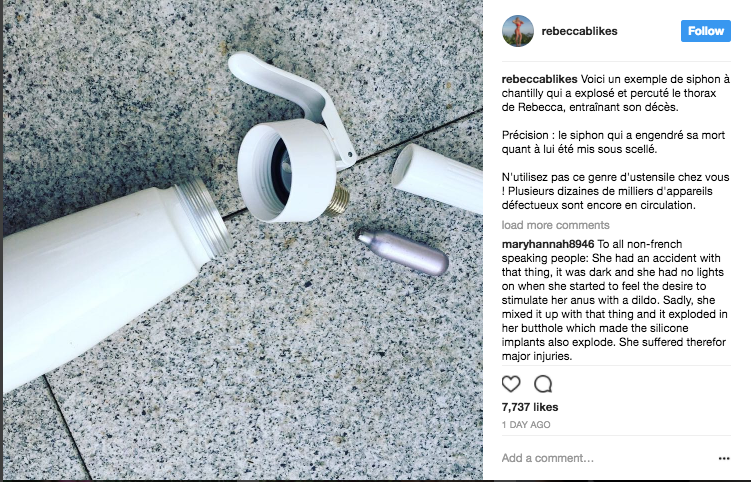 "The siphon which caused her death was sealed. Don't use this product in your homes! Tens of thousands of the faulty devices are already in circulation."