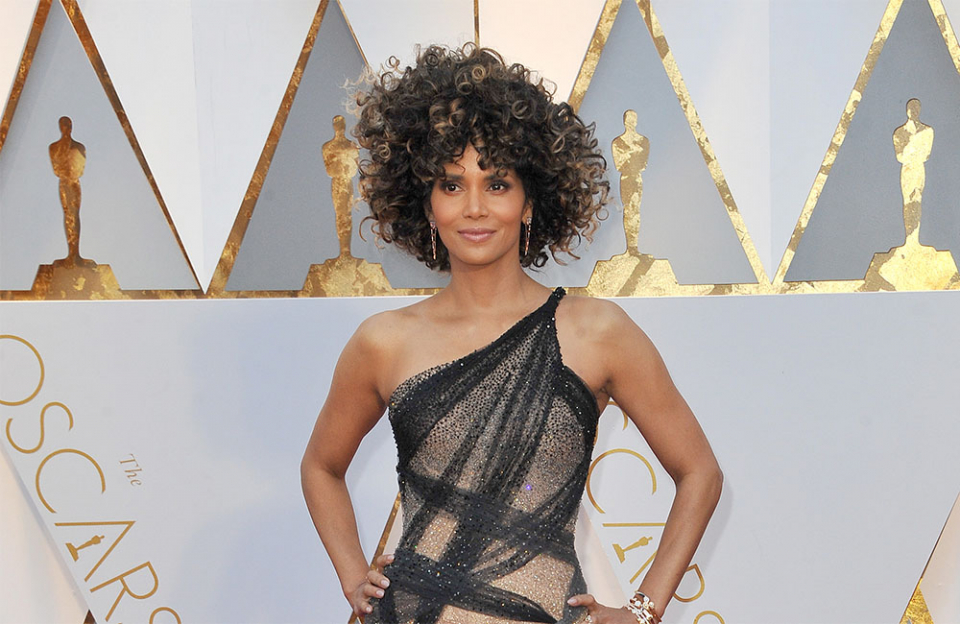 Halle Berry had "wild respect" for former President Barack Obama's daughter when Malia, 19, worked as a production assistant on "Extant."
The 50-year-old actress admitted the cast and crew of the sci-fi show tried to treat Malia as an assistant on the program as much as they could, but Berry couldn't help but ask if Malia could call her dad or mother, Michelle Obama.
Berry said, "She was fantastic; she was amazing. She was down to do whatever a PA is asked to do, and I had wild respect for her for that.
"Everybody couldn't really see her as a PA, although she tried and tried to be one. We just couldn't really see her as one, but to her credit, she tried very hard to be one.
"'Can we call your dad or your mom?' Yeah, I was such a huge fan of her. She was amazing … she is such a smart, beautiful, young woman. Look at who her mother and her father are, so duh! It was amazing."
Halle, who has daughter Nahla, 9, with former boyfriend Gabriel Aubry, and Maceo, 3, with ex-husband Olivier Martinez, was recently rumored to be expecting after a picture appeared of her appearing to put her hands on her stomach at an event.
But the star has admitted any differences in her tummy that day were due to a large burger and fries lunch.
Speaking on "Watch What Happens Live With Andy Cohen," she added, "I had a pretty big lunch. I had a burger and fries and I was a little poofed out. On my body, a burger and fries make a poof."