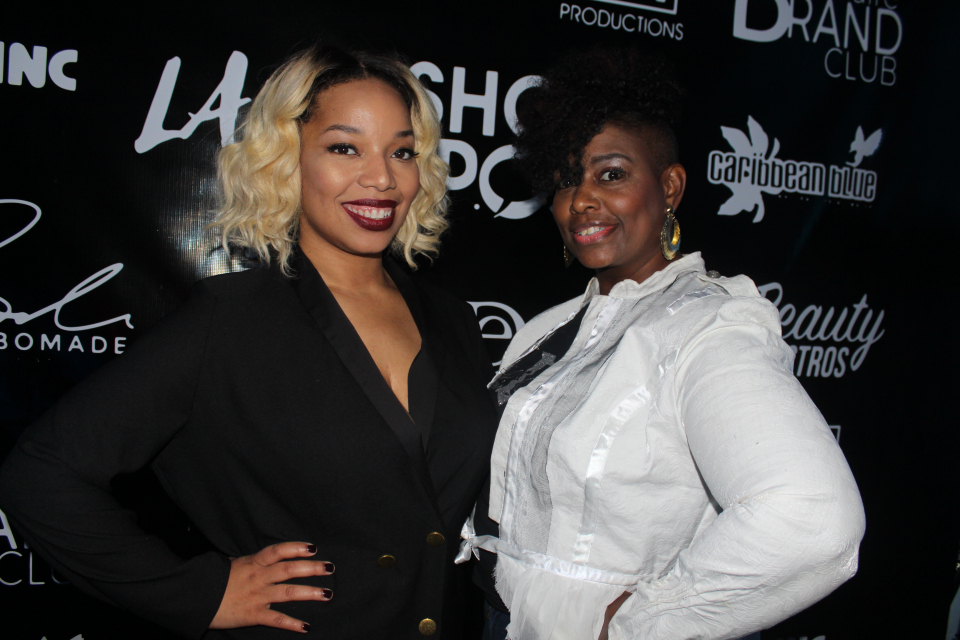 Hairstylist Morale Ocain has now added author to her list of titles. Her book, The Seven Love Languages of Hair, taught me so much about my own hair, it's ability to grow, things people have been doing wrong for years in regards to personal hair maintenance, and how diet directly affects hair growth. There are so many things we take for granted when it comes to our hair. This book will definitely make you look at things differently when you have conversations with your hairdresser.
Ocain reveals, "I was addicted to hair weaves, and for 13 years not even my own husband saw my real hair. Unfortunately, a life threatening health issue forced me to remove my wig, and soon an entire new revelation came over me when I faced my fears of removing my weave to prepare for surgery." Soon after, my mindset was totally different and I began to write my book after learning so much about how to care for my own hair. The [book] will teach you how important keratin, moisture, and heat [are] to your hair. You will even re-think the type of water you are putting on your scalp."
The reason Morale decided to write this book was to offer help and hope to her readers who may have the same mindset she did when addicted to hair weaves. The book documents the "whys" to her addiction to weaves. Morale openly shares from the many helpful lessons the experience taught her. This book is a great resource for both the hair care professional and the novice, alike.
Morale is owner/master stylist at Morale All Things Hair Salon in the suburbs of Metro-Atlanta. Her guiding philosophy is "Healthy hair is obtained and maintained from the inside out."
"I believe that the beauty trends of today don't have to hinder the healthiness of your tomorrow," says Ocain.
With more than 20 years of experience in the hair, cosmetology industry, Morale has created a business that's about so much more than the beauty you can see; she focuses on the beauty you can feel. She's an exceptional visionary, who's committed to the industry she's been in most of her life.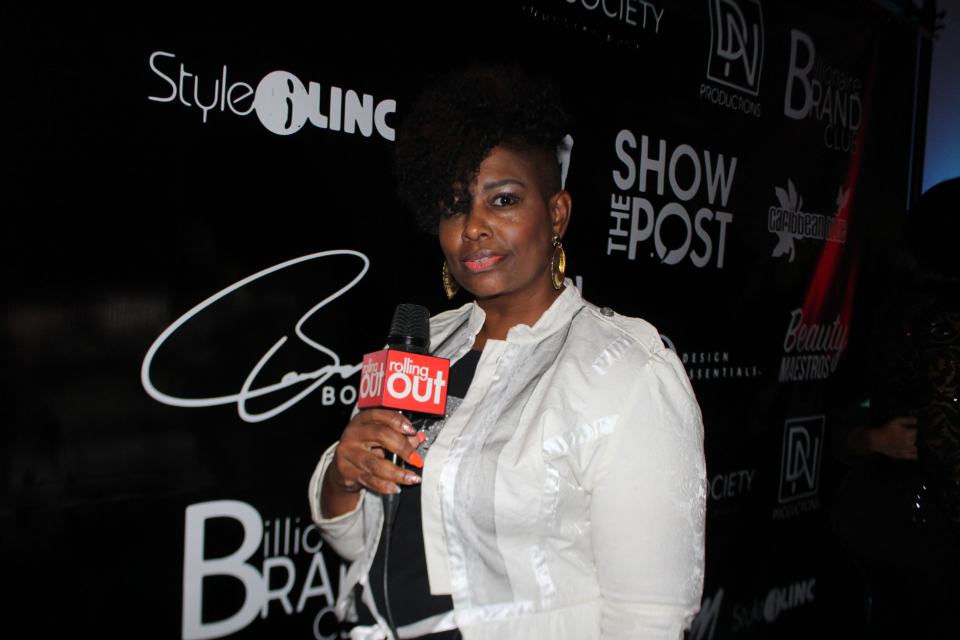 Ocain is developing several businesses and programs that will contribute to building and sustaining one of the wealthiest and fastest growing industries in the world. Dec. 9, everyone is invited to Dream Salon Suites, 1950 Satellite Blvd in Duluth, Georgia.