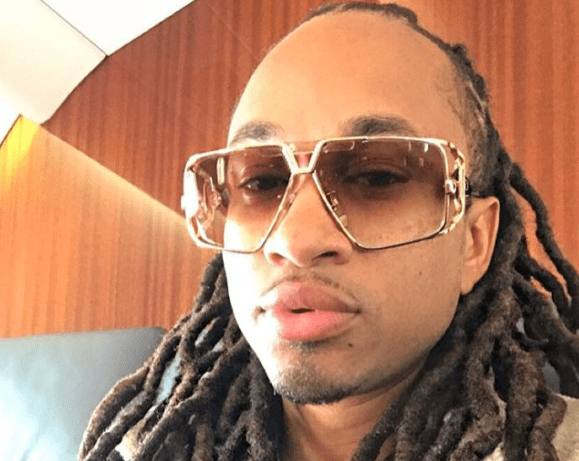 Spectacular Smith found success as a member of the R&B group Pretty Ricky during the early 2000s. But after years of touring and millions of records sold, Smith discovered that he was broke once the group disbanded.
Smith claims that his manager took his earnings and kicked him out of his home after an argument. Without a place to stay, Smith moved in with his girlfriend and her mother, according to Inc.
But while at his girlfriend's mother's home, he discovered how to grow his social media account and monetize his pages. After initially making $15K per post, he earned about $100K in six months. He was soon able to afford his own place and began to use his expertise to start a business, Adwizar.
His friends in the music industry, Soulja Boy and Sean Kingston, both had Twitter accounts with about eight million followers. However, they weren't making money from their pages. Smith offered his services but used the model that is mostly offered by record labels.
Smith decided to give celebrities a $20K or more advance for the right to manage their social media accounts. Once Smith recouped the $20K advance, he would keep the additional funds that were generated through advertisements. His partnerships have helped to generate millions for himself and his clients.
Currently, Adwizar has 240 million followers on social media platforms and generated $2M in 2016.
Smith is a testament to how learning an industry and creating an idea can lead to more success.
More info at Adwizar