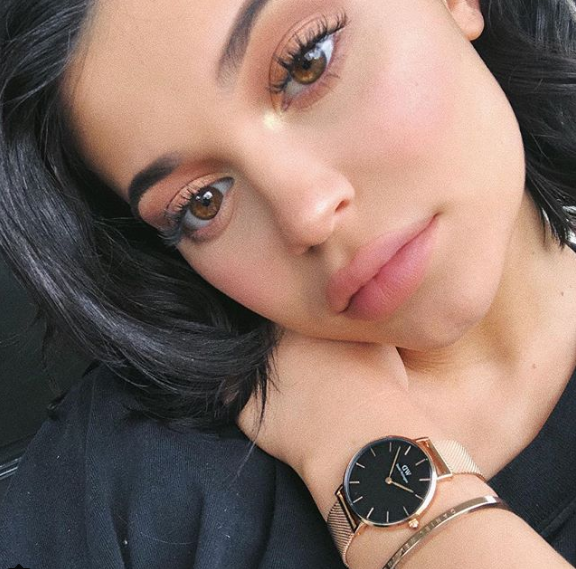 The latest report coming from RadarOnline claims Travis Scott pulled the "hit-it-and-quit-it" method on Jenner, even if she's reportedly pregnant with his child.
The 20-year-old reality star had been dating the rapper since April. The publication wrote that whatever chemistry or attraction they had between them has evaporated. The reason he left her is the fact that he feels they are not compatible, Radar writes.
A source told Radar: "He finally plucked up the courage to tell Scott he's done, that he loves her and will always be around for the baby, but they're not compatible as a couple.
"Kylie was totally blindsided even though everyone else in her life saw this coming."
The outlet also claims Kylie is begging her beau to reconsider ahead of their baby's birth early next year.
It is said that Jenner is devastated by Travis' decision, which might partially explain why she's been ghost as of late and refused to take the annual Kardashian-Jenner Christmas photos.
This heartbreaking news comes right after they shared a lovely and happy picture of themselves together for Christmas Eve.
What might have gone wrong since then? If this report is indeed accurate, their relationship may have been irretrievably broken for a long time.
She was isolated and depressed during her alleged pregnancy because Travis was not by her side. He was touring or partying the nights away while she kept herself hidden in her home with her growing belly her only companion.
This news comes as a shock mainly since there were all kinds of reports lately claiming that Jenner and Travis are choosing the godmother and the godfather for their child and they're happy together even if he's been on the road a lot.