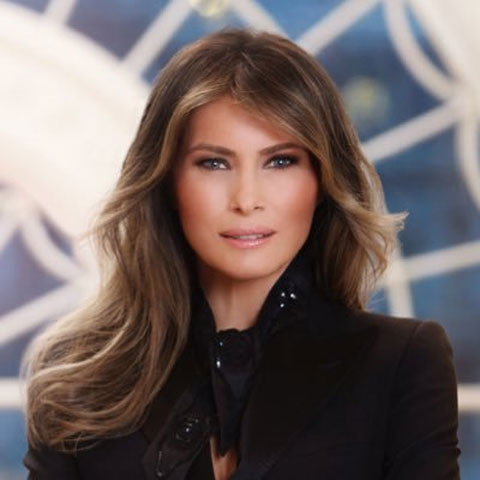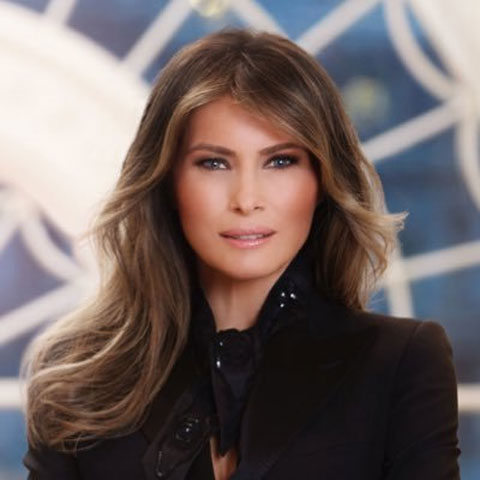 The media has long reported on the conspicuously loveless Donald and Melania Trump marriage, emphasizing how rarely Donald is seen publicly with his wife even as president of the United States. The media has also taken pains to illuminate the many times Melania has smacked his hand away at formal events and the innumerable sexual assault accusations against the 45th commander-in-chief.
Therefore, the latest accusation against Trump's morality will shock very few: Trump is definitely having an extramarital affair in the White House right now, according to the latest linguistic bomb tossed from Fire and Fury author Michael Wolff.
Wolff said on HBO's "Real Time with Bill Maher" that he was "absolutely sure" of such a tryst, but admitted that he could not cultivate or procure the "ultimate proof."
"I didn't have the blue dress," Wolff told Maher, referring to the key piece of evidence from Bill Clinton's infamous Oval Office extramarital encounters with White House intern Monica Lewinsky.
The author said he strategically placed a clue in his runaway New York Times best-selling book.
"You'll know it," he said. "Now that I've told you, when you hit that paragraph, you'll say, 'Bingo.'"
Wolf later added that there are "back doors" at 1600 Pennsylvania Ave., saying, "If I can get into the White House, porn stars can get into the White House."
The author's accusations created a social media thundershower as users tried to figure out who the alleged paramour may be, as if watching a murder mystery on television.
Adult actress Stormy Daniels, whose real name is Stephanie Clifford, admitted to the media that she had sexual relations with Trump after they met at a celebrity golf tournament in July 2006, merely months after Barron Trump was born.
Trump's lawyer Michael Cohen arranged for Daniels to receive $130K in hush money before the 2016 presidential election, according to the Wall Street Journal.
Trump "vehemently denies" any sexual encounter with Daniels, according to Cohen.
In Touch initially interviewed Daniels about the affair in 2011 but, with the threat of legal action by Cohen, decided against printing the story.
The magazine printed the 5,000-word interview on Friday after the Wall Street Journal report this past week.