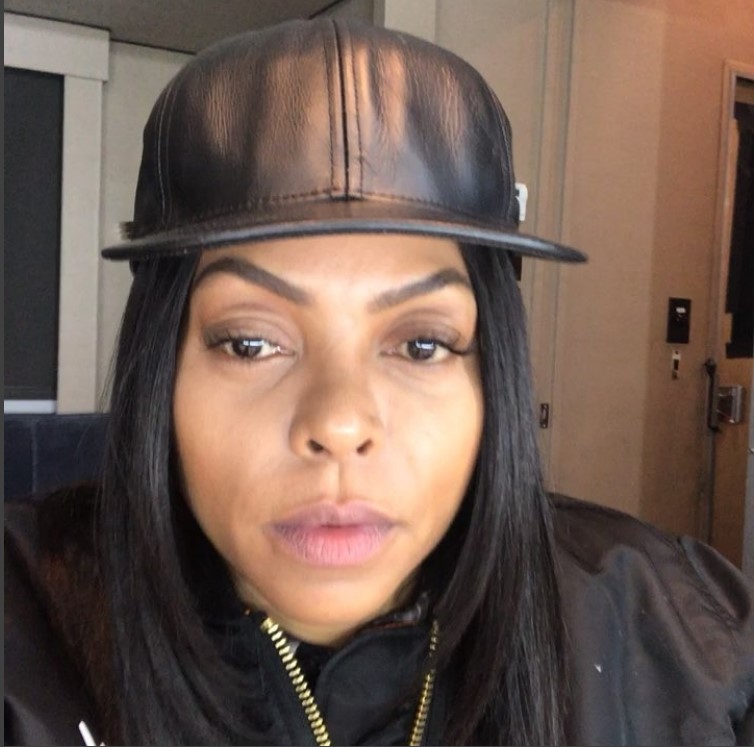 Superstar actress Taraji P. Henson has officially fired her longtime Hollywood manager and the man who helped launch her career and catapult her into fame and riches after reports of repeated acts of sexual harassment against aspiring  Black actresses.
Henson, the star of "Empire," Proud Mary and the upcoming Acrimony movie, delivered words that are starkly different and much stronger from what was printed in the Washington Post a few days ago. In the extended Post piece, Henson, 47, said Vincent Cirrincione, who also launched the career of Oscar-winner Halle Berry, never sexually harassed her.
"I've never had any issue with [Cirrincione] on any level. He totally respected me," Henson told the Post.
According to the Post, Cirrincione leveraged his success with Henson and Berry as powerful and alluring bargain chips to try to convince at least nine Black and Asian actresses to perform sexual favors in exchange for entry into the coveted Hollywood industry. Even though just nine women came forward to speak to the Post, there are strong indications that the actual number of minority victims is even higher.
On Tuesday (Feb. 4, 2018), Henson posted a statement completely renouncing her relationship with Cirrincione and eloquently articulating the deep wounds he has caused her and many other Black actresses.
"News about my Manager Vincent Cirrincione has shocked, hurt and offended and yet again put professional women in the position not to trust the men they work for.
"Everyone knows how difficult this Industry is for women and my hope is these events ignite true change in the treatment of women in this entertainment business.
"True art can only be created in an environment of vulnerability and TRUST. If you continue to decimate the trust, you may lose the Art.
"I feel saddened, disappointed and ashamed. We deserve better. THIS HAS TO STOP."
Halle Berry, who won an Academy Award for her role in Monster's Ball but is also known for powerful performances in Jungle Fever, Boomerang and Losing Isaiah, has already denounced Cirrincione with strong language.
"I'm deeply hurt and I want these women and countless others to know I see you. I hear you. You matter. I will fight for you," she told the Post.
Cirrincione, while denying many of the accusers' charges against him, nevertheless shut down his management agency.