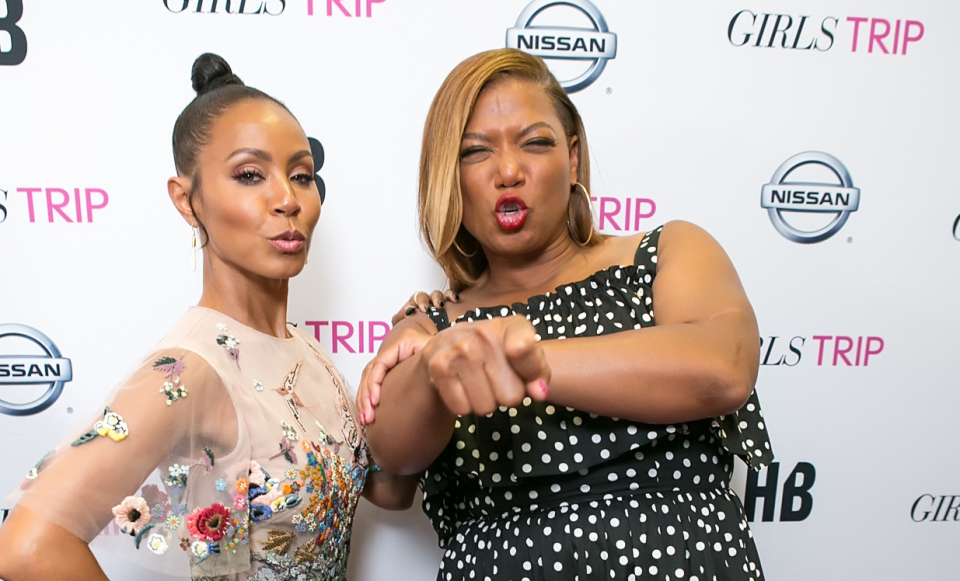 Legendary MC Queen Latifah is mourning the loss of her mother, Rita Owens, who died Wednesday, March 21.
Queen Latifah confirmed the news in a statement to People magazine. Her mother succumbed to heart after suffering from the condition for more than a decade.
"It is with a heavy heart that I share the news, my mother, Rita Owens passed away," the MC said.
"Anyone that has ever met her knows what a bright light she was on this Earth. She was gentle, but strong, sweet, but sassy, worldly but pragmatic, a woman of great faith and certainly the love of my life.
"Her battle is now over. I am heartbroken but know she is at peace. Thank you for your kindness, support and respect for our privacy at this time."
Queen Latifah posted a message on Instagram on March 19 to express her gratitude to family, friends, and fans for their well-wishes for her mother's recovery.
Owens was diagnosed with heart failure in 2004 and was able to live with her condition for the past 14 years with the proper medication and diet. A defibrillator was placed in Owens' chest to help prevent heart attacks. To help educate the public on heart disease, Queen Latifah and Owens worked with the American Heart Association. Over 50K African American women per year die from cardiovascular disease, according to the American Heart Association.
Celebrity friends such as Missy Elliott, gospel singer Kurt Carr, and "Living Single" co-star Kim Coles used Twitter to share their condolences:
My condolences to my sis @IAMQUEENLATIFAH I know how close you & Mama Owens were we always talked about our moms & my 1st time meeting her she treated me like family I know this hit so hard😞i lift you up in Prayer for strength🙏🏾 you are loved❤ #RitaOwens rest peacefully🙏🏾 pic.twitter.com/RTKjbihePO

— Missy Elliott (@MissyElliott) March 22, 2018
Let's keep Queen Latifah lifted in prayer. 🙏🏽 Her mother Rita Owens has passed. https://t.co/ktj9SHkUtt #QueenLatifah #Prayers #RIP #RIH

— Kurt Carr (@TheKurtCarr) March 22, 2018
I'm so sorry @queenlatifah to hear that we have to say goodbye to your beautiful mom today. I so love 'Aunt Rita Rita Rita' What a lovely graceful, joyful Grand Lady. My heart is with you and the rest of your family 😞 https://t.co/5pCz0isU90 pic.twitter.com/ZIZHZE8Etp

— Kim Coles (@kimcoles) March 22, 2018