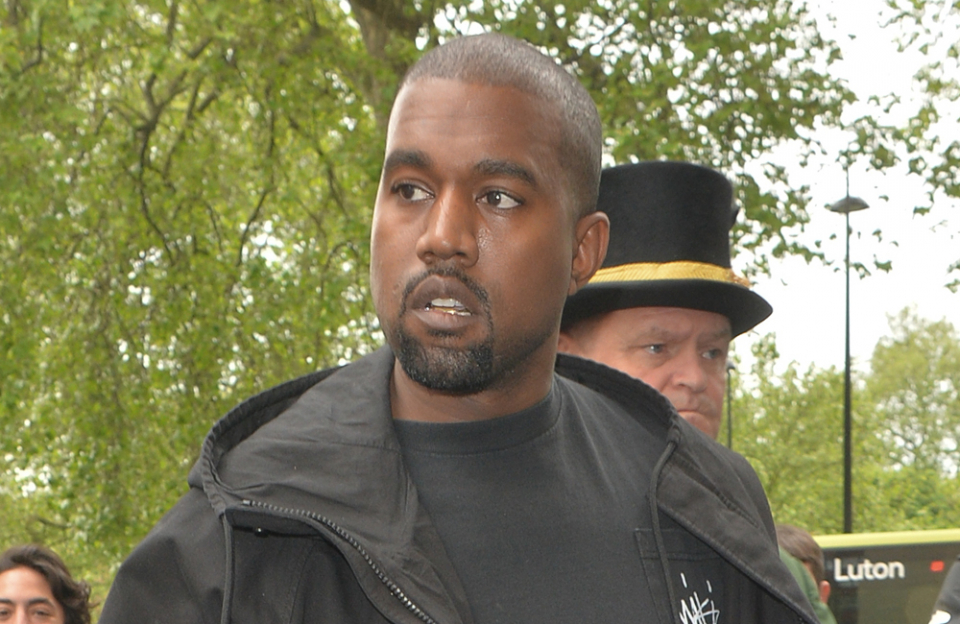 At this point, it's safe to say that Kanye West is comfortable existing in the "sunken place." The rapper caused another backlash when he claimed that slavery was a choice for Blacks while on TMZ.
"When you hear about slavery for 400 years, that sounds like a choice," Kanye said. "You were there for 400 years and it's all of y'all? I think we're mentally in prison. Slavery goes too much to the idea of Blacks. Prison unites us as one race. We're the human race."
It's a tragic statement from an individual whose public meltdown is a tragedy within itself. But laughter has always been one of the greatest coping mechanisms for Blacks in America.
In an attempt to numb the pain caused by Kanye's inability to confront the truth, Black Twitter found a way to laugh at the ridiculousness by imaging if slavery was actually a choice.
The hashtag, #Ifslaverywasachoice, soon became the top trending topic on Twitter on the night of May 1.
When you a freshman at Slave University and you get assigned to the house #IfSlaveryWasAChoice pic.twitter.com/nACNQdW4e6

— Jemele Hill (@jemelehill) May 2, 2018
When you become slave of the month #IfSlaveryWasaChoice pic.twitter.com/xJTx8duXUc

— Uncle Drew (@drewball615) May 2, 2018
Me live streaming Slavechella pic.twitter.com/7divep0IFc

— Take Out (@Tbizzle712) May 2, 2018
When I embezzled a bunch of cotton that my fellow slaves picked and made a brunch fit. #IfSlaveryWasAChoice pic.twitter.com/9Mu7BbYTIP

— Reginald Cunningham (@kidnoble) May 2, 2018
Me when i missed Harriet Tubman's "you up" text #IfSlaveryWasAChoice pic.twitter.com/1J3IRS4VeY

— OG Gucci Valentine (@The_Otcst) May 2, 2018
Applying to a slave auction straight out of slave university and they ask for 10+ years of slave experience #IfSlaveryWasAChoice pic.twitter.com/543ez0imW6

— quiyonce (@schoolgurlqxo) May 2, 2018
#IfSlaveryWasAChoice trend is just as stupid as Kanye's statement. This is not a joke. The Jewish holocaust is not a joke. Belgium's mass extermination is not a joke. Israeli occupation is not a joke. The effects of colonialism and slavery are not a joke.

— 🌹 Ferrari Elite Sheppard (@stopbeingfamous) May 2, 2018