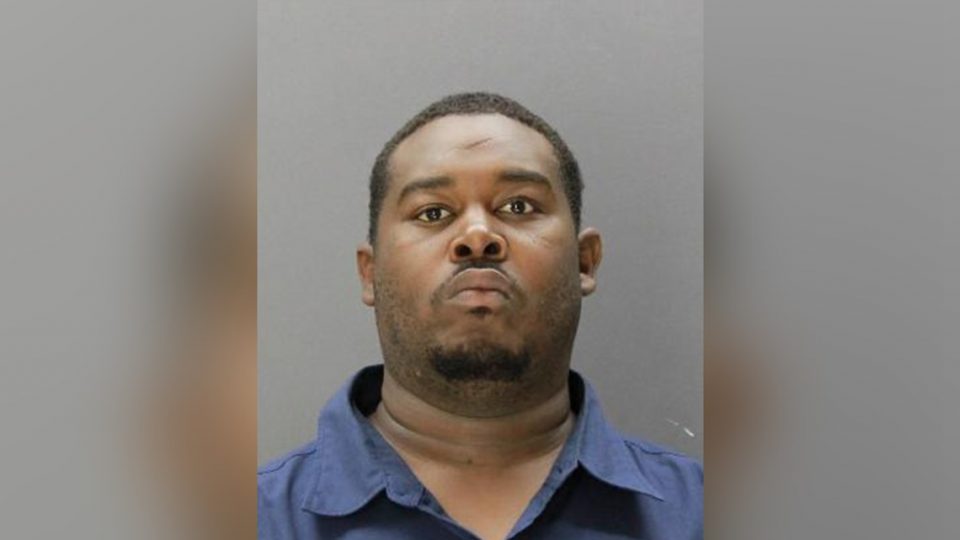 A mother in Dallas, Texas, nearly killed a carjacking suspect in order to protect the safety of her children, ages 2 and 4. The incident occurred at a Shell gas station near Interstate 35 on the evening of July 4, according to WFAA-TV.
The mother was inside of the gas station when a man, identified as Ricky Williams, 36, opened the driver's side door of her vehicle and jumped inside. She noticed that Williams was attempting to steal her car and ran to the vehicle. She was able to open the passenger's side door and pleaded with Williams to not take the car with her kids inside.
As Williams began to drive away, the mother grabbed her gun from the glove compartment and shot Williams in the head once, causing him to crash into a pole.
The mother and her kids were not injured during the attack. Williams was taken to a nearby hospital where he was treated for non-life-threatening injuries. He faces kidnapping and carjacking charges.
Criminals, beware. According to a study by Pew Research, more women are purchasing guns for protection. The study revealed that 22 percent of American women own guns, and 27 percent of women own guns strictly for protection. By comparison, the study found only 8 percent of men own guns only for protection.
By stopping a crime that could have led to her kids being harmed, the mother in Dallas may inspire more women to arm themselves for the protection of their families.