Country music superstar Faith Hill was one of the very first singers to grace the stage for Queen of Soul Aretha Franklin's star-studded "Celebration of Life" homegoing ceremony. And while there were many stellar vocal performances throughout the day, Hill left many a person conflicted on exactly how to feel about her tribute. So instead of us using this platform to critique her, we decided to let Aretha share her thoughts on the performance …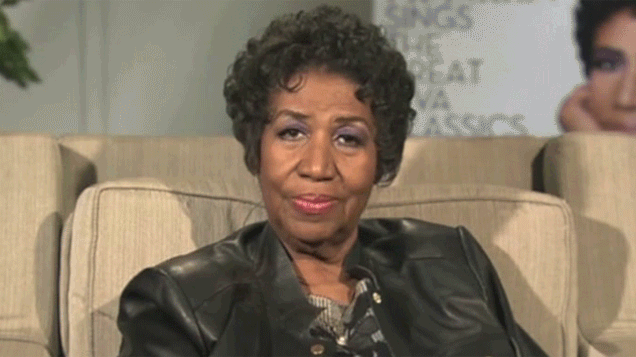 The Queen has spoken.
Yay or nay: Did Faith Hill properly honor Aretha Franklin with this tribute?