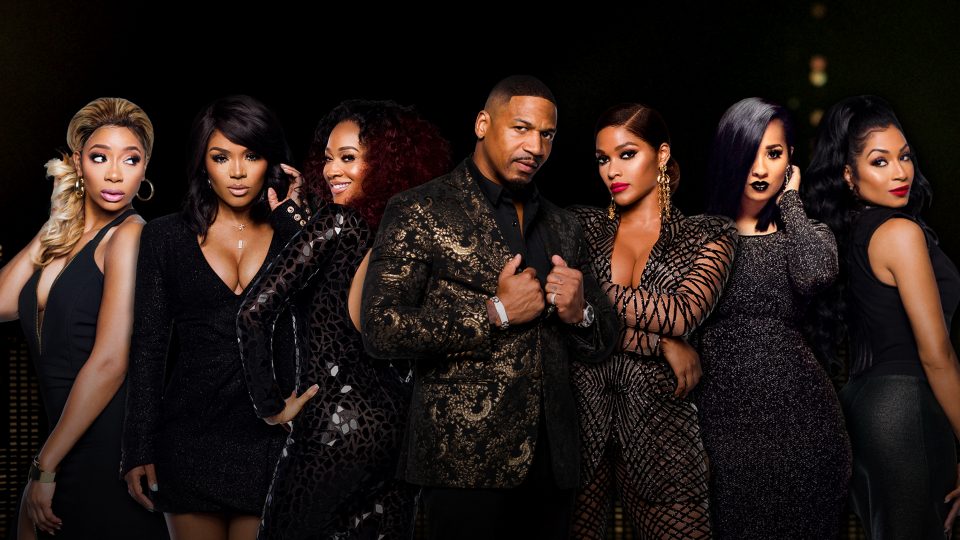 Two men were reportedly killed in a shootout on Martin Luther King Jr. Drive in Atlanta this past week, and the police told the media they are looking to speak to a cast member of the VH-1 show "Love and Hip Hop: Atlanta" regarding the bloodbath.
Police said the deadly double shooting happened at the Quick Mart on Monday evening, Aug. 27, with multiple witnesses, 11 Alive reports. Officers responded to a reported shooting and found a victim who had been shot in the head in the gas station parking lot. That man was officially pronounced dead later at Grady Memorial Hospital.
Not long after the first victim was found, officers learned about a crash at a nearby ramp onto I-285. The driver of the vehicle had fled the scene, police say, but had run into another car while exiting the on-ramp. The driver, who did not complain about his injuries from the crash, later died from the gunshot wounds.
Investigators said both deaths are related.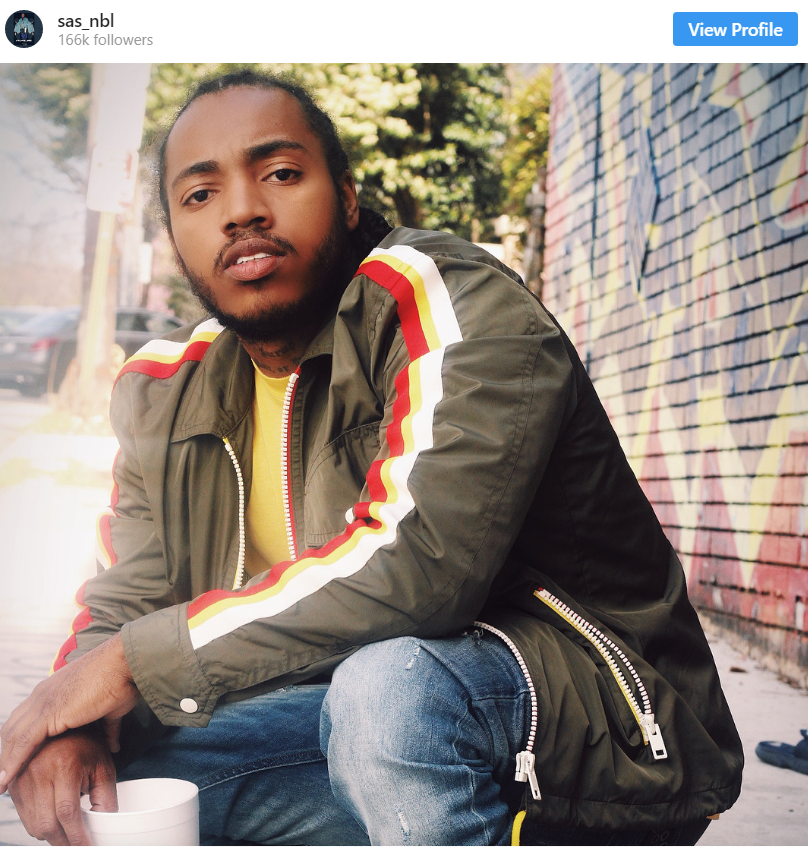 Lyndon Akhil Smith, who goes by the name of Rapper Sas and has appeared on "Love and Hip Hop Atlanta" with his mother Karen King, is a possible witness to the incidents leading up to the double murder, and officers want to speak to him immediately.
The APD has announced a reward of up to $2,000 for information leading to the arrest of the person or persons responsible. One witness who spoke to the television station said she had just parked at the Quik Mart when she heard a loud verbal altercation followed by a fusillade of gunfire.
"It sounded like loud firecrackers in my ear," she told 11 Alive. "I've never seen that much blood in my life."
Police said they do not have any suspects at the moment, but they are following up on leads developed from the first and second deadly scenes.
Police ask witnesses to contact the Crime Stoppers tip line at 404-577-TIPS (8477) or call the APD.